As the vibrant community of Elim Village Garrison Crossing continues to flourish, one of its latest buildings, The Hawthorn, is gaining attention. With its 'Independent Plus' living model, The Hawthorn offers a unique blend of independence and support, ensuring residents can truly live their best possible lives.
With almost all two-bedroom suites rented and several layouts completely spoken for, there's no denying the appeal of this exceptional seniors living complex.
If you're curious about what makes The Hawthorn so special, mark your calendars for the coming open house on Wednesday, Nov. 8, from 4 to 7 p.m. at 45412 Chehalis Dr. in Chilliwack.
Independent Living Redefined
Upon stepping into The Hawthorn, you're greeted with an array of alluring amenities and services, perfectly tailored to cater to the diverse needs and desires of its residents. From daily chef-prepared meals to weekly housekeeping, every aspect of life at The Hawthorn is designed to offer convenience and comfort. As one resident puts it, "I don't want to live anywhere else because I can't think of a better place where I want to live. Simple as that."
The Hawthorn's 'Independent Plus' model doesn't just stop at taking care of mundane tasks; it also provides on-site support for any additional care needs, offering residents peace of mind. As one family member of a resident expresses, "Knowing that my mother is in a place where she can maintain her independence while having access to any necessary care brings me immense relief."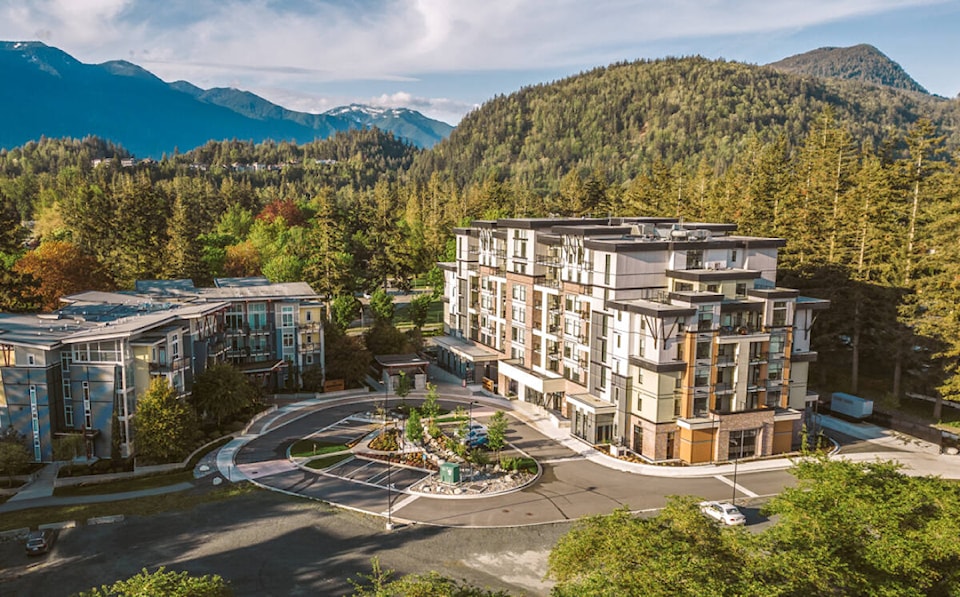 Vibrant Lifestyle Amenities and Community Engagement
The Hawthorn offers diverse spaces like the Alpine Bistro for lunch and dinner, the Summit Dining Room for fine weekend dining, and the Chehalis Café & Lounge for a cosy catch-up over baked goods and coffee. Residents can also enjoy pampering at the Clearwater Spa with services ranging from haircuts and manicures to hydrotherapy.
The sense of community at The Hawthorn is at your fingertips, with an array of engaging activities to cater to all interests. "It's so nice that the exercise classes are right here at The Hawthorn, I like that I don't have to travel far to exercise," shares one resident.
Experience The Hawthorn: Open House Event
To explore what sets The Hawthorn apart and to secure your spot in this thriving community, don't miss the open house event. Join them on Nov. 8 for an exclusive glimpse into the lifestyle that awaits you at The Hawthorn.
Planning to stop by the Open House event? Be sure to let them know by calling 604-769-0022!
For more information on The Hawthorn and the array of unique amenities and services offered, visit their website, phone at 604-769-0022, or email garrisoncrossing@elimvillage.com. Stay up-to-date with their latest offerings by subscribing to their mailing list.
Learn more about Elim Village Garrison Crossing and The Hawthorn in the stories below:
Chilliwack Senior finds her perfect home at Elim Village
'I've found my home': Couple's search brings them to Elim Village Garrison Crossing
New beginnings at the new retirement community
A community bonded by faith, Elim Village Garrison Crossing offers residents many benefits