Tickets required for drive-in showing at Cottonwood Centre this Friday
The Latest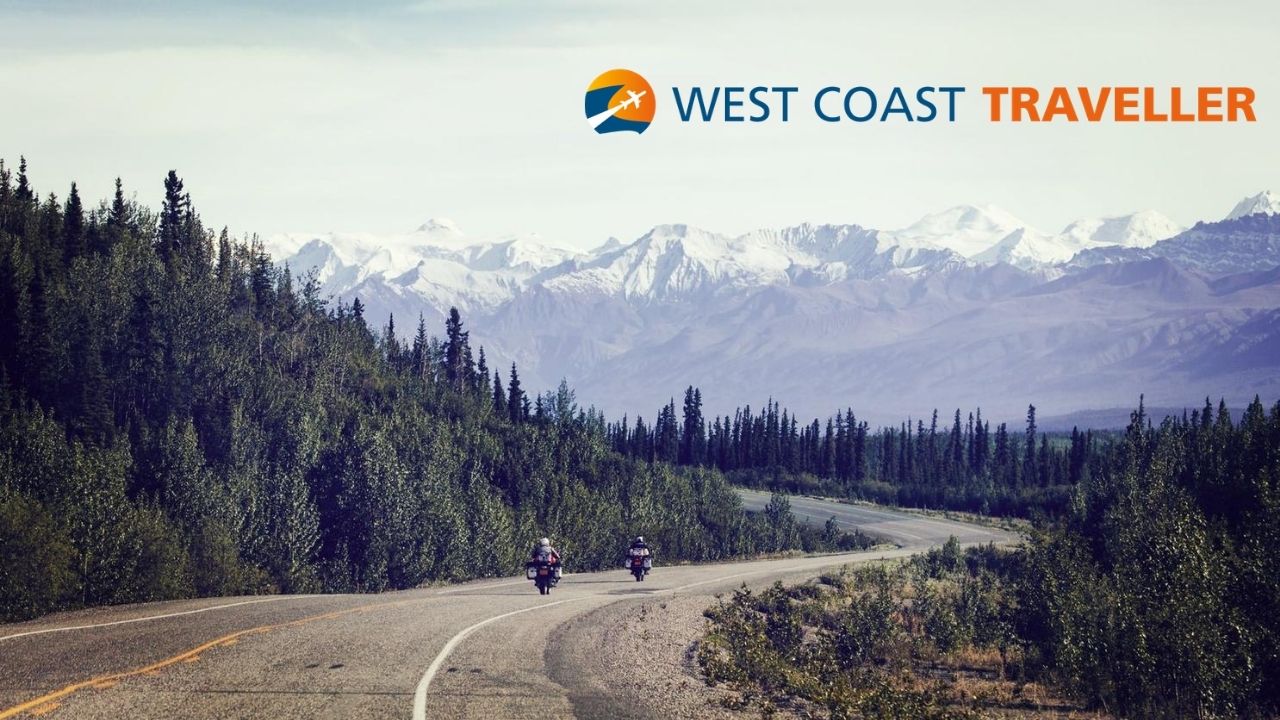 sponsored
Click below to start planning!
sponsored
sponsored
MLAs to recommend Police Act changes by May 2021
Province identified 18 new coronavirus cases
Impress TV
Click below to start planning!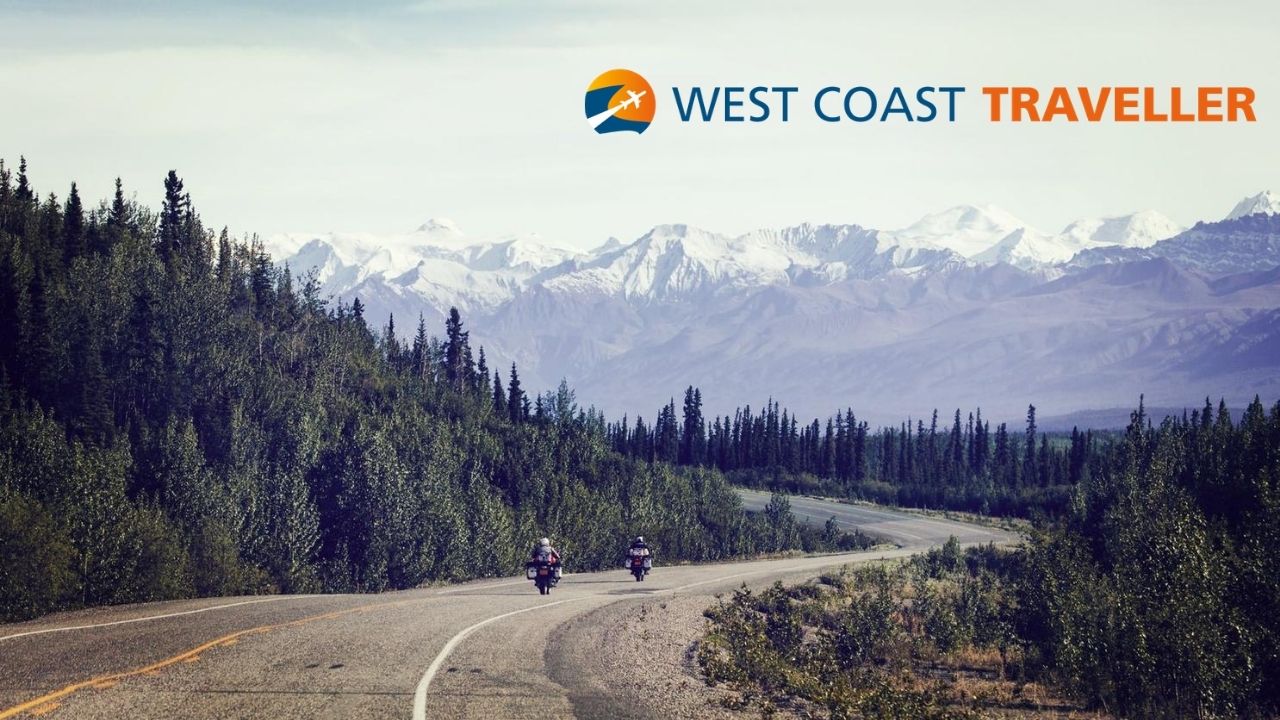 sponsoredWest Coast Traveller
The upward trend comes even as Golf Canada had to cancel all of its amateur and professional championships
Getting a new team off the ground is no easy task. Doing it in a global pandemic is doubly difficult
The letter is causing quite a stir online
The dog was missing from his Castlegar home for three days.
Celebrations are underway to mark the annual gathering of the controversial Rainbow Family of Living Light
'I did as I was told and I enjoyed every minute of it'
The O'Connor Group Art Gallery re-opens today with Chris Woods' Star Wars themed paintings
Fort Langley's 25th annual Cranberry Festival put off until 2021, to avoid spread of virus
Opinion
Finally, Washington's NFL team would have a name everyone could cheer with pride
'Who would you rather having running the city and expressing the feelings most of us share?'
eEdition
Early years at iconic Greater Victoria garden blossoms to future career
Boulevard congratulates the grads of 2020 on reaching this milestone occasion. We…
sponsored
Plan your visit to BC's mountain towns
sponsored
Rediscover your next great BC adventure