Andrew Scott Charpentier charged with numerous offences after guns seized from Reece Avenue address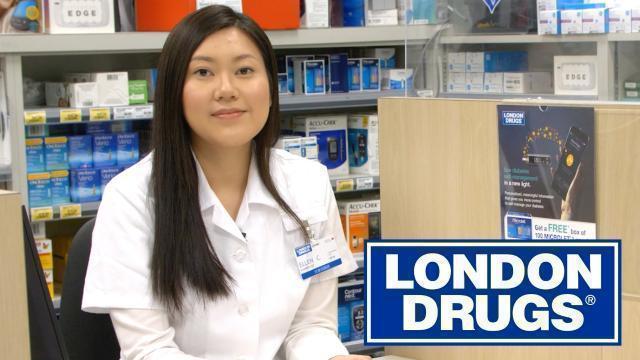 sponsored
Need point of care testing right now? London Drugs can help
No estimated time for opening
Extra money allows volunteer-driven clinics to operate year-round
Impress TV
Need point of care testing right now? London Drugs can help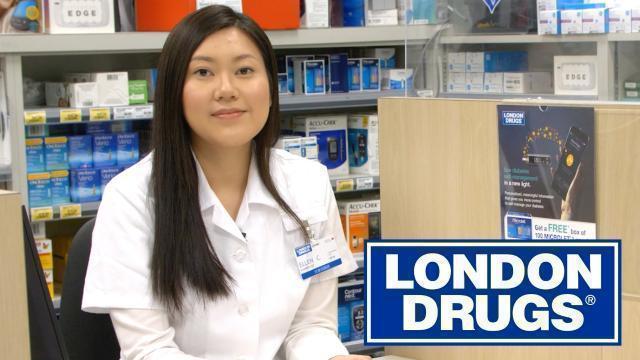 sponsoredMore videos
The 0-9 hole the basketball team dug early in the CEBL season may be too much to overcome.
'Caps winless in last 9 outings
'Humans are too big to be on their menu'
Other include rock band Triumph, architect Frank Gehry, and Hockey Hall of Famer Mark Messier
To mark the 50th anniversary of the first lunar landing, see how well you know space
Aerial view shows striking difference between two rivers as they meet
Movie opens in theatres Nov. 1
Secondary Characters Musical Theatre hits the stage with The 25th Annual Putnam County Spelling Bee
Opinion
This isn't the time for a radical Indigenous rights agenda
Letter-writer thanks The Progress for reconnecting her with a friend from long ago
eEdition
The federal government's decision to purchase the Trans Mountain pipeline has drawn fire from the left and the right.
While some call the nationalization of the pipeline an indication of failed leadership and a failed process, other say the purchase does nothing to protect B.C.'s coast, or address broader issues like climate change.
Still others say the Liberal government had few options if it wanted to assure completion of a project that could generate billions of dollars in tax revenue, boost employment and actually fund carbon reduction efforts.
What do you think?
Was the federal government right to purchase the Trans Mountain pipeline?
A food writer takes us to five foodie finds