Tourism dollars are needed for the economy while some locals are crying 'stay away'
The Latest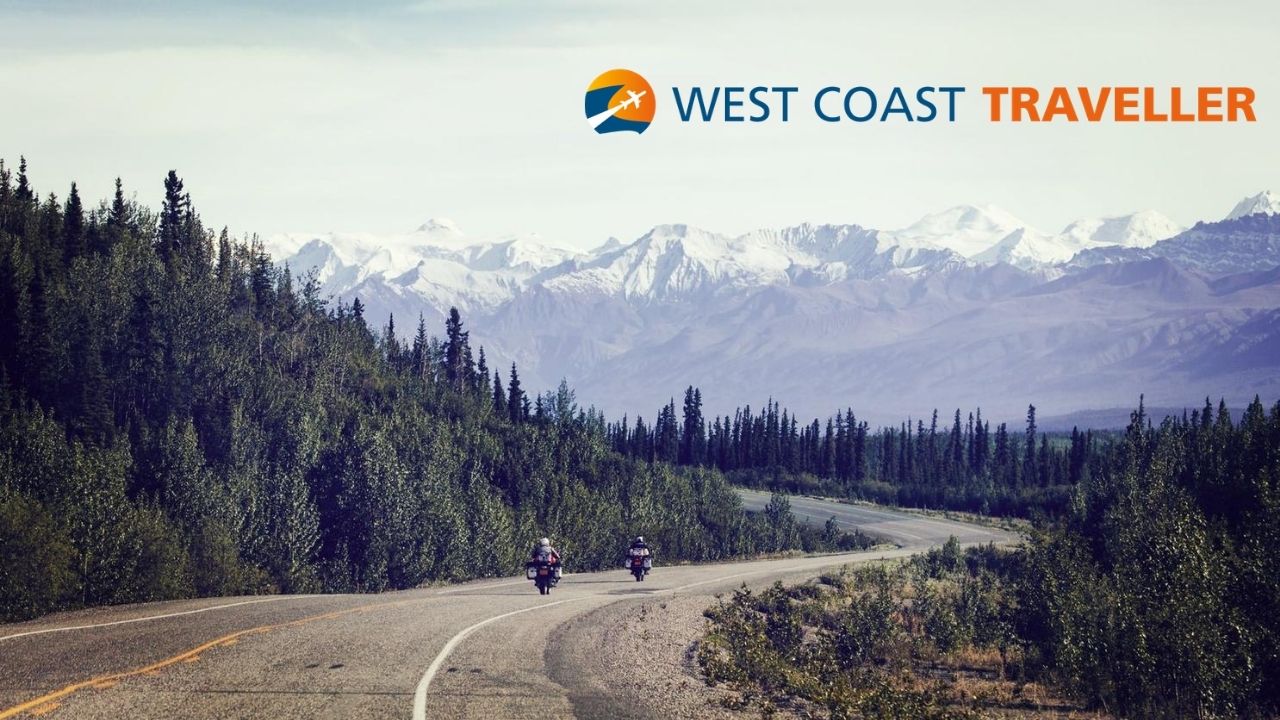 sponsored
Click below to start planning!
Agency says there are 120 confirmed cases in Canada, including 56 in Alberta, 43 in British Columbia
Black Canadians represent 5.6%of the population but occupy 2% of positions across the types of boards analyzed
Impress TV
Click below to start planning!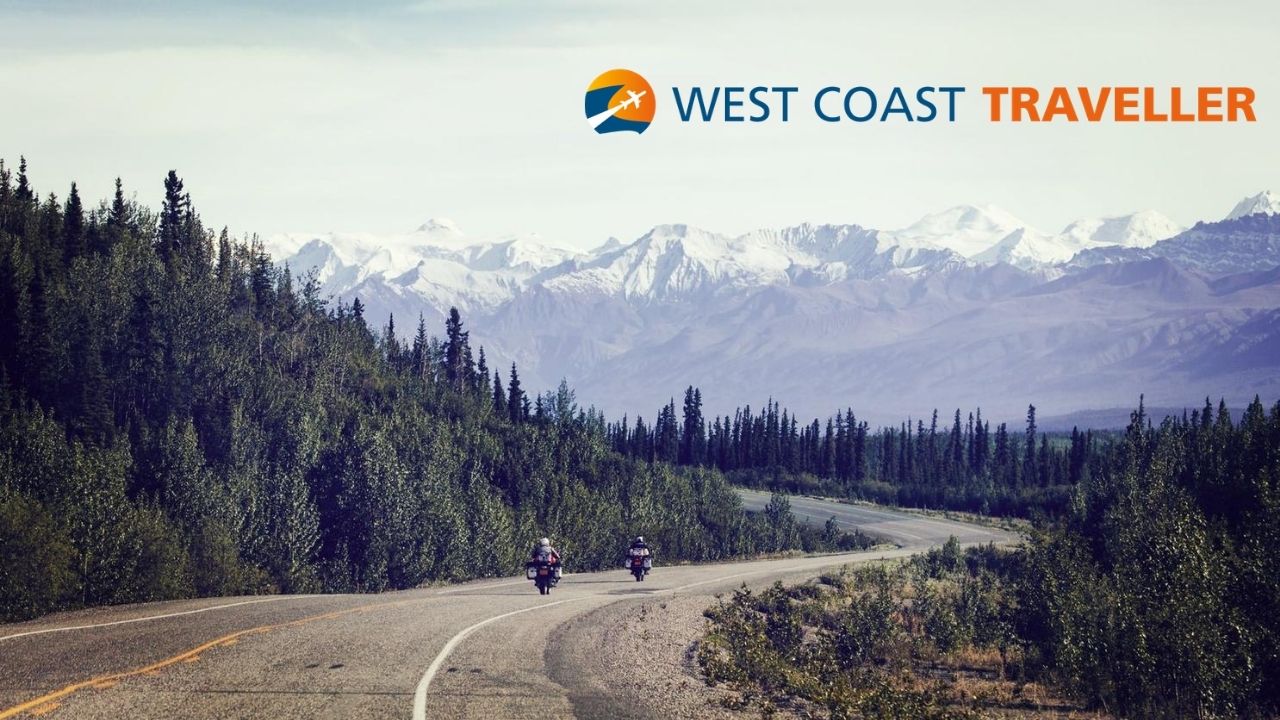 sponsoredWest Coast Traveller
Jacob Markstrom stops 27 shots to lead Vancouver past Minnesota
Roughly 1,500 samples are collected and analysed daily in each city
Facebook has a long tradition of cloning competitive services
Experts say child care solutions are key to keeping women in the workforce
Camp Ignite to take place at Justice Institute on Sunday, Aug. 9
Eligible community heroes include individuals, businesses and not-for-profits
The festival is streaming free online this year, but those who pre-register can win passes for 2021.
People invited to decorate red umbrellas as part of Umbrellas for Change: The Ann Davis Art Contest
Opinion
Tourism dollars are needed for the economy while some locals are crying 'stay away'
Stronger tomorrow plan offers blueprint for job-rich recovery, says Jeff Zweig and Greg D'Avignon
eEdition
Brewing Success
A sit down with Lisa Williams
sponsored
Cabinets, furniture and millwork can look as good as new, quickly and simply
sponsored
No matter how many times you experience it, the dramatic coastal scenery stirs the soul