Chilliwack Mission Thriftstore given racks and fixtures as downtown store closes for good
The Latest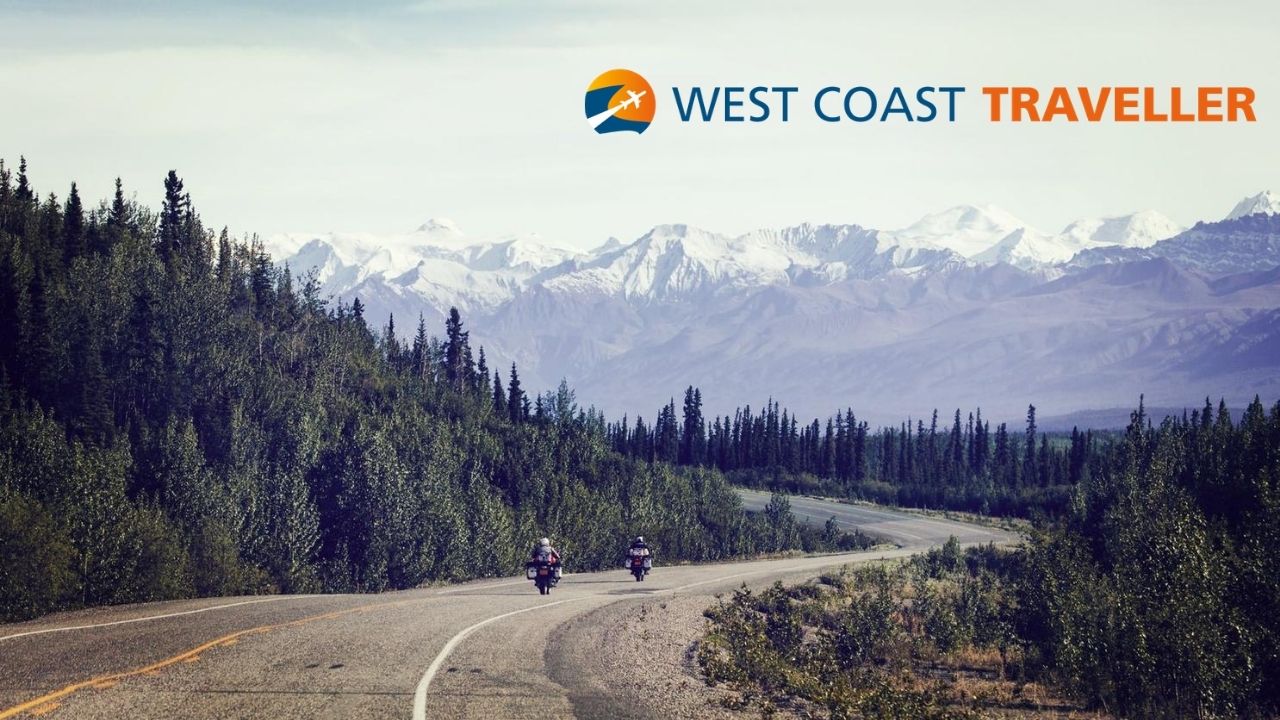 sponsored
Click below to start planning!
Youth Minister Bardish Chagger's spokeswoman Danielle Keenan is standing by the Canada Student Services Grant program
The precious metal hit another nine-year high and is making a run for US$2,000 an ounce
Impress TV
Click below to start planning!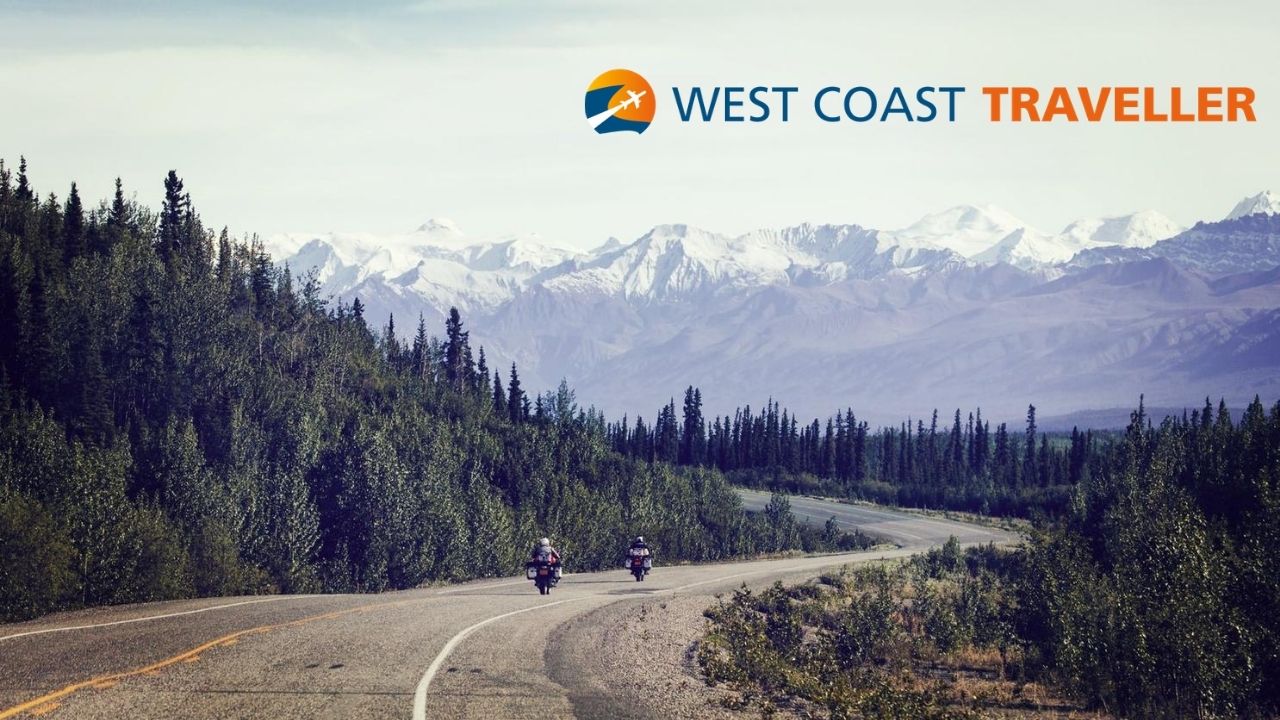 sponsoredWest Coast Traveller
The upward trend comes even as Golf Canada had to cancel all of its amateur and professional championships
Getting a new team off the ground is no easy task. Doing it in a global pandemic is doubly difficult
The letter is causing quite a stir online
The dog was missing from his Castlegar home for three days.
Tickets required for drive-in showing at Cottonwood Centre this Friday
Home Depot donated more than 100 kids workshop kits to UFV's Community Craft Time project
GoFundMe campaign launched for man found dead at summit of Spion Kop
Children's concert, drum making on deck for July 15 and 18
Opinion
Finally, Washington's NFL team would have a name everyone could cheer with pride
'Who would you rather having running the city and expressing the feelings most of us share?'
eEdition
Early years at iconic Greater Victoria garden blossoms to future career
Boulevard congratulates the grads of 2020 on reaching this milestone occasion. We…
sponsored
Plan your visit to BC's mountain towns
sponsored
Rediscover your next great BC adventure