Even during COVID, Lucyanne Carruthers of Panago has been giving pizza lunches to Heritage Village
The Latest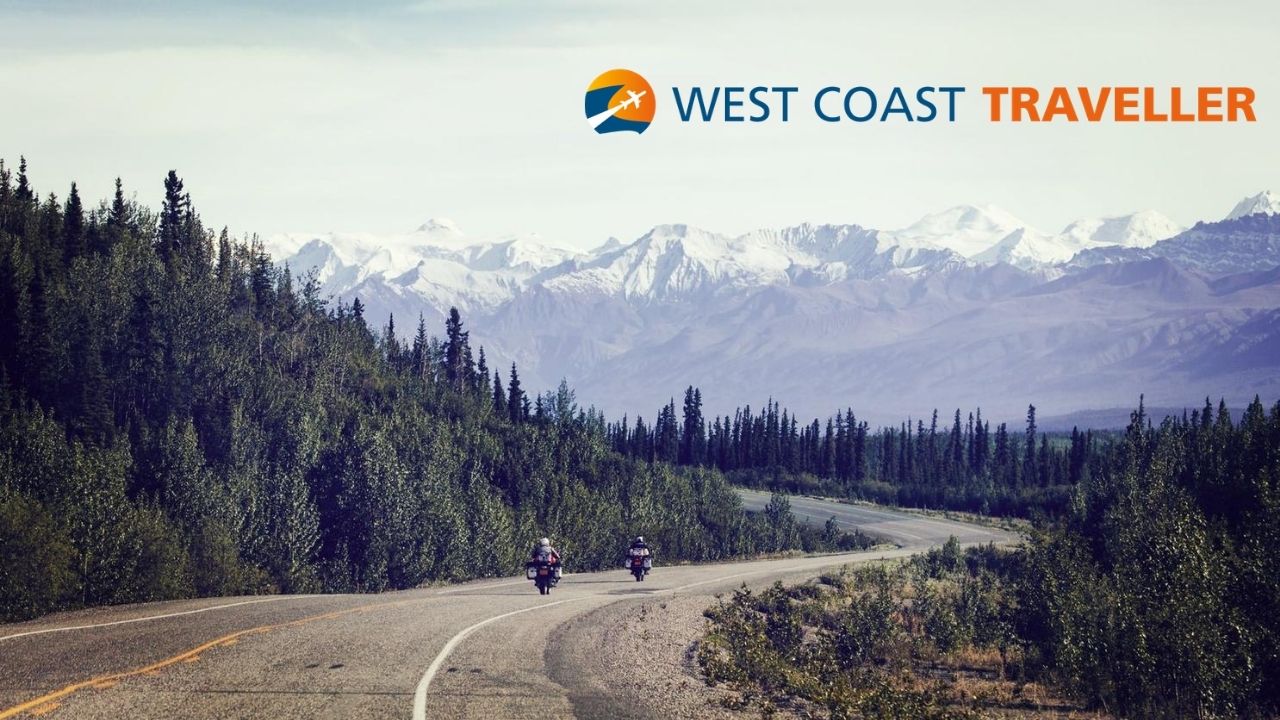 sponsored
Experience. Discover. Explore.
Among respondents earning $20,000 a year or less, more than 41 per cent reported concern about food insecurity
Union leader calls on government to institute stronger travel ban
Due to provincial health orders, games up to Dec. 31 have been pushed back
Early season snowfall allowed for opening this weekend, 56 centimetre snow base recorded Nov. 30
What GOOD are you seeing in your community?
Tell us about your favourite cause. Celebrate friends, family, and neighbours for their acts of kindness. Show your employees volunteering in the community. Ask for needed supplies and volunteers for your cause. Share fundraising event details.
Click HERE to find out how to get featured.
A special thank you to our Community Partners, Good Companies and Local Champions who are essential allies in our mission to build stronger communities. Their support allows causes you care about and volunteers to use the Do Some Good platform for FREE. This increases volunteerism and support to ALL nonprofits and charities in our community.
Parachutes for Pets says it has received 14 letters from children in the last week
Many will send tokens of appreciation to workers or offer time off or cash
Local bird watchers help with worldwide bird tracking effort
Funds dwindling, but commitment remains strong
Tanner Olsen Band releasing 'Neon Mistletoe' as part of online event replacing Christmas parade
Stenson passed away in late November, leaving lasting legacy of passion for the arts behind
Opinion
'I say that we need to put our trust and faith in good science'
'We remain committed to real change, ending racism in our system'
eEdition
A partner at Spacious Storage and Malibu Marine
Sleek, modern, minimalist and… gone to the dogs
sponsored
Supporting the fight to conquer childhood illnesses
sponsored
Save time and money, and spend more time enjoying holiday meals at home