Thousands of cyclists will be heading through Chilliwack this weekend as part of cancer fundraiser
The Latest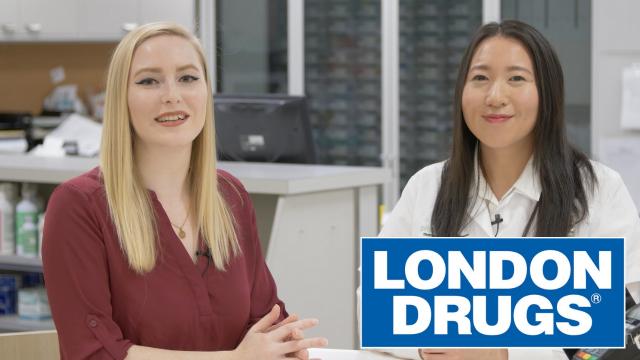 sponsored
Going travelling? Visit a London Drugs travel clinic!
The country has seen a record number of wildfires this year
The deal also includes an Edmonton storage and terminal business and Vancouver Wharves
Impress TV
Going travelling? Visit a London Drugs travel clinic!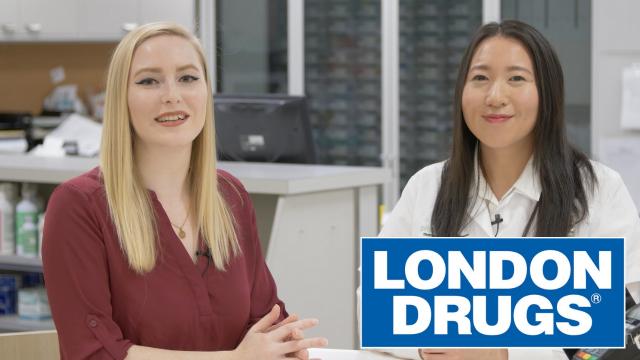 sponsoredMore videos
The Cascades beat the Northwest University Eagles as they prepare for the 2019 U-Sports campaign.
The Canadian entry from Coquitlam had opened the double-elimination tournament with a 5-0 loss to Mexico
Support was lowest in Ontario and the Atlantic provinces
Movie theatres will show select episodes to mark the NBC series' 25th anniversary
A list of community events happening in Chilliwack from Aug. 19 to 25
Lucky new owners picked up their pets from Maple Ridge branch on Aug. 20
Nineteen local restaurants participate in annual Fork and Finger sampling event
New ballet @giselle is putting the final touches on its show at the Chilliwack Cultural Centre
Opinion
Plastic bags, legislature overspending turn out differently
'Tom Fletcher should propose real solutions to climate crisis'
eEdition
The federal government's decision to purchase the Trans Mountain pipeline has drawn fire from the left and the right.
While some call the nationalization of the pipeline an indication of failed leadership and a failed process, other say the purchase does nothing to protect B.C.'s coast, or address broader issues like climate change.
Still others say the Liberal government had few options if it wanted to assure completion of a project that could generate billions of dollars in tax revenue, boost employment and actually fund carbon reduction efforts.
What do you think?
Was the federal government right to purchase the Trans Mountain pipeline?
Harvesting and crafting botanicals to create beauty products
Revelling in the bounty of the Peninsula