Residents urged by police to assist in search for Grace Baranyk by checking property thoroughly
The Latest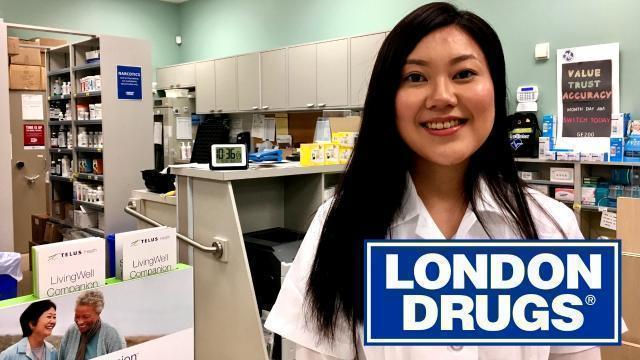 sponsored
Need point of care testing right now? London Drugs can help
The Seattle-based e-commerce behemoth says it is offering more than a million deals
Sales dropped by 11.8%, while prices fell by 4%
Impress TV
Need point of care testing right now? London Drugs can help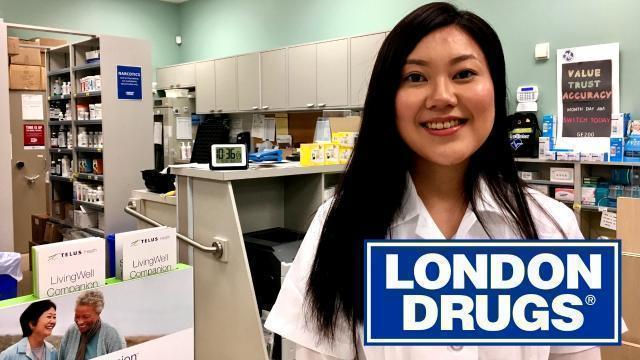 sponsoredMore videos
After five qualifier rounds, the championship invitational was held at the Chilliwack Golf Club.
Team Canada defeats Texas-based Scrapyard International in gold-medal game Sunday in Surrey
"I was quite blown away that I won it."
The competition took place in a packed square in the small town of Joensuu close to the Russian border
This week's animal is Paul, a very social 10-month-old domestic shorthair cat at the Chilliwack SPCA
Montague White-Fraser had been buried in the Old Cemetery for 92 years without a headstone
The workshop has been happening for years, bringing Indigenous teachings to the festival
Black String will be playing on the beach stage during the Festival of the Arts
Opinion
Government monopoly sounds great, if you work there
Jock Finlayson is executive vice president and chief policy officer of the Business Council of BC
eEdition
The federal government's decision to purchase the Trans Mountain pipeline has drawn fire from the left and the right.
While some call the nationalization of the pipeline an indication of failed leadership and a failed process, other say the purchase does nothing to protect B.C.'s coast, or address broader issues like climate change.
Still others say the Liberal government had few options if it wanted to assure completion of a project that could generate billions of dollars in tax revenue, boost employment and actually fund carbon reduction efforts.
What do you think?
Was the federal government right to purchase the Trans Mountain pipeline?
Prince Rupert tourists voyaged to Khutzeymateen Grizzly Bear Sanctuary and got a special surprise
Summer berry treats are a pleasure to make and to eat