The local centre opened in April and since then hundreds of clients transitioned to employment
The Latest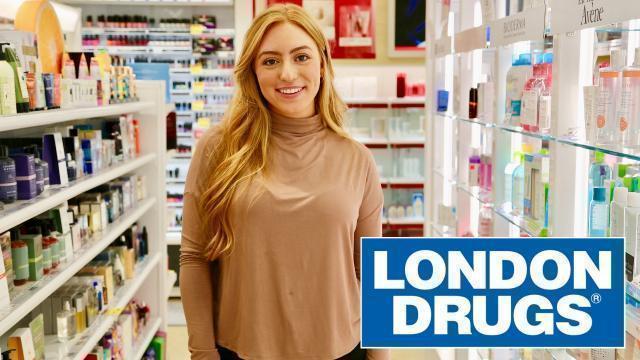 sponsored
Back to school skin care - brought to you by London Drugs!
'Never did I believe there would be a 22-year-old dead body'
College dropout Aaron Shamo made himself a millionaire building a fentanyl trafficking empire
Vying for third place, both NDP and Green leaders paint Liberals and Tories as establishment parties
Trudeau vows to eliminate 'swipe fee' on sales taxes that merchants must pay to credit card companies
Impress TV
Back to school skin care - brought to you by London Drugs!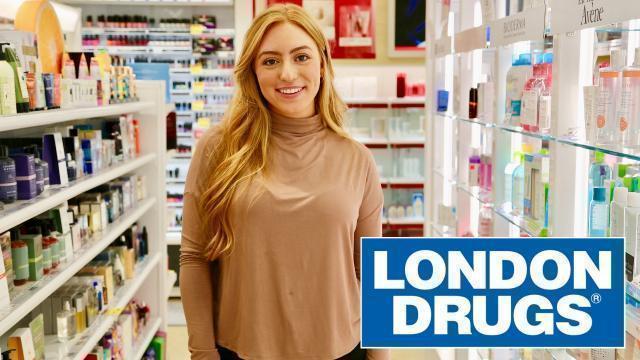 sponsoredMore videos
Striker tallies to lift 'Caps past Houston, snapping 3-game skid
More than 600 players and 58 teams from all across B.C. are playing in weekend tournament
Staff at Russell Books in Victoria want to build the tallest tower of Guinness World Record books
United Way funds website project with goal of fostering 'local love'
Hundreds of dogs brought their owners to Vedder Park Sunday raising $15,500 for the SPCA
Officers will be conducting 'attractant audits' and ticketing violators of the B.C. Wildlife Act
Dogs will be available to borrow from the Canine Library on Saturday, Sept. 14
The rock star recently announced he had stage 4 esophageal cancer
Opinion
For those who are new to town, or just haven't been paying attention
We should lobby to move the route away from water source
eEdition
The federal government's decision to purchase the Trans Mountain pipeline has drawn fire from the left and the right.
While some call the nationalization of the pipeline an indication of failed leadership and a failed process, other say the purchase does nothing to protect B.C.'s coast, or address broader issues like climate change.
Still others say the Liberal government had few options if it wanted to assure completion of a project that could generate billions of dollars in tax revenue, boost employment and actually fund carbon reduction efforts.
What do you think?
Was the federal government right to purchase the Trans Mountain pipeline?
Tamara and Shannon Stone share personal and professional bonds
Every vintage has its own unique challenge