Home Depot Canada Foundation hands over more than $7,000 to Chilliwack Community Services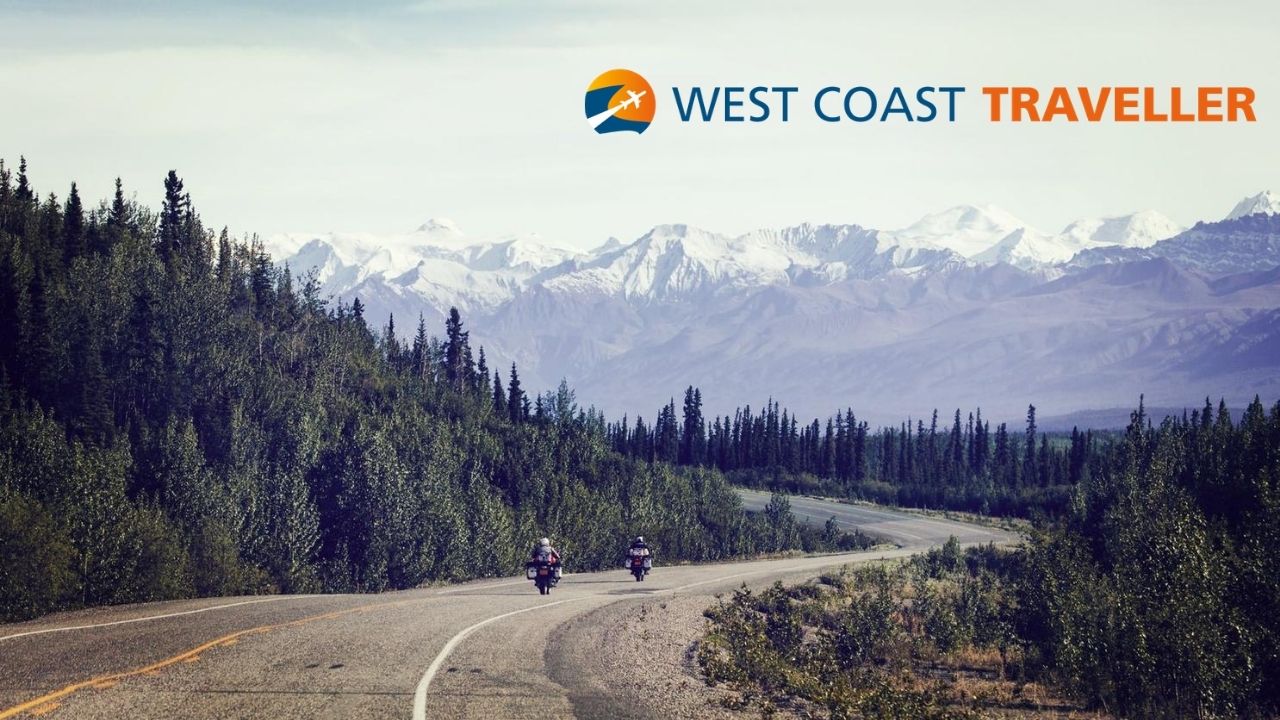 sponsored
Experience. Discover. Explore.
Woman urges others to not fear adopting cats with disabilities
UBC study could help fisheries managers pair specific stocks to unique climatic challenges
Edmonton avenges opening-night NHL loss to Vancouver
Shin Wook Lim was found guilty of 10 charges, including sexual assault and sexual interference
What GOOD are you seeing in your community?
Tell us about your favourite cause. Celebrate friends, family, and neighbours for their acts of kindness. Show your employees volunteering in the community. Ask for needed supplies and volunteers for your cause. Share fundraising event details.
Click HERE to find out how to get featured.
A special thank you to our Community Partners, Good Companies and Local Champions who are essential allies in our mission to build stronger communities. Their support allows causes you care about and volunteers to use the Do Some Good platform for FREE. This increases volunteerism and support to ALL nonprofits and charities in our community.
North Delta MLA took to Twitter to share a letter his son received from a new kid at school
The Kingston, Ont. band started selling the COVID-19 non-medical cloth masks last summer
The program will help provide menstrual and incontinence products for people in Chilliwack, Agassiz
Youth, seniors with common interests matched together for intergenerational program
Podcast: Talk includes TDM's RCMP career, radio, TV, wine, Janis Joplin and much more
Uvagut TV will broadcast a variety of content including children's series, award-winning films and live programming
Opinion
Legion Branch 4 president thankful for all the donations and volunteers in difficult times
Gathering or assembling together is essential for what it is to be 'church'
eEdition
A passion for family, community and development projects
Wearable structure winter fashion
sponsored
Black Press Virtual Career and Education Event comes to the Central Mainland
sponsored
Pharmacy Technician Distance Diploma offered flexible learning option