Planning already underway to mark the 75th anniversary of the event
The Latest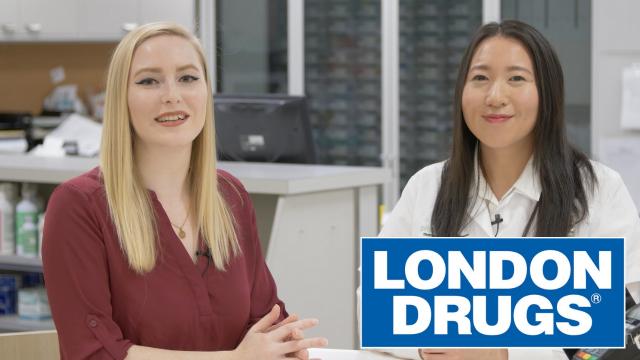 sponsored
Going travelling? Visit a London Drugs travel clinic!
Bob and Jan Fleming selling their retirement home famous for its thousands of tulips
Brian Carlisle of Abbotsford says Mission RCMP defamed him and were 'negligent' in their investigation
Impress TV
Going travelling? Visit a London Drugs travel clinic!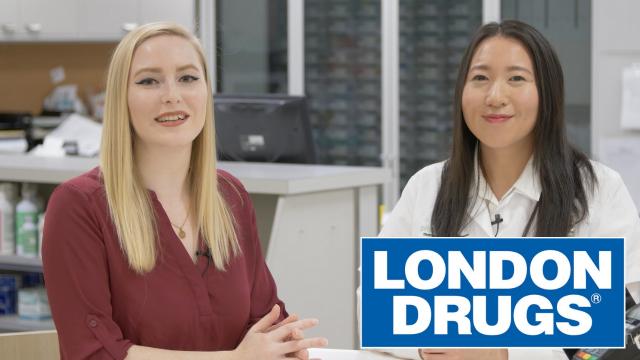 sponsoredMore videos
Inspired by Michael Cameron, the tournament is raising money to purchase a Paragolfer.
Jordyn Huitema and Logan Buchwitz will be honoured as the Female and Male U-18 Athletes of the Year.
Jonathan Scott suggests removing glaciers and mountains to bring in 'more natural light'
She speaks out on menstruation, the wellness industry and vaccines
The second annual UBC field school saw students excavating a village on traditional Sts'ailes land
A list of community events happening in Chilliwack from Aug. 19 to 25
The film is set to be released in April 2020
Fourth installment to feature Reeves as Neo and Carrie-Anne Moss as Trinity
Opinion
Plastic bags, legislature overspending turn out differently
eEdition
The federal government's decision to purchase the Trans Mountain pipeline has drawn fire from the left and the right.
While some call the nationalization of the pipeline an indication of failed leadership and a failed process, other say the purchase does nothing to protect B.C.'s coast, or address broader issues like climate change.
Still others say the Liberal government had few options if it wanted to assure completion of a project that could generate billions of dollars in tax revenue, boost employment and actually fund carbon reduction efforts.
What do you think?
Was the federal government right to purchase the Trans Mountain pipeline?
Freshly harvested local ingredients in an artful presentation
Harvesting and crafting botanicals to create beauty products