Michael Clendenning had 51 cats, rabbits and dogs seized due to serious physical and mental distress
The Latest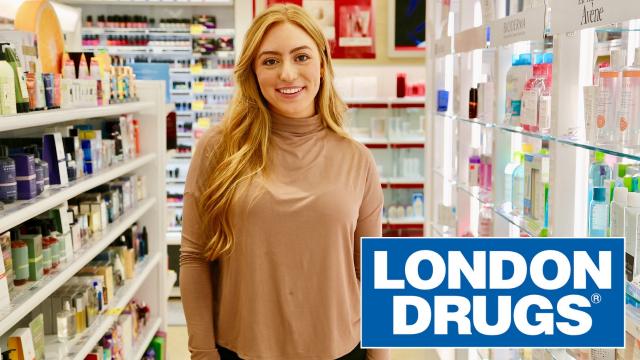 sponsored
Back to school skin care - brought to you by London Drugs!
Bulletin of the Atomic Scientists moves clock to 100 seconds to midnight
'If a case comes here, and it is probably … it will still be business as normal'
Impress TV
Back to school skin care - brought to you by London Drugs!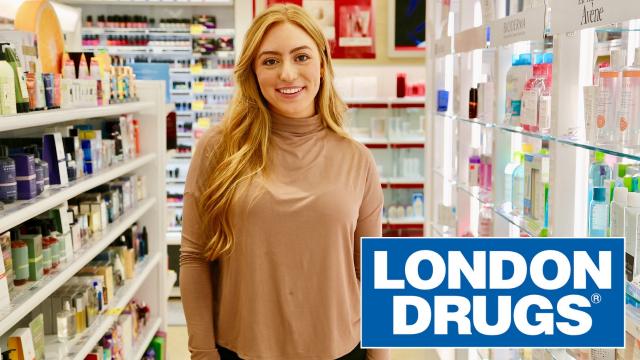 sponsoredMore videos
Any minor league player who violates social media policy will be suspended for rest of season
Larry Walker Sr. talks baseball background and son's base running gaffe
Sherman Pass is rougly 70 kilometres south of Grand Forks, B.C.
Charles and Lynn Dick believe the image was taken at the 70 Mile Road House
Works will be on display at O'Connor Group Art Gallery
It takes place this weekend featuring music, kombucha, traditional First Nations medicine and more
Tickets available for Jan. 31 show
Surrey's Rams competed on the TV show Wednesday night
Opinion
Letter writer says there is a crisis in childcare in Chilliwack
B.C. Civil Liberties Association intervenes in case to be heard by Supreme Court of Canada Wednesday
eEdition
The federal government's decision to purchase the Trans Mountain pipeline has drawn fire from the left and the right.
While some call the nationalization of the pipeline an indication of failed leadership and a failed process, other say the purchase does nothing to protect B.C.'s coast, or address broader issues like climate change.
Still others say the Liberal government had few options if it wanted to assure completion of a project that could generate billions of dollars in tax revenue, boost employment and actually fund carbon reduction efforts.
What do you think?
Was the federal government right to purchase the Trans Mountain pipeline?
Makeup artist talks personal fashion faves
Power 104 host and her seven sins
sponsored
Photography, snowshoeing, dance, or philosophy…what will you study this spring?
sponsored
Hospital Auxiliary has been helping Chilliwack since 1911