School district partners with B.C. Wildfire Service to prep Grade 12s for careers
The Latest
UBC study says some people didn't recognize the emergency signal
The association also asks the province to conduct an audit and review of the mandate of her office
Impress TV
How can your London Drugs pharmacist help you stay healthy?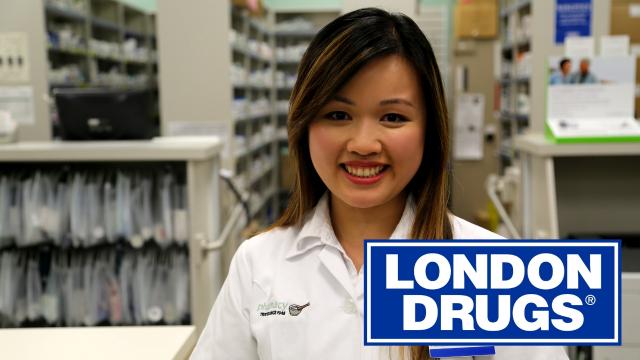 sponsoredMore videos
With one win and a loss last weekend, the G-Men now top the Western Conference
Young hockey defenceman Bowen Byram is once again lauded for his outstanding efforts on the ice
Dog-friendly restaurants, veterinary services, and accessible dog beaches and parks criteria in ranking
Old clip of the late Maya Angelou sharply chiding woman for addressing her as Maya instead of Miss Angelou
Fast fingers, memorizing algorithms key to solving cubes quickly in Rubik's Rumble
Second year of Premier John Horgan's awards offers $3,000 bursary
The Levys play father and son on the sitcom, alongside Catherine O'Hara and Annie Murphy
Peninsula resident Darcy Hinds has recurring role on popular CW series
Opinion
Sardis alumni was 'catcalled, harassed, and groped by my male classmates' despite modest clothing
Farmers no longer 'persons' to the Agricultural Land Commission
eEdition
The federal government's decision to purchase the Trans Mountain pipeline has drawn fire from the left and the right.
While some call the nationalization of the pipeline an indication of failed leadership and a failed process, other say the purchase does nothing to protect B.C.'s coast, or address broader issues like climate change.
Still others say the Liberal government had few options if it wanted to assure completion of a project that could generate billions of dollars in tax revenue, boost employment and actually fund carbon reduction efforts.
What do you think?
Was the federal government right to purchase the Trans Mountain pipeline?
Spring fashion at Shawnigan Lake School
Owner of City Tile Nanaimo Celebrates 15 Years in Business