The first all-candidates meeting for Chilliwack area candidates is slated for the evening of Oct. 13
The Latest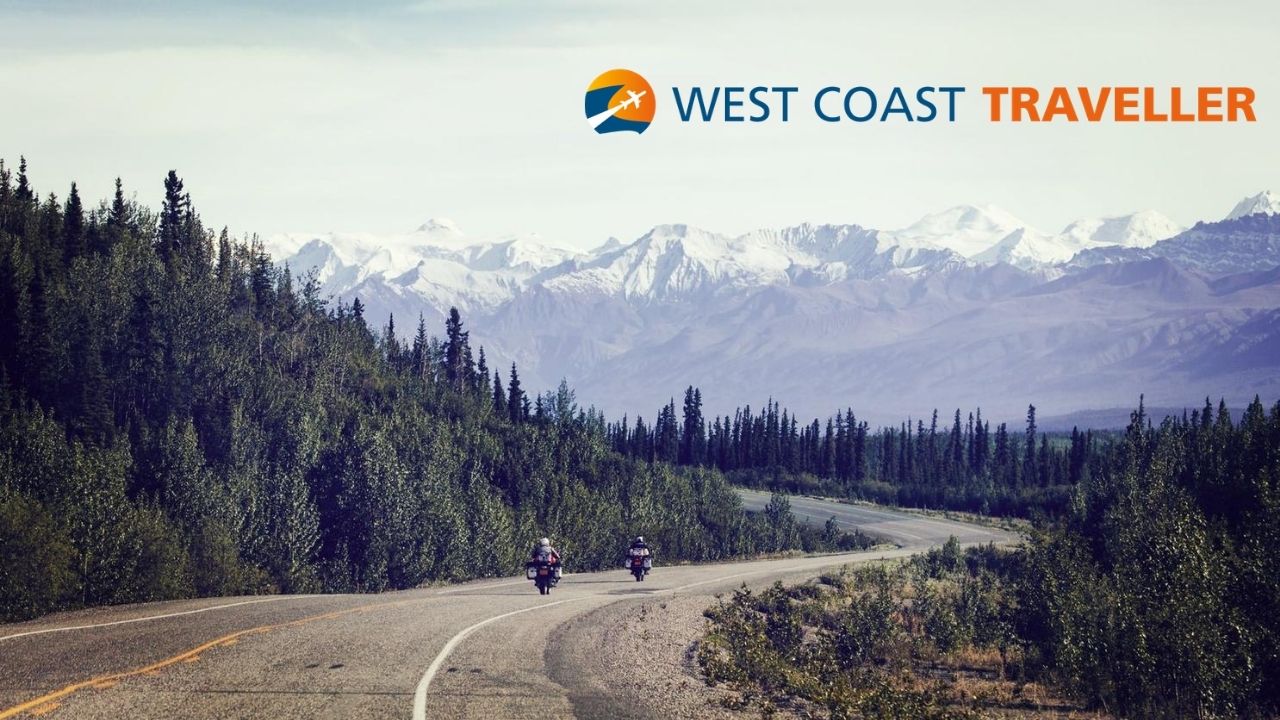 sponsored
Experience. Discover. Explore.
Suspects range in age from 16 to 61 years old
Graduates like Cytko have a range of options, from requesting to postpone payments to tackling them on a budget
Impress TV
Experience. Discover. Explore.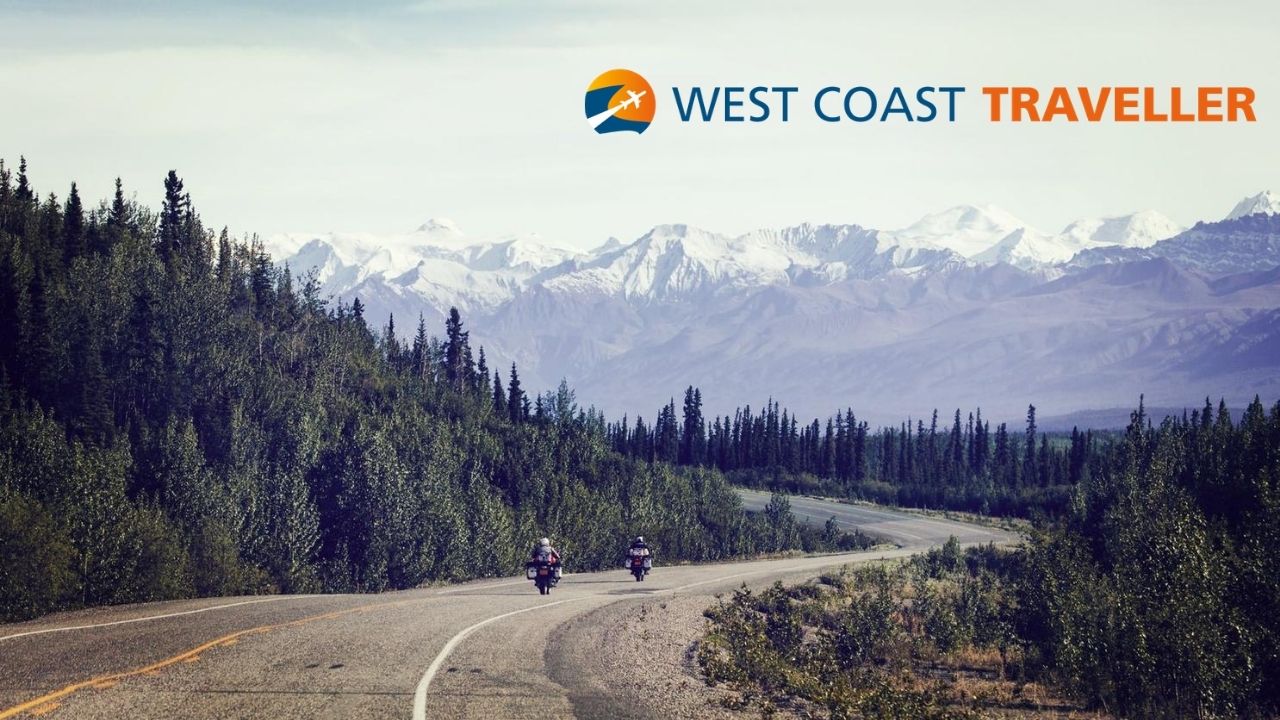 sponsoredWest Coast Traveller
The three-time champion couldn't pull off another win in 2020, falling to Vancouver's Christine Wong
Tampa Bay sweeps wild-card matchup in two straight games
What GOOD are you seeing in your community?
Tell us about your favourite cause. Celebrate friends, family, and neighbours for their acts of kindness. Show your employees volunteering in the community. Ask for needed supplies and volunteers for your cause. Share fundraising event details.
Click HERE to find out how to get featured.
A special thank you to our Community Partners, Good Companies and Local Champions who are essential allies in our mission to build stronger communities. Their support allows causes you care about and volunteers to use the Do Some Good platform for FREE. This increases volunteerism and support to ALL nonprofits and charities in our community.
National Seniors Day celebrated with takeoff on 1991 hit from Right Said Fred
Foundation launched B.C.'s Big Nature Challenge to learn, understand conservation needs
Prime Real Estate Salon is a fully functioning hairdressing business located entirely within a truck
Eerie webbing might be the result of a growth in moth population
The Canadian pilot's entry is titled: 'Teara Fraser: Helping Others Soar'
'I (said) to Adam, 'I really think this is your brother reincarnated,' Elise Estrada says
Opinion
The biggest job losses, in absolute terms, have been in Metro Vancouver
'Humanities play an essential role in aspects of global competence which have not been the focus of the STEM'
eEdition
Kim Larson of All Elements invited us on her boat in Penticton, B.C.
A look at artist Alan Archer
sponsored
Teens helping grandparents, kids helping moms: Chilliwack expresses love through good food
sponsored
Brand new Sunny Hill Health Centre launches the next chapter for rehabilitation at BC children's