'Closures of First Nations, commercial and recreational salmon fishing' have huge impact: LFFA
The Latest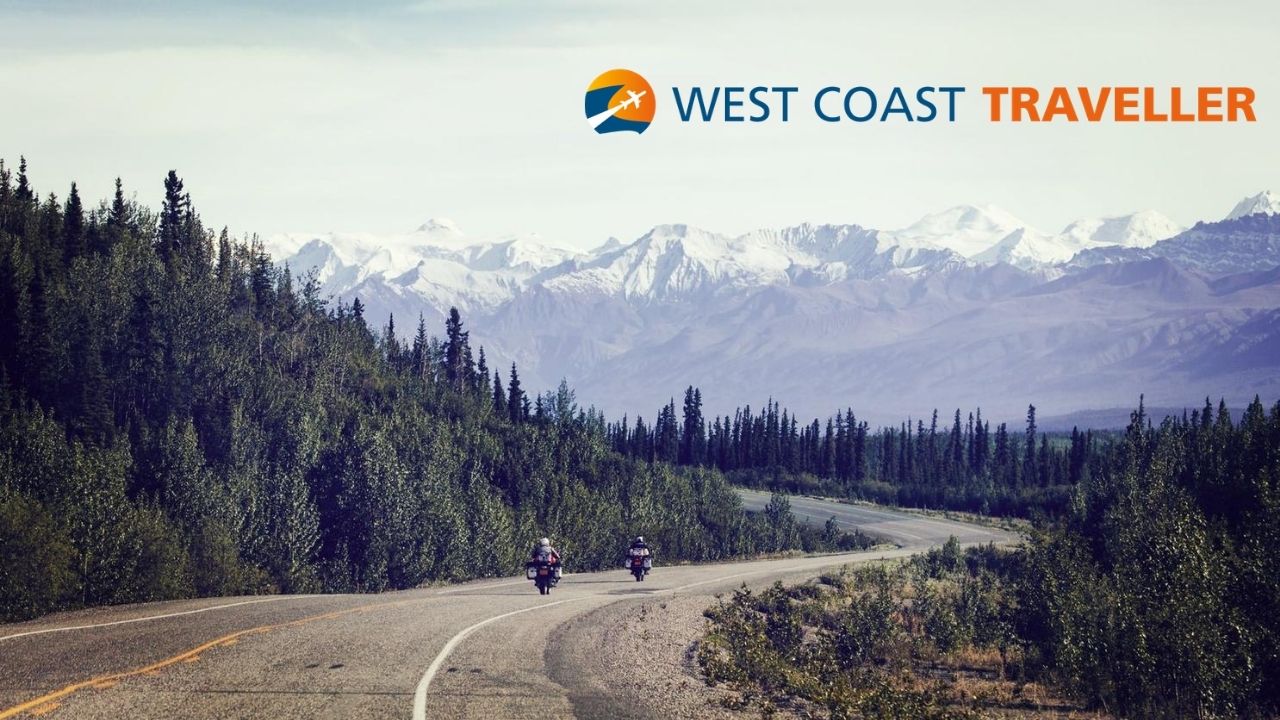 sponsored
Experience. Discover. Explore.
Three new health care outbreaks, three declared over
Canada had to adapt to that primarily because its economic fate is inextricably tied to its top trading partner south of the 49th parallel
Impress TV
Experience. Discover. Explore.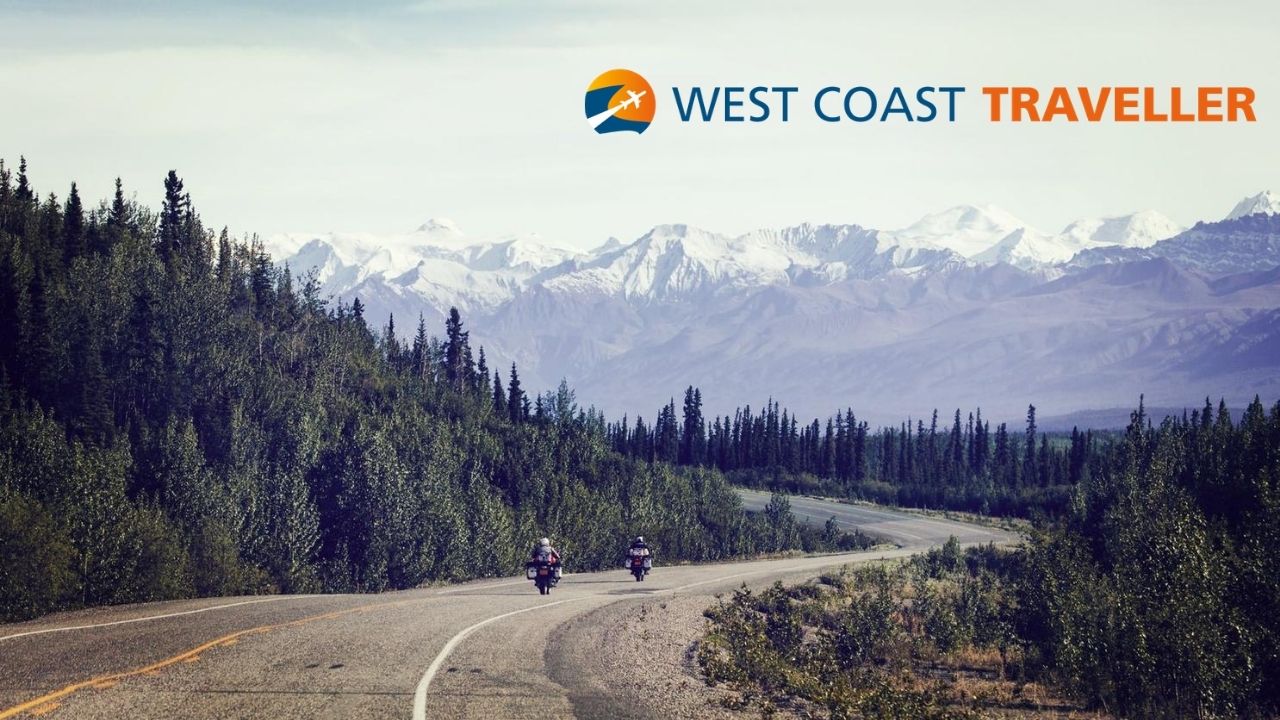 sponsoredWest Coast Traveller
In lieu of cancelled Canada West play, the Cascades are facing UBC and UBC-O in an exhibition series
The CFL had maintained it required government funding to stage a shortened season
What GOOD are you seeing in your community?
Tell us about your favourite cause. Celebrate friends, family, and neighbours for their acts of kindness. Show your employees volunteering in the community. Ask for needed supplies and volunteers for your cause. Share fundraising event details.
Click HERE to find out how to get featured.
A special thank you to our Community Partners, Good Companies and Local Champions who are essential allies in our mission to build stronger communities. Their support allows causes you care about and volunteers to use the Do Some Good platform for FREE. This increases volunteerism and support to ALL nonprofits and charities in our community.
Rick Chong carves and displays 30 pumpkins every year
We can't host costume parties but this weekend is still one for the history books
Photos will be featured in MP Mark Strahl's calendar for 2021
Second annual event takes place online on Nov. 20, raising funds for local hospitals
'Rapidly growing jackpot' for VSO's 50/50 draw as they go online with TheConcertHall.ca
88 hours of top-rated horror movies can fill COVID-19 Halloween
Opinion
Editor Adam Louis says there's no change without making your voice known
For the first time in a long time there could be very close races in both local ridings
eEdition
A renowned B.C. sculptor's journey of art and acceptance
Jennifer Lynch of Skin Sense Laser Aesthetics
sponsored
VGH & UBC Hospital Foundation campaign spreads much-needed positivity and raises essential funds
sponsored
Chilliwack vision and hearing centre welcomes patients safely