How much do you know about the monarch whose day we celebrate each May?
Witnesses warning other drivers to watch for debris in other lanes
71-year-old Zygmunt Janiewicz was reported missing Friday
Impress TV
Select Real Estate: Working here was the best choice ever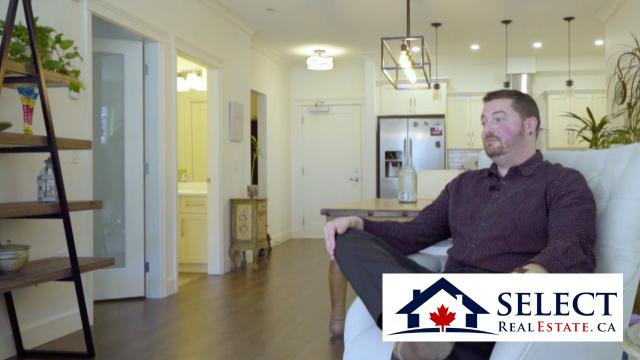 sponsoredMore videos
Leonard has 36 points as Toronto cuts Milwaukee's series lead to 2-1
The Lions added more than 50 new faces over the off-season, from coaching staff to key players
Robert F. Smith made the announcement to an all-male historically black college in Atlanta
Unsafe handling, chilling, cooking and cleaning procedures in the home contribute to many infections
How much do you know about the monarch whose day we celebrate each May?
An 'astounding' $367,000 has been raised at the Chilliwack event over the years, say run officials
Internationally 'John Wick 3' earned $35.2 million from 66 territories
Female power rules in the CW's new fall TV schedule
Opinion
Turns out dear old China wasn't doing such a great job
Often one encounters the nicest people under less than favourable circumstances
eEdition
The federal government's decision to purchase the Trans Mountain pipeline has drawn fire from the left and the right.
While some call the nationalization of the pipeline an indication of failed leadership and a failed process, other say the purchase does nothing to protect B.C.'s coast, or address broader issues like climate change.
Still others say the Liberal government had few options if it wanted to assure completion of a project that could generate billions of dollars in tax revenue, boost employment and actually fund carbon reduction efforts.
What do you think?
Was the federal government right to purchase the Trans Mountain pipeline?
Kim XO, helps to keep you looking good on Fashion Fridays on the Black Press Media Network
Dairy free product is a delicious ingredient