Bringing you highlights from 128 years of Chilliwack Progress news coverage.
The Latest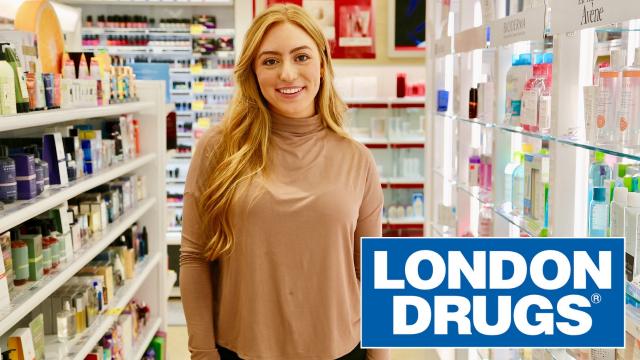 sponsored
Back to school skin care - brought to you by London Drugs!
Teacher also swore in classroom, used Facebook to contact students
Police arrest man after recognizing description of neck and arm tattoos
Impress TV
Back to school skin care - brought to you by London Drugs!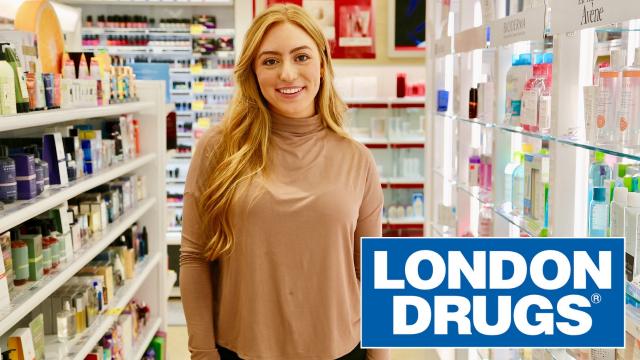 sponsoredMore videos
Walker needs 75 percent of votes in order to be inducted into Cooperstown
Five locals will be recognized before Saturday night's BCHL game at the Chilliwack Coliseum.
Tabitha Cooper filmed her costumed sons meeting their grandma at the Victoria International Airport
Pair sailed between hometowns for two years
Eric Pinto owns hundreds of boards, spanning multiple decades
For kids who struggle with reading, a dog is the perfect audience
Canadian band joins Stone Temple Pilots for a summer tour that includes just one stop in Canada
The rock legend has partnered with Chuck Varabioff to run Titans of Rock in Grand Forks
Opinion
Horgan's biggest challenge in the remainder of his term will be to keep the economy humming along
Letter writer not impressed with City of Chilliwack snow clearing on lower priority routes
eEdition
Colourful ski fashion on the slopes of Big White Resort
Artist on art, the circus and politics
sponsored
Photography, snowshoeing, dance, or philosophy…what will you study this spring?
sponsored
Hospital Auxiliary has been helping Chilliwack since 1911