Nearly one in 20 westbound vehicles between Abbotsford and Langley clocked at under 60 km/h
The Latest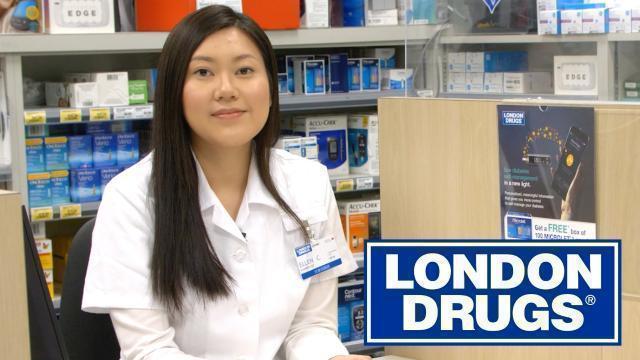 sponsored
Need point of care testing right now? London Drugs can help
Getting reconciliation right means allowing Indigenous communities to 'make their own mistakes'
Jazzy Sran is accused of conspiring to smuggle cocaine into Canada from the U.S.
Impress TV
Need point of care testing right now? London Drugs can help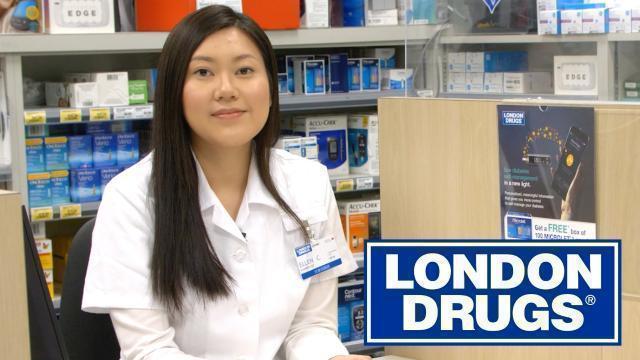 sponsoredMore videos
The league spent eight hours interviewing Hill late last month about the case
Victoria company has purchased BCHL team, but will keep it in Port Alberni
Nature photographer Mike Yip said mysterious birds back in Coombs area
Being open to different styles of travel than what you're used to could also help score you a deal
Aerial view shows striking difference between two rivers as they meet
Air cadet one of about 20,000 youth enrolled in programs across Canada this summer
Other Canadians named in Tuesday's nominations include Ottawa native Sandra Oh
Daniel Craig will reprise his role as Bond one last time
Opinion
As Chilliwack searches for missing woman, a writer looks back 61 years at a similar story
What do the complainants in criminal cases want to see done? No one is asking
eEdition
The federal government's decision to purchase the Trans Mountain pipeline has drawn fire from the left and the right.
While some call the nationalization of the pipeline an indication of failed leadership and a failed process, other say the purchase does nothing to protect B.C.'s coast, or address broader issues like climate change.
Still others say the Liberal government had few options if it wanted to assure completion of a project that could generate billions of dollars in tax revenue, boost employment and actually fund carbon reduction efforts.
What do you think?
Was the federal government right to purchase the Trans Mountain pipeline?
Kim XO, helps to keep you looking good on Fashion Fridays on the Black Press Media Network
Prince Rupert tourists voyaged to Khutzeymateen Grizzly Bear Sanctuary and got a special surprise