It's that time of year again when City of Chilliwack engages its citizens to weigh in on budgeting
The Latest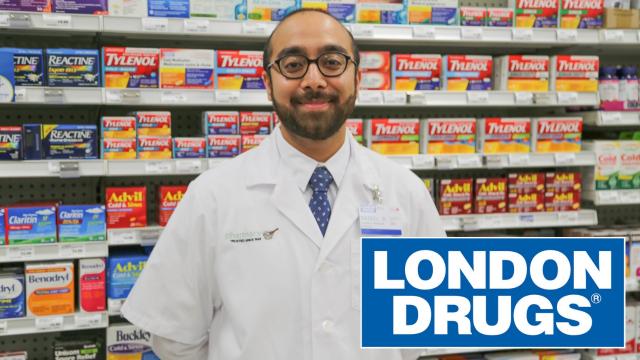 sponsored
London Drugs: How to effectively fight a flu or cold
Cummings was a formidable orator who advocated for the poor in his black-majority district
The country's biggest airline had earlier scrubbed the 24 jetliners from schedules until Jan. 8
The group offered shelter and other help for a few weeks to Snowden in 2013
Every federal leader save Elizabeth May began Wednesday in Quebec
Impress TV
London Drugs: How to effectively fight a flu or cold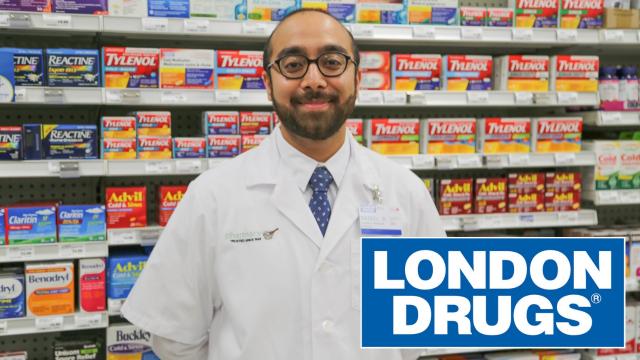 sponsoredMore videos
The football squad improved to 2-0 with a win over their rivals from Surrey.
Reynolds will see international action at the World U-17 Hockey Challenge in November.
Maple Ridge Bears group rallies to save animal
Malakwa man has captured images of 12 different grizzlies on video
A list of community events happening in Chilliwack from Oct. 14 to 20
'Together Making a Difference' is the fourth annual fundraiser for PEARL Life Renewal Society
Popular Vancouver '80s band is at the Chilliwack Cultural Centre on Oct. 18
The Chilliwack Metropolitan Orchestra presents Halloween Symphony Spooktacular on Oct. 27
Opinion
B.C.'s largest herds turn the corner from extinction
In fact, taking a selfie while you're voting is illegal under the Canada Elections Act
eEdition
The federal government's decision to purchase the Trans Mountain pipeline has drawn fire from the left and the right.
While some call the nationalization of the pipeline an indication of failed leadership and a failed process, other say the purchase does nothing to protect B.C.'s coast, or address broader issues like climate change.
Still others say the Liberal government had few options if it wanted to assure completion of a project that could generate billions of dollars in tax revenue, boost employment and actually fund carbon reduction efforts.
What do you think?
Was the federal government right to purchase the Trans Mountain pipeline?
Kim Appelt is coming to Vancouver to help you style H&M's new knitwear for fall
Kim XO, helps to keep you looking good on Fashion Fridays on the Black Press Media Network