The team's leading scorer was tagged with his second major of the season Sunday and sits four games.
The Latest
sponsored
sponsored
Curtis Wayne Sagmoen will appear on all three Vernon matters this week
He spent years in U.S. detention at Guantanamo Bay after he was caught when he was 15
Impress TV
Select Real Estate: They have the right game plan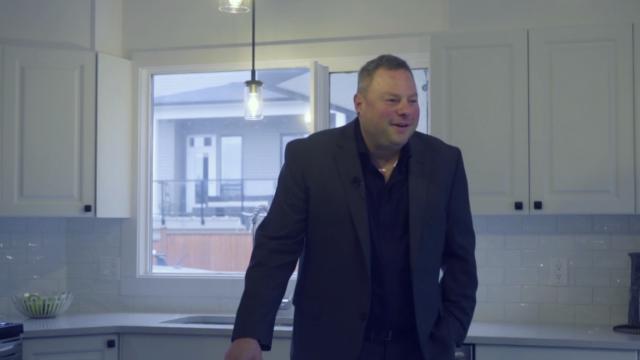 sponsoredMore videos
Canucks centre scored two goals and six assists in three games
Massimo Rizzo scores the shootout winner at World Junior A Challenge
Lorax spotted playing near Comox Harbour
TransLink reveals new plans for proposed Surrey-Langley SkyTrain, 81-year-old woman waits 90 minutes for a taxi in Pitt Meadows and more
The McGowans donated their motorized scooter to Roger Sicard after seeing his need for one
Annual holiday party and fundraiser helps students at Leap For Joy Open Air Learning
Valdy and Gary Fjellgaard came together as (The) Contenders to play music…
A list of nominees in the top categories at the 2019 Grammys, including Kendrick Lamar, who is the leader with eight nominations, were announced Friday.
Opinion
Parksville resident Bernie Smith points to other offensive holiday tunes
Clinging to power, John Horgan and Andrew Weaver imagine a dynasty
eEdition
The federal government's decision to purchase the Trans Mountain pipeline has drawn fire from the left and the right.
While some call the nationalization of the pipeline an indication of failed leadership and a failed process, other say the purchase does nothing to protect B.C.'s coast, or address broader issues like climate change.
Still others say the Liberal government had few options if it wanted to assure completion of a project that could generate billions of dollars in tax revenue, boost employment and actually fund carbon reduction efforts.
What do you think?
Was the federal government right to purchase the Trans Mountain pipeline?
Specialty meats are perfect for holiday entertaining
Kim XO, lets you in on her style secrets each Fashion Friday on the Black Press Media Network