RCMP in Chilliwack asking the public to keep an eye out for the red truck used in thefts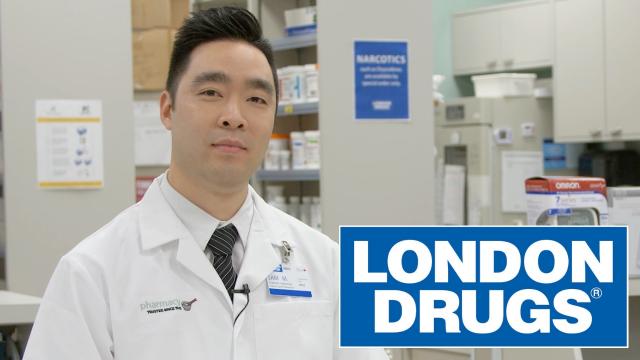 sponsored
London Drugs: Our clinics can help you prevent heart disease
The child poverty rate of 8.2 per cent however is little changed from 2017
Ontario Provincial Police and CN Rail had given protesters until midnight Sunday to clear the blockade
Impress TV
London Drugs: Our clinics can help you prevent heart disease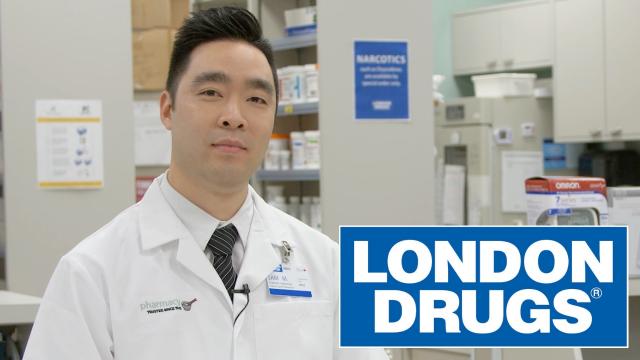 sponsoredMore videos
The local swim club sent a handful of athletes to the massive provincial meet in Vancouver.
The Chiefs got the good vibes back, for one day at least, winning 7-0 at the Chilliwack Coliseum.
Kelowna Capital News donated materials dating from 1980 to 2000
Spin Master says the animated movie will hit theatres in August 2021.
Fraser Valley Conservancy is holding a Chilliwack session on how to help wildlife on Feb. 29
Members of Back Country Horsemen honoured Rose Schroeder for her hard work, dedication to community
Retro-style trio performs on Feb. 29
Monster truck tour to stop at PNE Coliseum in March
Opinion
As the B.C. treaty process grinds on, uncertainty remains
'We don't all agree on everything in society'
eEdition
Modern design specialist talks the seven sins
Exhibition 'Parked in Victoria' at Art Centre at Cedar Hill
sponsored
Creative options let you make the most of your cherished images
sponsored
Fashion, fitness, finance, food… fun and connection await at annual Chilliwack women's expo