Toddler was reported to not be breathing as air ambulance called out Thursday afternoon
The Latest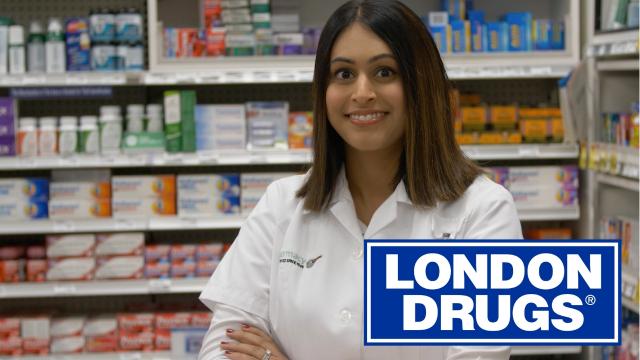 sponsored
London Drugs video: Vitally important info on pain products
sponsored
Families providing room and board to kin will no longer be financially penalized
Department of National Defence says Patrick Labrie was based out of CFB Petawawa
Impress TV
London Drugs video: Vitally important info on pain products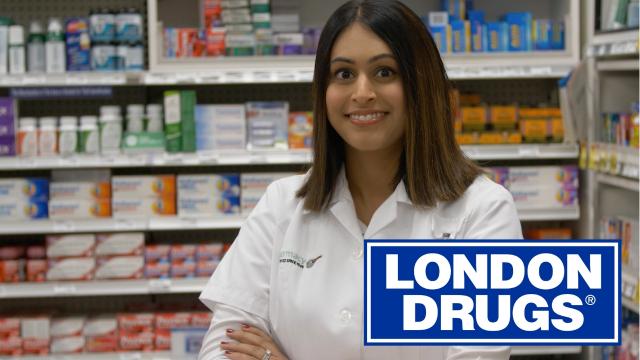 sponsoredMore videos
Ryley-Ray Wilson was the best in B.C. in two events at the High School Rodeo Association Finals.
The Chilliwack college prep Cougar is taking his bat and glove to the university level next fall.
Cast of Queer Eye and Katy Perry make appearances too on "You Need to Calm Down" video
Did you know that the special day for dads was first celebrated in 1910?
Bane has a painful condition known as Wobbler Syndrome
Jurassic Park theme takes over long-standing, free community event
The mother of CNN anchor Anderson Cooper had been suffering from advanced stomach cancer
Brandi Hansen wants Canadians to recognize talents, not just looks, as sexy
Opinion
Making friends on the Ryder Lake Ramble not a walk in the park
Secondary residences aren't mansions, families tell Lana Popham
eEdition
The federal government's decision to purchase the Trans Mountain pipeline has drawn fire from the left and the right.
While some call the nationalization of the pipeline an indication of failed leadership and a failed process, other say the purchase does nothing to protect B.C.'s coast, or address broader issues like climate change.
Still others say the Liberal government had few options if it wanted to assure completion of a project that could generate billions of dollars in tax revenue, boost employment and actually fund carbon reduction efforts.
What do you think?
Was the federal government right to purchase the Trans Mountain pipeline?
Shawn Richardson and Ted Hancock partner up to offer solutions for all parts of the home
Singer-songwriter's music is rooted in folk and old-time country