Multi-pronged plan set in motion to freesalmon blocked by landslide in the Fraser River
The Latest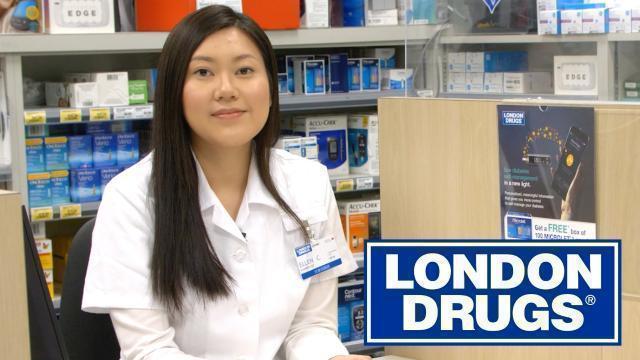 sponsored
Need point of care testing right now? London Drugs can help
Deborah A. Ryane claims her employer discriminated against her on basis of mental disability
Health Canada released an overhauled document that did away with traditional food groups and portion sizes
Impress TV
Need point of care testing right now? London Drugs can help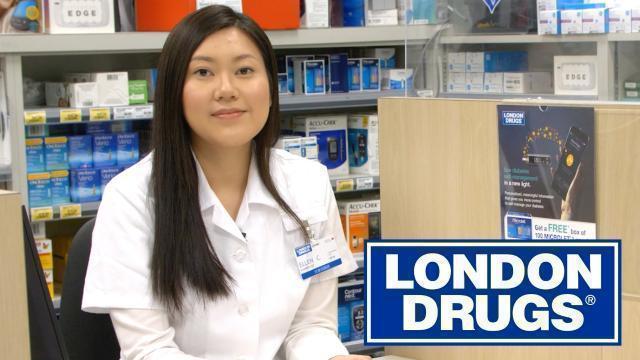 sponsoredMore videos
The 0-9 hole the basketball team dug early in the CEBL season may be too much to overcome.
'Caps winless in last 9 outings
Ella White appointed herself as a signalman for lifeboat 8, waving her walking stick about
George is third in line for the throne behind his grandfather Prince Charles and his father Prince William
A list of community events happening in Chilliwack from July 22 to 28
This week's animal is Moni, an obedient 10-year-old Australian shepherd cross at the Chilliwack SPCA
Torontonian will play the first Asian superhero to lead a Marvel film
Movie comes to Canada on Nov. 22, 2019
Opinion
This isn't the time for a radical Indigenous rights agenda
Letter-writer thanks The Progress for reconnecting her with a friend from long ago
eEdition
The federal government's decision to purchase the Trans Mountain pipeline has drawn fire from the left and the right.
While some call the nationalization of the pipeline an indication of failed leadership and a failed process, other say the purchase does nothing to protect B.C.'s coast, or address broader issues like climate change.
Still others say the Liberal government had few options if it wanted to assure completion of a project that could generate billions of dollars in tax revenue, boost employment and actually fund carbon reduction efforts.
What do you think?
Was the federal government right to purchase the Trans Mountain pipeline?
Builder experiences business and human growth
Kim XO, helps to keep you looking good on Fashion Fridays on the Black Press Media Network