The complexity and nuance of public health warnings look like mixed messaging to minds young and old
The Latest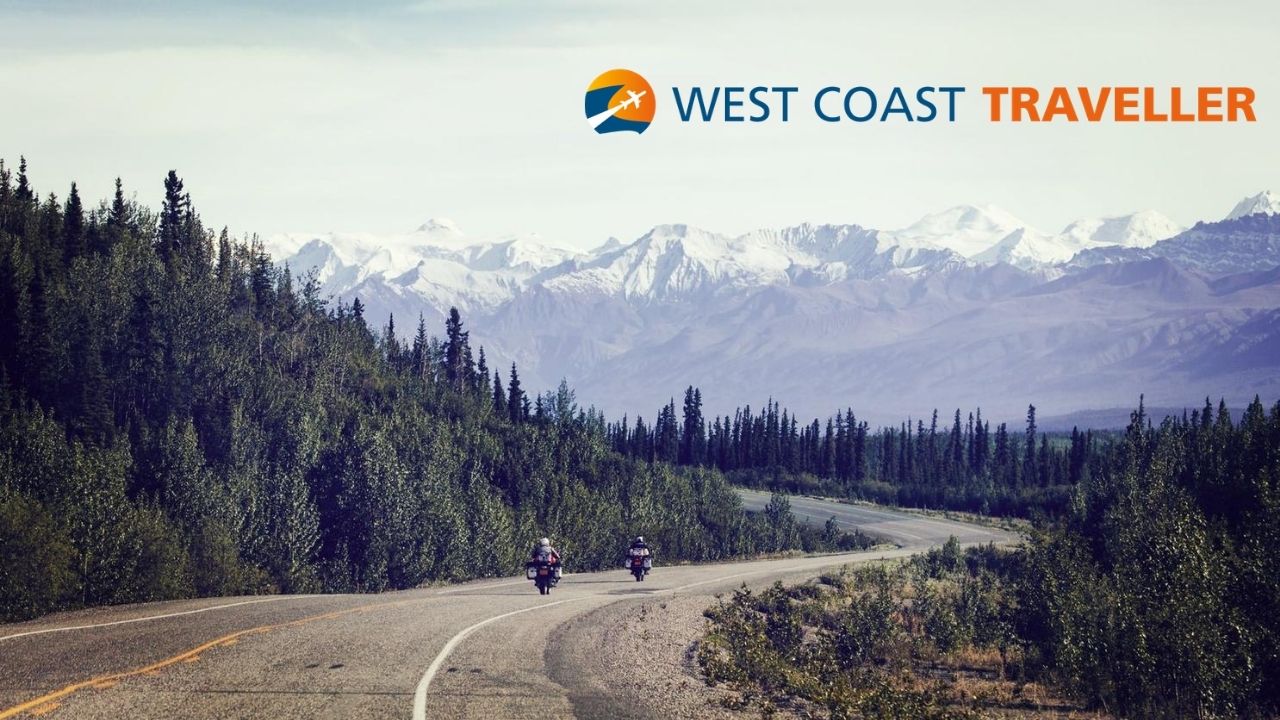 sponsored
Experience. Discover. Explore.
Investigators don't believe the public are at further risk and are not looking for any other suspects
Canadian Federation of Students says the fees are an added burden on young people
Surrey native tests positive for oral steroid Turinabol, silver national medal removed for violation
COVID-19 concerns end multi-year run for event at Abbotsford Centre
BuzzFeed Canada has since apologized
Brad Crocker is hoping British Columbians can get a message back to Tyler
Sweet annual fundraiser organized locally through the Fraser Valley Health Care Foundation
Worldwide study led by University of the Fraser Valley exercise physiology researcher
Tammy Wood is a former MasterChef Canada contestant
Show filmed on Hope area highways is top favourite among Discovery channel viewers
Opinion
The complexity and nuance of public health warnings look like mixed messaging to minds young and old
Critical thinking is important but we cannot give in to irrational fear
eEdition
Kim Larson of All Elements invited us on her boat in Penticton, B.C.
A look at artist Alan Archer
sponsored
Brand new Sunny Hill Health Centre launches the next chapter for rehabilitation at BC children's
sponsored
Celebrate BC's favourite fall berry