Sandy Mathies resignation follows MLA Laurie Throness LGBTQ controversies
The Latest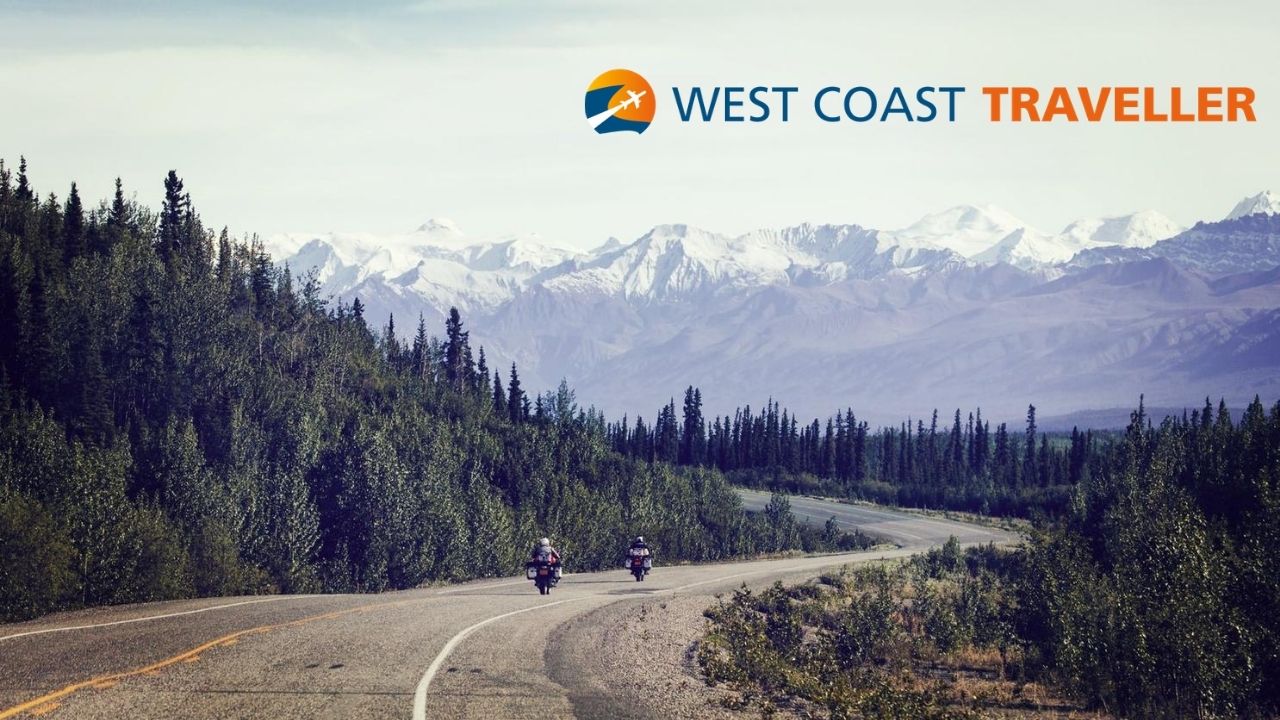 sponsored
Click below to start planning!
India, Brazil and the United States account for more than half the total
The WE charity controversy has dogged the government since late June
Impress TV
Click below to start planning!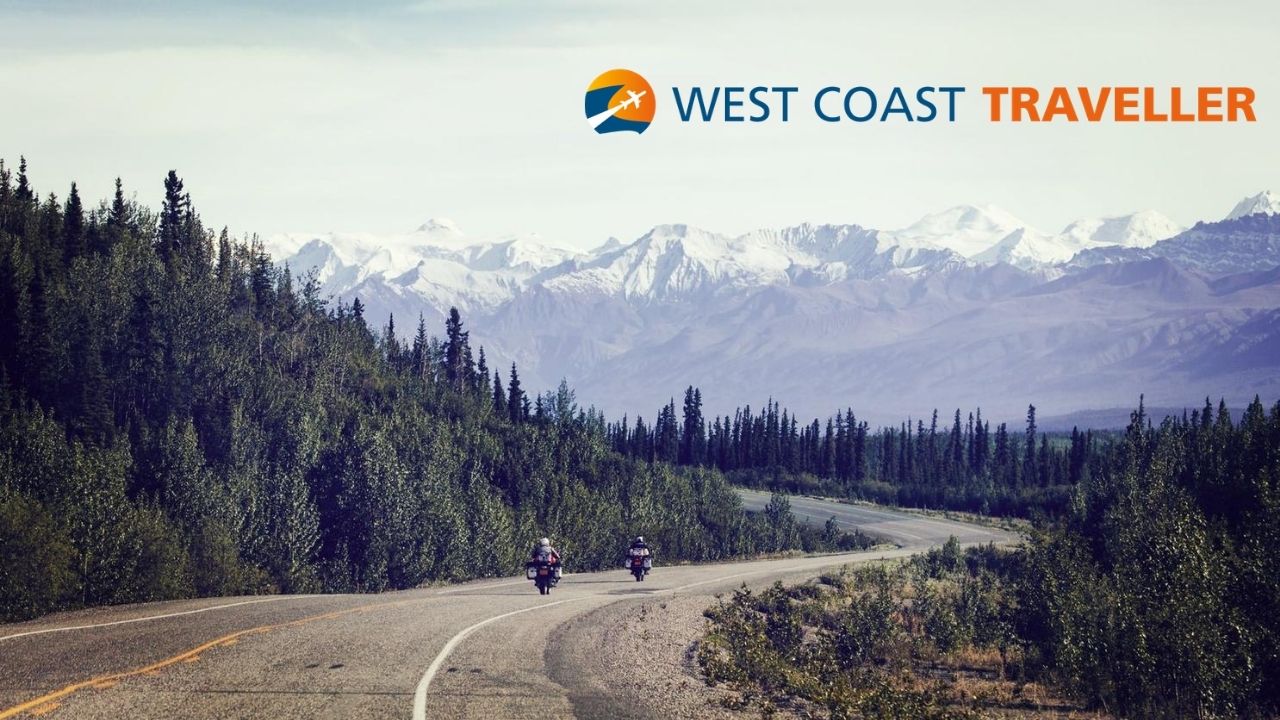 sponsoredWest Coast Traveller
New York had a 1/8 shot — or 12.5 per cent — of grabbing the top pick
The Vancouver Canucks and New York Islanders employ two BCHL grads each
Internet-famous dancer is exploring Vancouver Island, visiting the B.C. Legislature and more
Gurdeep Pandher spreads joy through dance, forms cross-cultural connections amid pandemic
In what has been described as a post-truth era, how much do you know about truth and lies?
Small animals like rats are one of the first to be surrendered and last to get adopted
Background performers worry they're being replaced by mannequins on film and TV sets
Acclaimed actor celebrating his 60th birthday in quarantine
Opinion
'Mr. Neufeld certainly does not have to like his colleagues but he does need to respect them'
'A healthy dose of reality in that we need to renew a healthy fear of this thing'
eEdition
Brewing Success
A sit down with Lisa Williams
sponsored
Keep your family safe this summer, whether at home or renting a vacation property
sponsored
Cabinets, furniture and millwork can look as good as new, quickly and simply