Few places are better to experience British Columbia's farms, flavours and outdoor festivals than Abbotsford. Nestled between forested hills in the heart of the Fraser Valley, this is the ideal jumping-off point for boundless adventures that take you from the skies above to goodness from local farms.
Launched last month, Tourism Abbotsford Let's Go Do Something campaign invites visitors from across BC to experience Abbotsford's ever-changing handmade and homegrown experiences, where farm meets table, spirit meets nature, and travellers meet our cultivated city.
Suggested itineraries are themed by outdoor adventures, farm excursions, seasonal sips at wineries, cideries and breweries, boutique shopping, and local eats, and arts and culture.
"We're excited to see Abbotsford come back to life this summer with events and things to do throughout the community," says Craig Nichols, Executive Director of Tourism Abbotsford.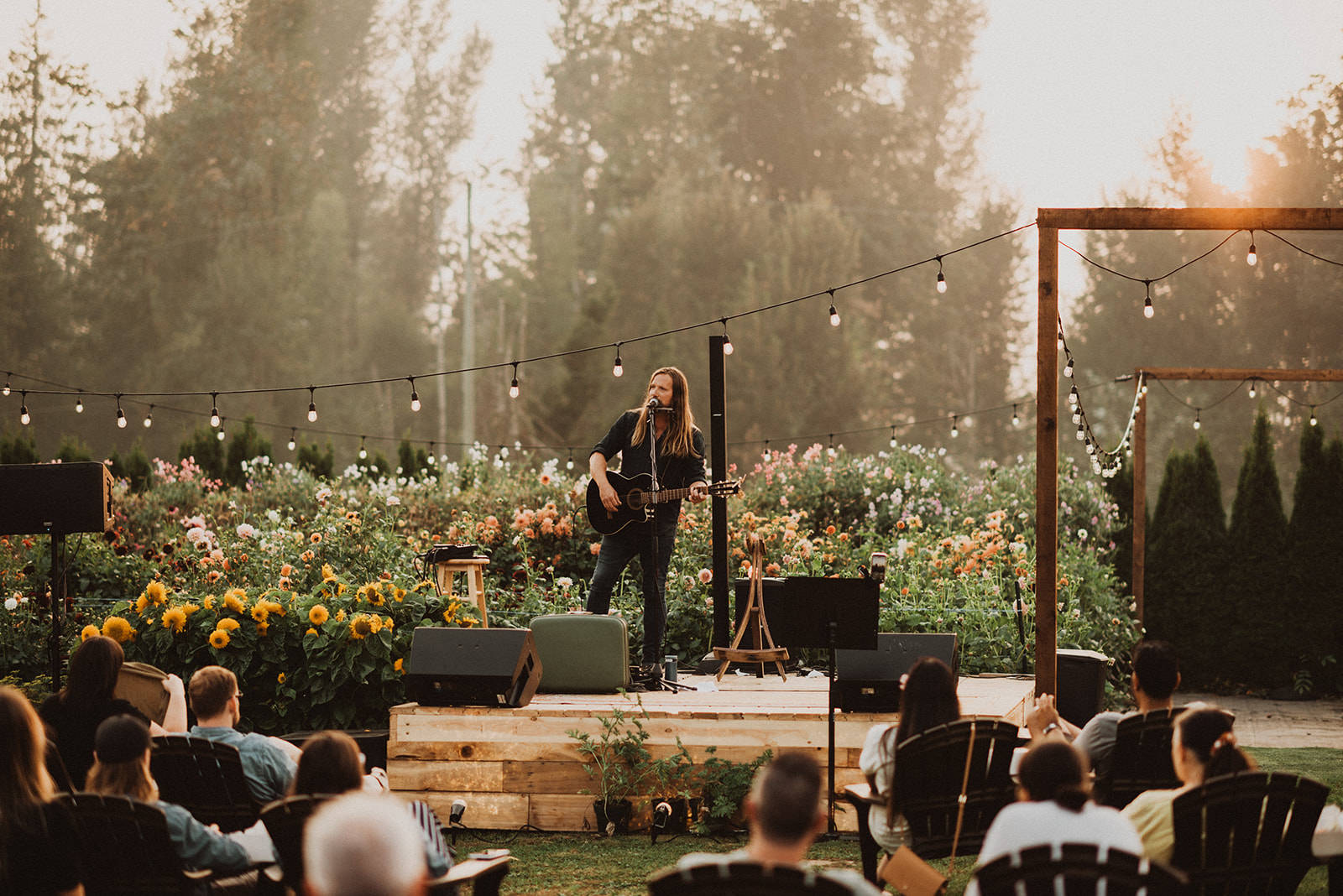 Celebrating Sun, Soil and Music
Starting July 23, the Friday evening Sun & Soil Concert Series returns for its second year, showcasing a diverse mix of local musicians in stellar locations.
"Sun & Soil unites farm-fresh food, diverse music and beautiful country views – the perfect opportunity to welcome people back to our community," Nichols says.
Friday, July 23 – Nelson Padilla performs at Campbell's Gold Honey Farm & Meadery, with orchard views.
Friday, Aug. 6 – K.C. Roces performs at the Eco Dairy, with views of Mt. Baker.
Friday, Aug. 13 – Chelsea Amber performs at Maan Farms with views of Mt. Baker.
Friday, Aug. 20 – Ryan McAllister performs at Mt. Lehman Winery, with views of the vineyard.
Friday, Aug. 27 – Kyler Pierce performs at Ripples Winery and New Wave Distilling, amid the gardens.
Hosted by Tourism Abbotsford, all performances run from 6 to 9 p.m. Although larger gathering sizes for outdoor events have increased for Stage 3 of BC's reopening plan, each concert will be limited to fewer than 70 people to maintain an intimate experience.
Tickets are $65 per person, sold in packages for two or four people, and include local wine, beer or cider, and charcuterie and picnic boxes with ingredients sourced from local farms, enjoyed on your own picnic blanket or in the chairs provided. Beginning July 9, purchase tickets at tourismabbotsford.ca/sunandsoil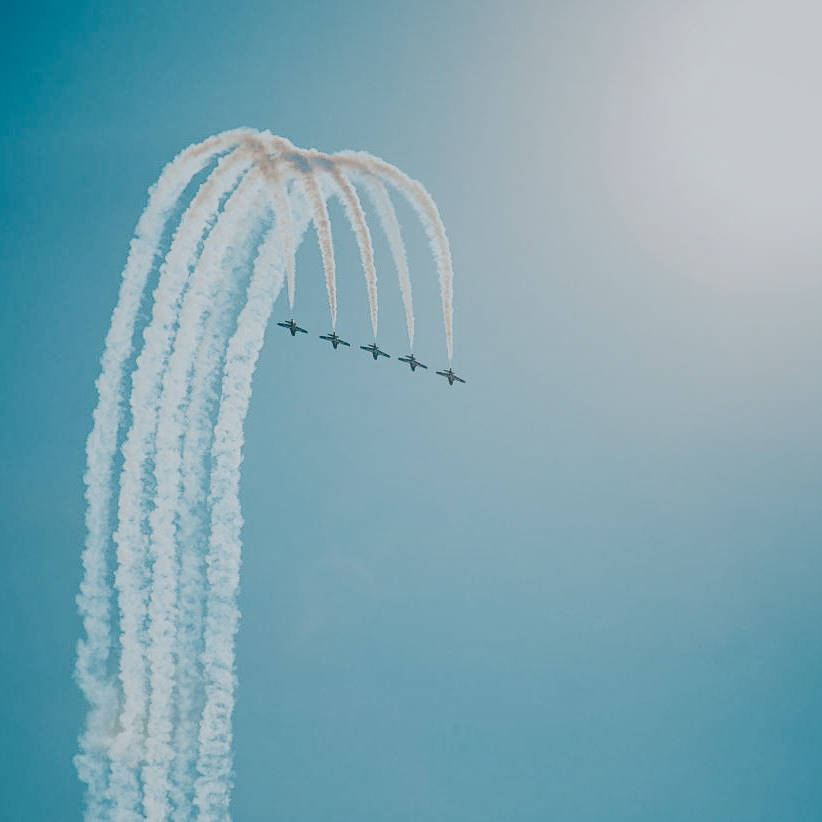 Sky-high thrills
From Aug. 6 to 8, the Abbotsford International Airshow returns with a Skydrive theme with attendees remaining in their vehicles or relaxing in lawn chairs. The skies will be active for 3.5 hours per day with evening fireworks planned on Aug. 6 and 7 and daytime performances on Aug. 7 and 8.
Savour a Taste of Abby
Closing the season, Tourism Abbotsford announces a Taste of Abby running from Sept. 17 to 25. Plans include launching with a food and entertainment night festival and ending with a long table dinner. Details will be announced throughout the summer.
For a full line-up of summer events around Abbotsford, visit tourismabbotsford.ca/events!
To learn more about Let's Go Do Something, visit tourismabbotsford.ca/lets-go-do-something
READ MORE: Tourism Abbotsford launches 'Let's Go Do Something' campaign