The newly upgraded pickleball courts at Kinsmen Park are now open.
Members of the Chilliwack Pickleball Club were out on Tuesday (May 25) enjoying the new surface. The most recent upgrade features a high-end, two-tone acrylic surface which was completed a little more than a week ago.
It's a "state-of-the-art base for courts," said club member Darci Reeves, describing it as a "gritty, non-stick" surface.
Also the two colours of the court - green and blue - make it easier to see the ball and the lines, Reeves added.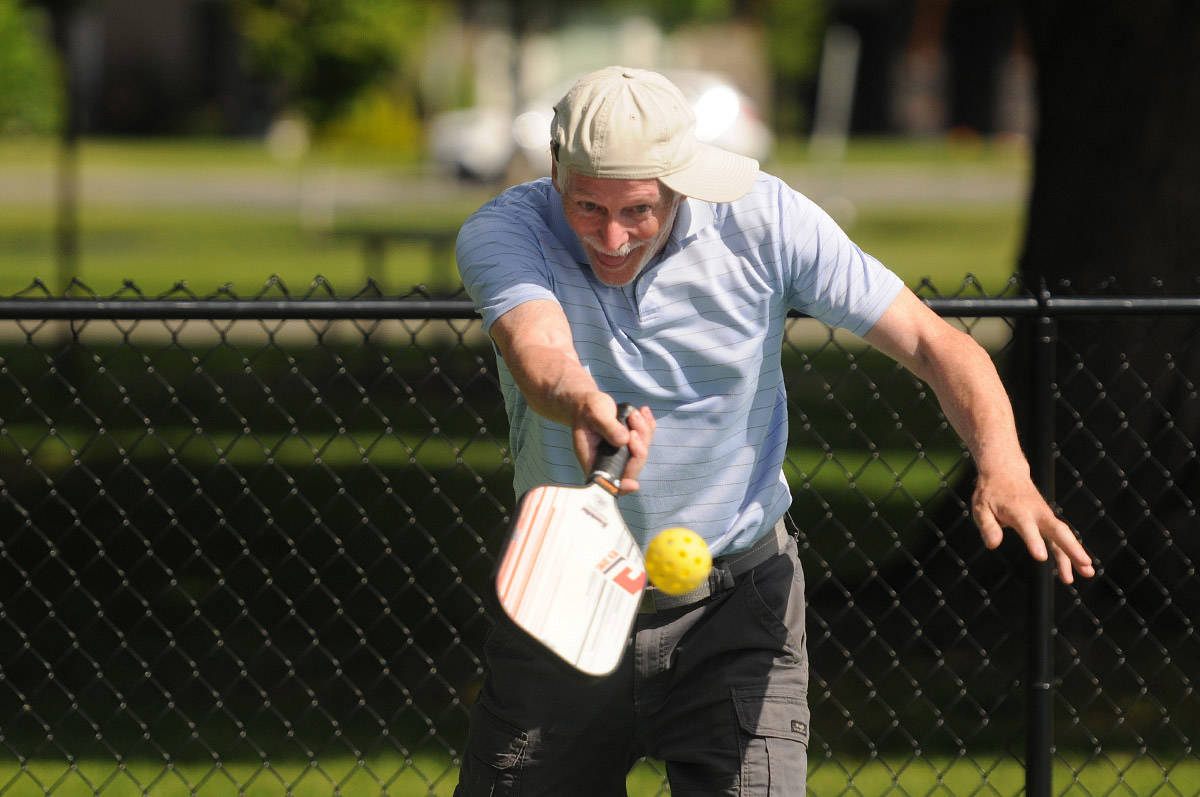 The pickleball courts were originally built in 2018 at Kinsmen Park on Portage Avenue and featured three basic outdoor pickleball courts with asphalt surfacing. In 2020, the city extended the play area, thanks to funding from the Chilliwack Pickleball Club ($5,000), and upgraded the outdoor courts.
Then in 2021, the city upgraded the courts once more to install the new acrylic surface. This $20,000 project was funded by the City ($15,000) and the Chilliwack Pickleball Club ($5,000).
Over the years, the club also received two separate $4,000 grants from the city's Grass Roots Grant Program, all of which has gone to the Kinsmen courts. In total, the club has put in $18,000 for the courts.
"Providing residents with a wide range of safe outdoor recreation opportunities remains a priority for council, especially during the COVID-19 pandemic," said Mayor Ken Popove.
In addition to the Kinsmen Park pickleball courts, there are eight outdoor asphalt courts at G.W. Graham school.
The courts are open to everyone, not just club members.
"Physical exercise is important for your physical and mental health, and with the warmer weather here, now is a great time to bring your family out to try a game of pickleball on these updated courts," Popove said.
The Chilliwack Pickleball Club has 250 members. During non-COVID times, they also play inside during the winter months at the Landing Sports Centre where there are 14 courts. To join the Chilliwack Pickleball Club, go to chillpb.com, or contact club president Lyle Simpson at president@chillpb.com or 604-798-6124.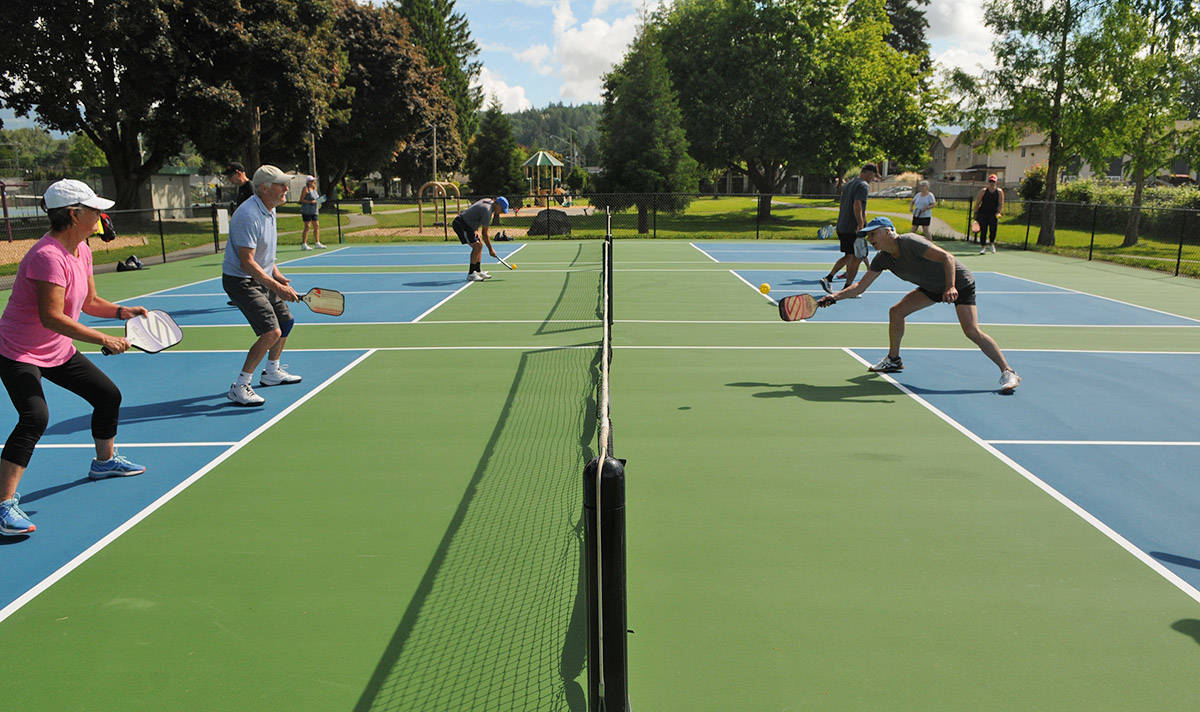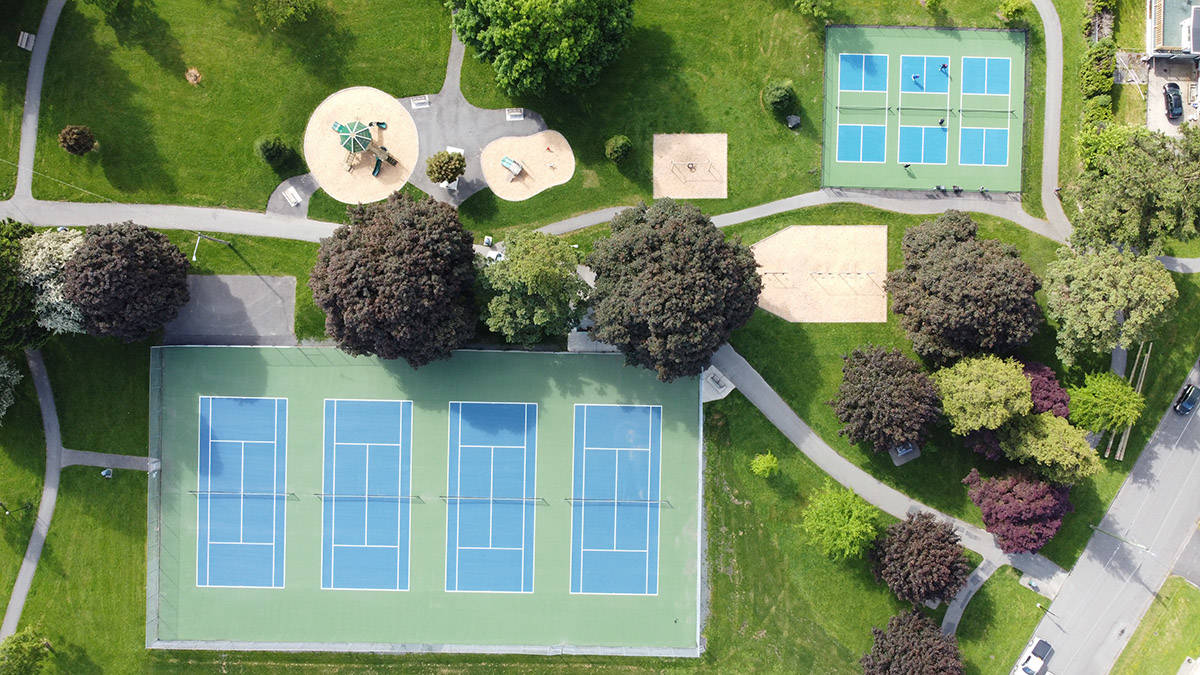 ---
Do you have something to add to this story, or something else we should report on?
Email: jenna.hauck@theprogress.com
Twitter: @PhotoJennalism