The City of Chilliwack wants to add some public art to six park and is calling on artists to submit their ideas.
They're looking for artists to create organic pieces of artwork that would be installed on city-owned light standards or sign poles to "enhance the beauty of the surrounding area," said the city.
The pieces should look organic, while being durable in inclement weather.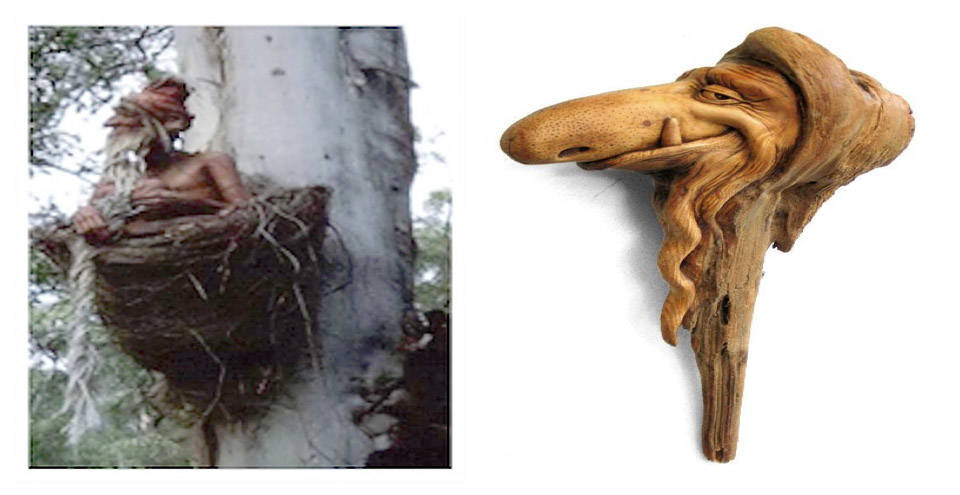 The six parks are: the Landing, Vedder Park, Central Community Park, Kinsmen Park on Portage, Townsend Park and Yarrow Community Park.
The deadline for proposals is June 25 and submissions must include:
• Artist contact information (name, email, phone number, mailing address)
• Supply costs (to include all applicable taxes)
• Artist fee (to include all applicable taxes)
• Timeline for completion of the piece/pieces/project
• A sketched rendering of submission (you may submit more than one)
• To ensure the integrity of the art piece is not compromised, indicate how it is to be fastened to the pole or light standard
• Concept behind the submission (include the story behind the piece)
All proposals must be submitted on a document no larger than 8.5 x 11", by 3:30 p.m. on Friday, June 25 by email to marleau@chilliwack.com, or drop off at City Hall (8550 Young Rd.).
For more info, contact Carol Marleau at marleau@chilliwack.com or 604-793-2904.
---
Do you have something to add to this story, or something else we should report on?
Email: jenna.hauck@theprogress.com
Twitter: @PhotoJennalism