A section of Hope River Road in Chilliwack is a lot cleaner thanks to a group of volunteers.
More than a dozen people gathered at lunchtime on a cold and rainy Saturday to pick up trash along a 1.4-kilometre section of the road from Kinsmen Hall to Menzies Street.
The cleanup was initiated by Chilliwack mayor Ken Popove.
"I walk along here quite often and I was just disgusted with the garbage on the side of the road," Popove said on Jan. 21. "It just looked terrible."
He was going to clean it up himself, but decided to reach out to his friend Zeeshan Khan first.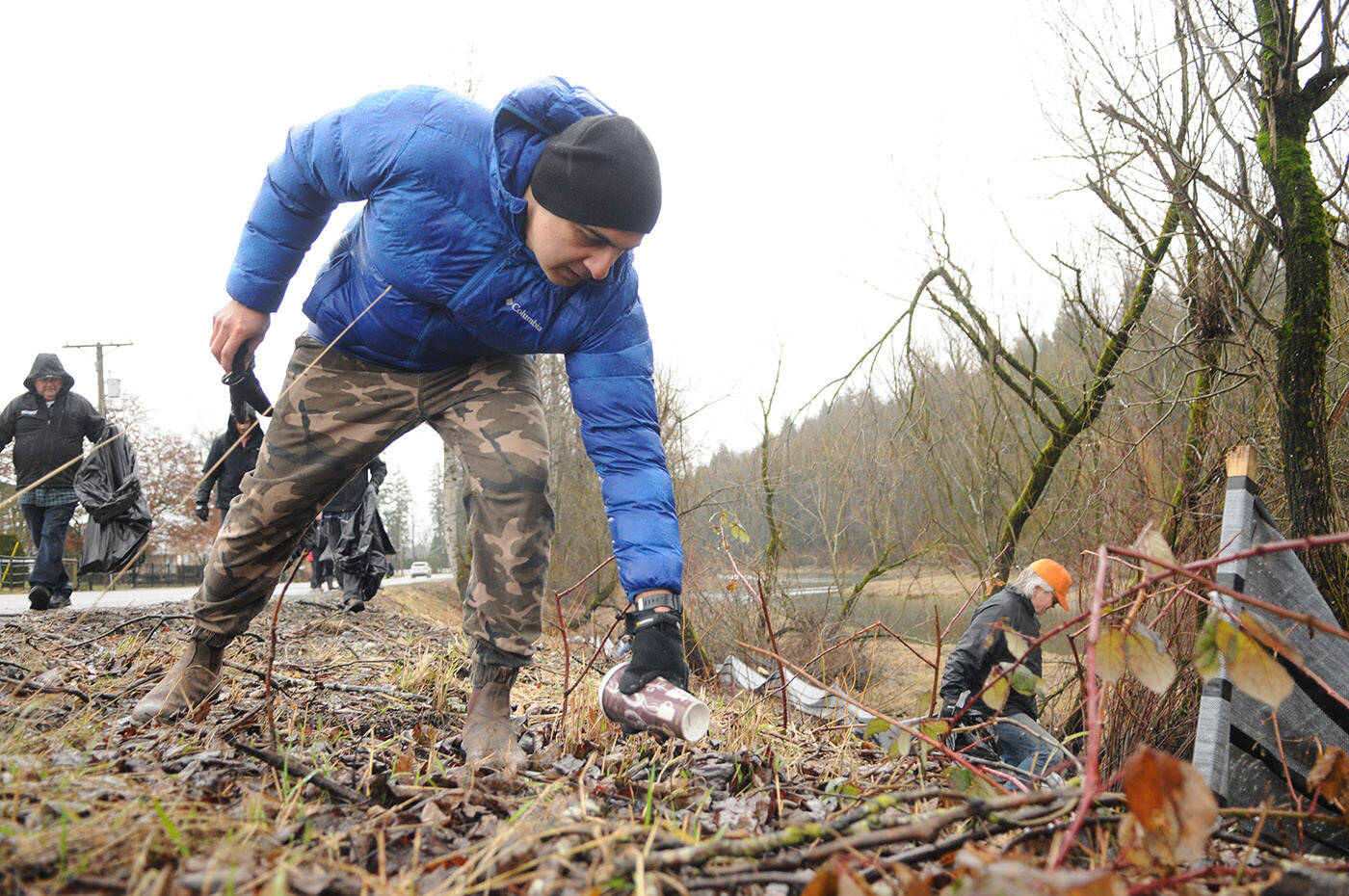 Khan is with Streams Foundation Canada, a local volunteer-based, non-profit organization that performs good deeds around Chilliwack. Past initiatives include picking up trash, handing out homemade Christmas cards to people, delivering free groceries and meals, and hosting multicultural events and dinners for the community at no charge.
It's all about "doing something good for the community," Khan said of the organization.
He quickly and successfully got a crew of 15 together to help clean up the route that Popove walks several times a week.
With garbage bags in hand, the team snatched up cups and cans, food wrappers and bits of plastic.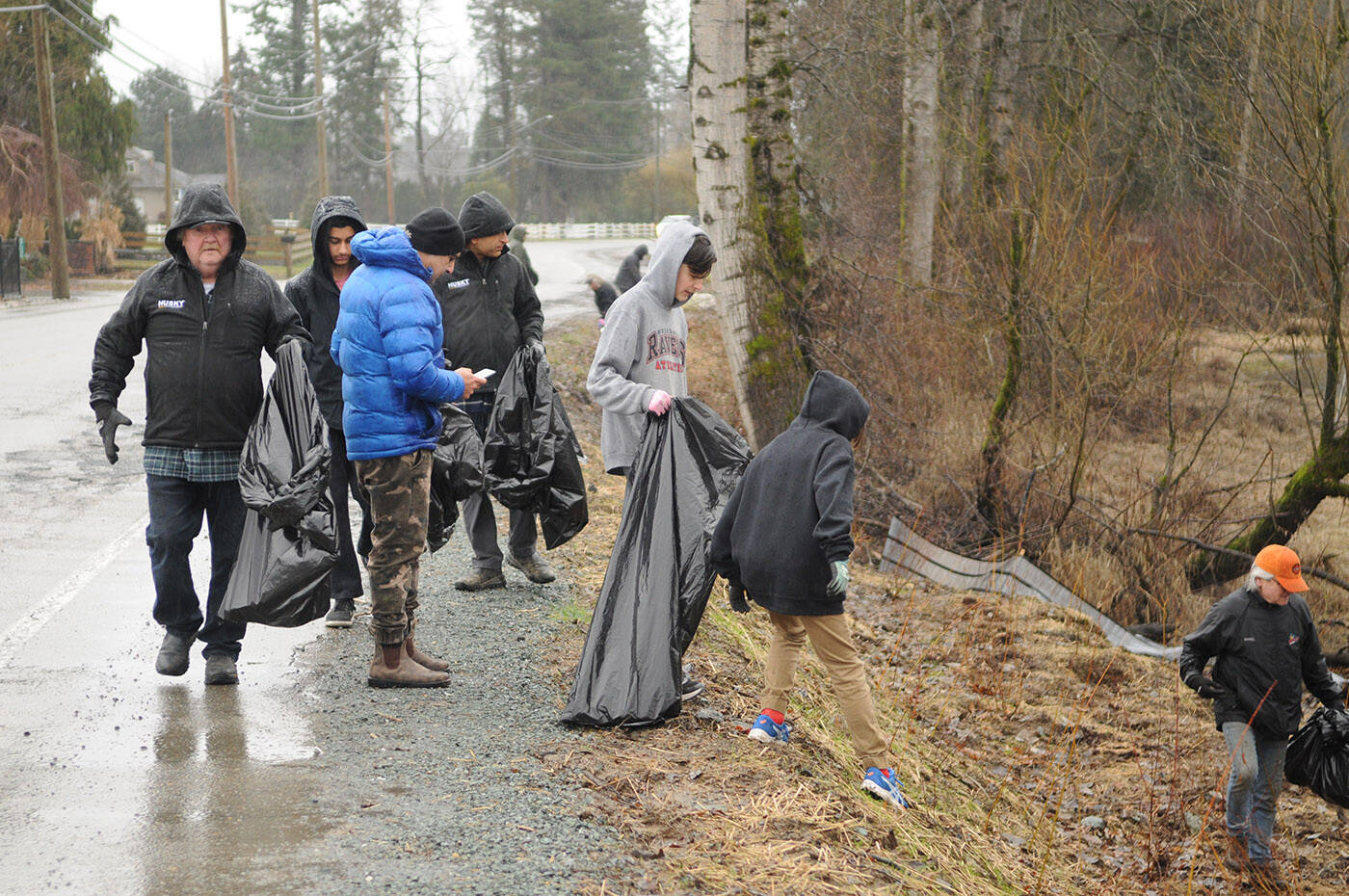 Popove said the work Khan is doing is "infectious."
Khan appreciates the support from Popove and is thankful the mayor acknowledges the work that multicultural immigrants are doing in Chilliwack.
"It's always nice to know you are backed by your mayor," Khan said, adding that awareness was the main goal of Saturday's cleanup.
Chilliwack is a big city and if everyone pitched in to pick up some trash in their neighbourhood, it would look a lot better, Popove added.
"My mantra is clean and green," he said. "It's so easy not to litter. Just take it home."
---
Do you have something else we should report on?
Email: jenna.hauck@theprogress.com
Twitter: @PhotoJennalism