Emergency crews rushed to a head-on collision on Lougheed Highway near Agassiz Friday afternoon.
The three-vehicle crash happened around 2:15 p.m. near Seabird Island Road on May 19.
Agassiz Fire Department and Seabird Island Fire Department were called to the scene and crews reported there was "significant" damage to the vehicles.
The collision involved a pickup truck, car and minivan. The pickup truck had damage to its axle, while the minivan had damage to its back end. The car was off the road and there was front-end damage.
BC Ambulance Service and RCMP were also on scene.
Lougheed Highway was completely blocked as a result. People were seen standing outside of their cars, while other vehicles were turning around.
About half an hour after arriving on scene, at least one fire truck and one ambulance were seen leaving the scene.
Around 3:25 p.m., crews reported that the vehicles had been cleared from the roadway.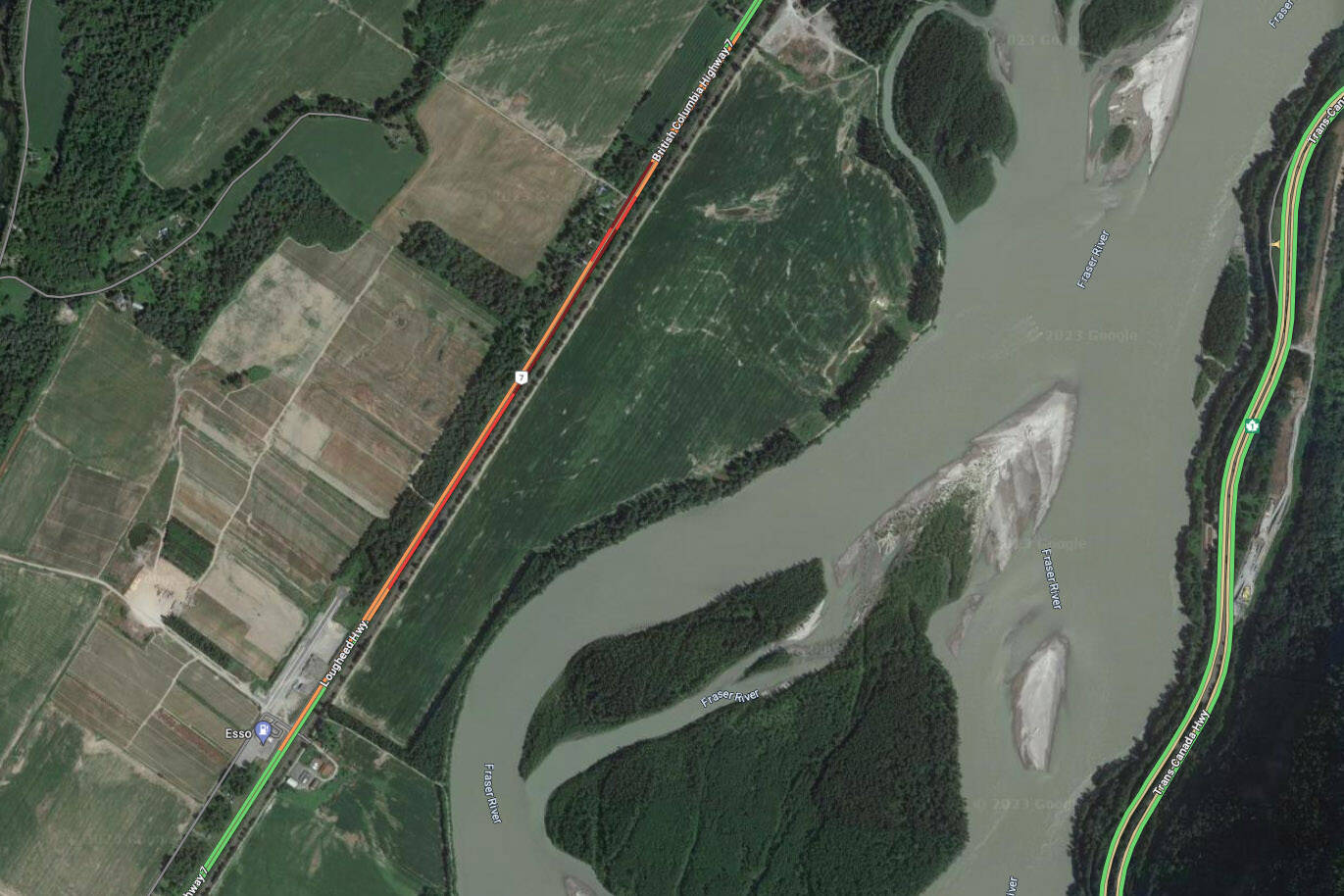 ---
Do you have something else we should report on?
Email: jenna.hauck@theprogress.com
Twitter: @PhotoJennalism