Newborn babies at Chilliwack General Hospital will soon be gifted with hand-crocheted hats thanks to a group of high school art students.
Jessica Cordeiro's Art 9/10 class at Chilliwack secondary school spent about three weeks making brightly coloured baby hats for the maternity ward.
She's a crocheter herself and loves sharing the benefits of the fibre art with others.
"It's great for mental health and heart health and it's just a great skill to have in general," she said.
Initially, she was going to get her students to make adult sized hats. But since she's pregnant, she thought baby hats would be great project instead.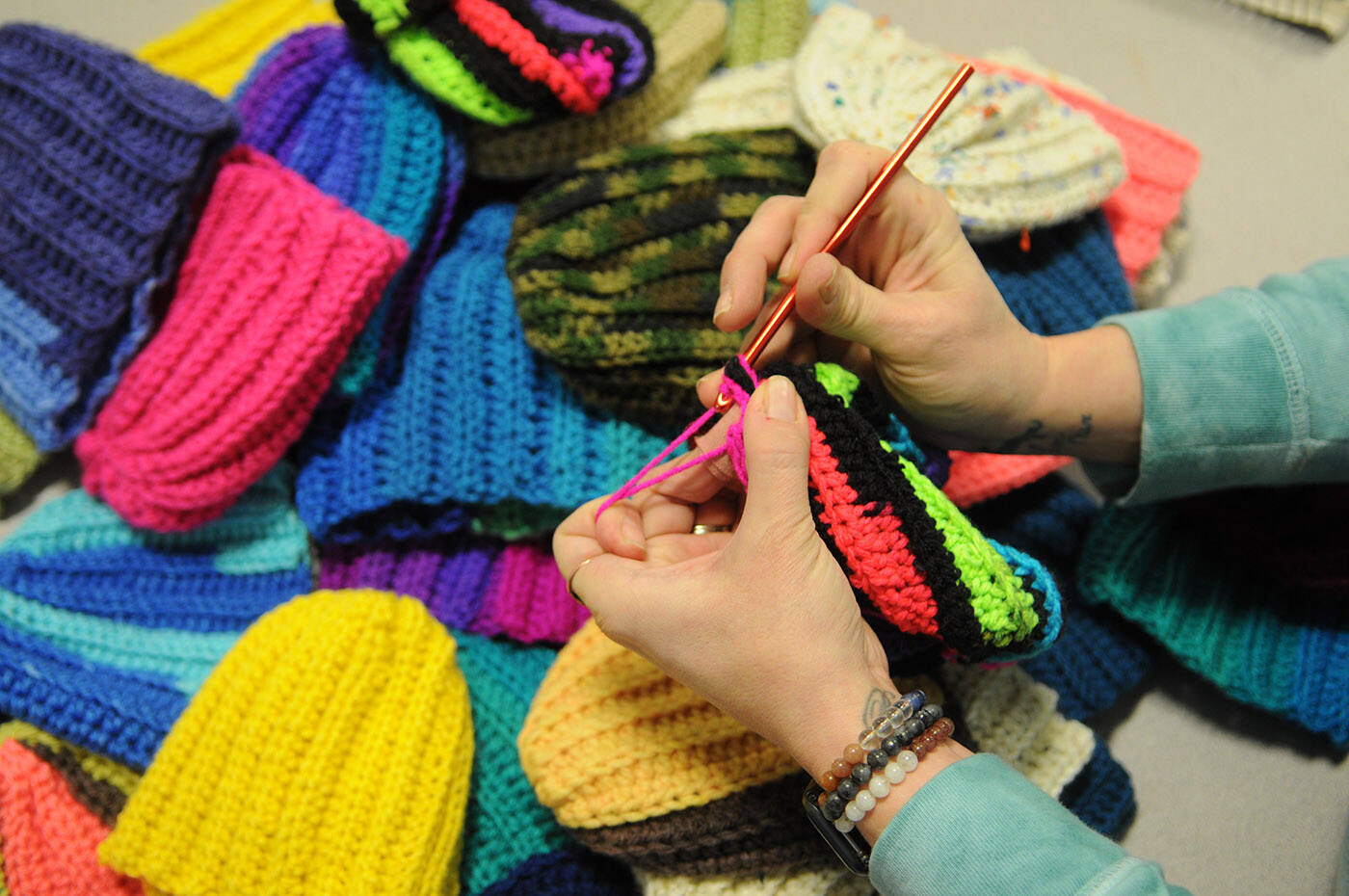 Cordeiro supplied the hooks and the school bought the yarn. The students learned how to crochet four different stitches and how to follow a pattern.
"It's a brand new skill that they've learned and they actually physically made something which is cool," Cordeiro said. "Some of them liked it so much that they actually went out and got crochet supplies so that they could do it at home."
The teens made a total of 39 hats and were so proud of their work that they were taking pictures and sending them to their friends. One student even had his friend film him as he was making his hat.
"They worked really hard on them and they look amazing. I'm so proud of them," Cordeiro said.
The wee hats will be dropped off at the maternity ward within the coming weeks, and it's even possible that Cordeiro herself might end up with one of her students' hats when she goes to CGH to deliver her own baby.
"How cool would that be?" she said.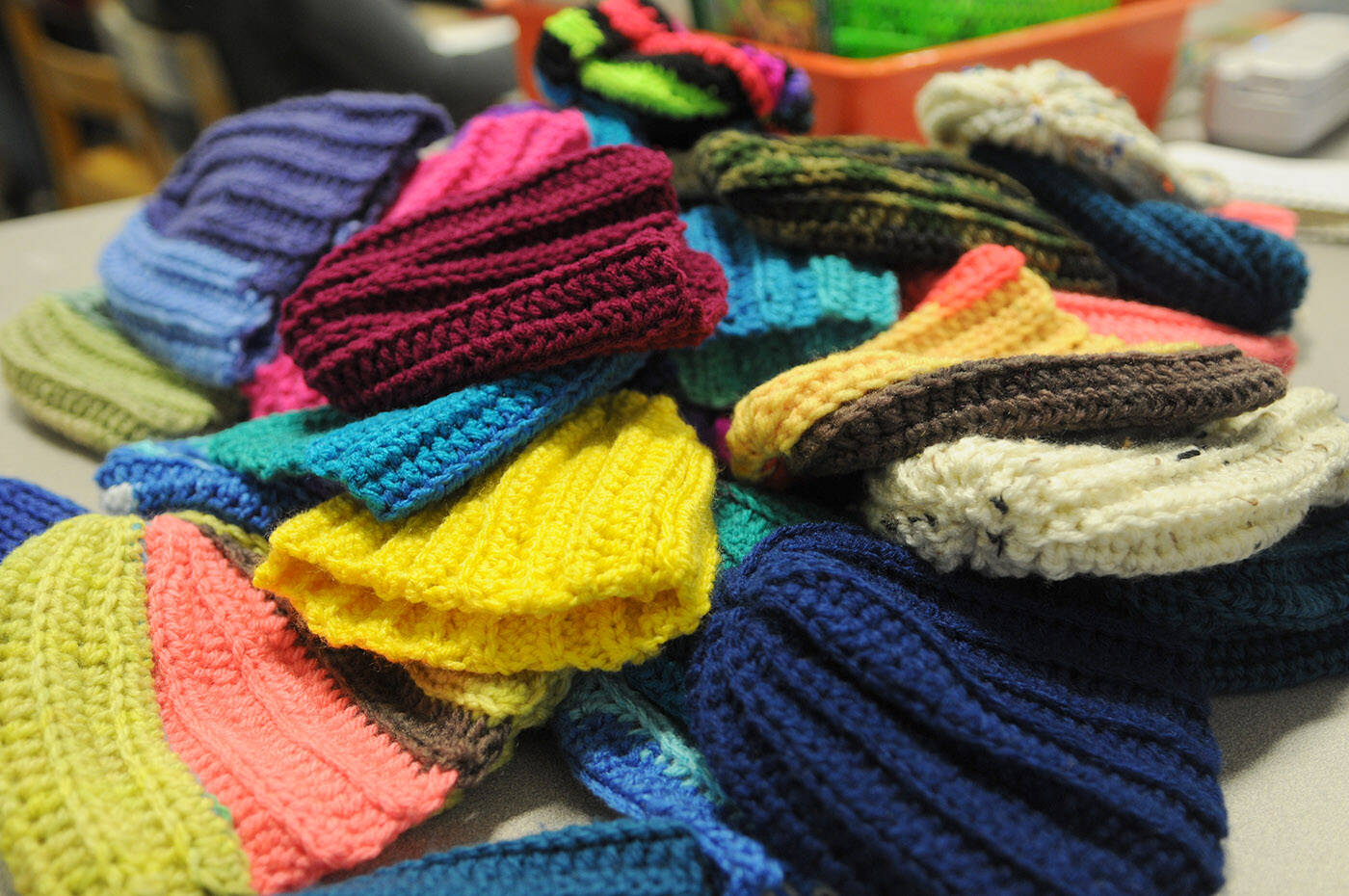 ---
Do you have something to add to this story, or something else we should report on?
Email: jenna.hauck@theprogress.com
Twitter: @PhotoJennalism