There was only one collision at a recent buggy race event in Chilliwack this week, but all vehicles were able to get back on the track unscathed and race again.
The 6th Chilliwack Beavers and 26th Unsworth Beavers with Scouts Canada gathered Tuesday (April 6) for the group's annual Beaver Buggy races. It's a friendly competition where wooden vehicles – topped with a wooden beaver cut-out embellished with things like googly eyes, stickers and paint – are released from the top of a track and zip down to see which can cross the finish line first.
The Beaver Buggies are kits handed out by Scouts Canada to kids aged five to seven and who are part of the program. The Beavers assemble their buggies and then decorate them for the big race.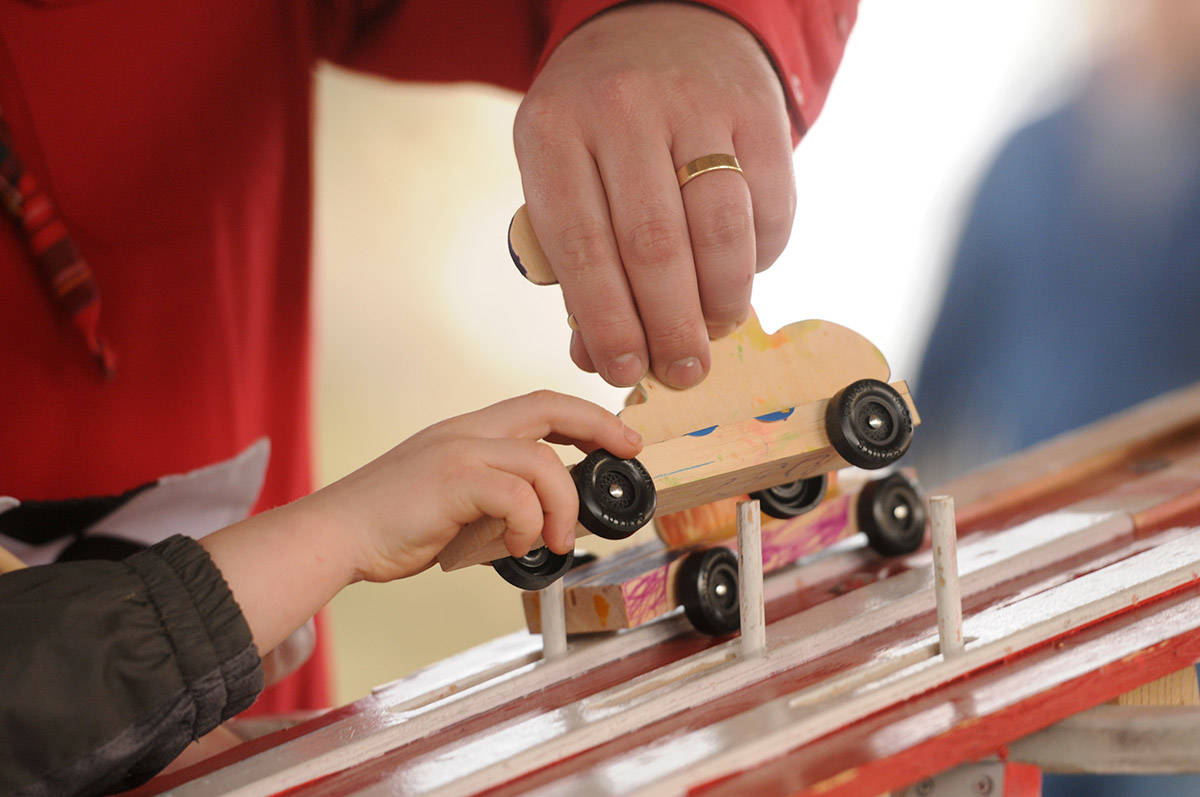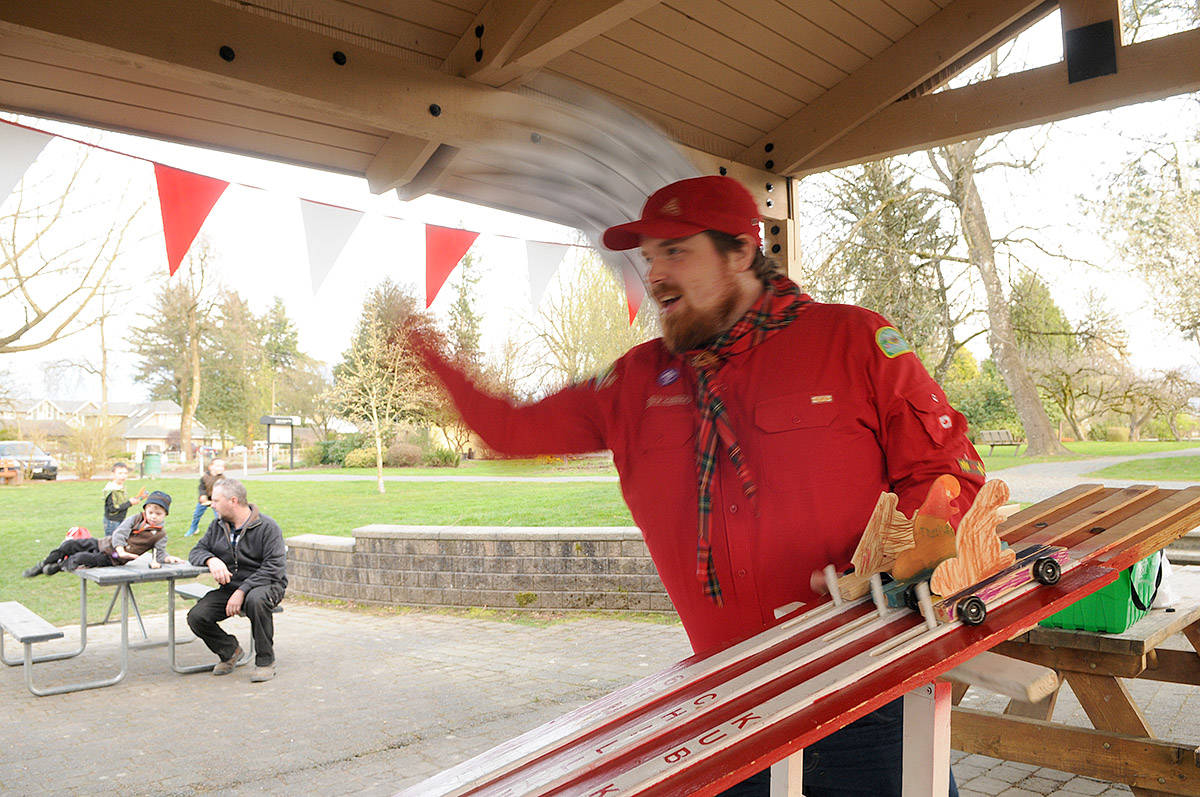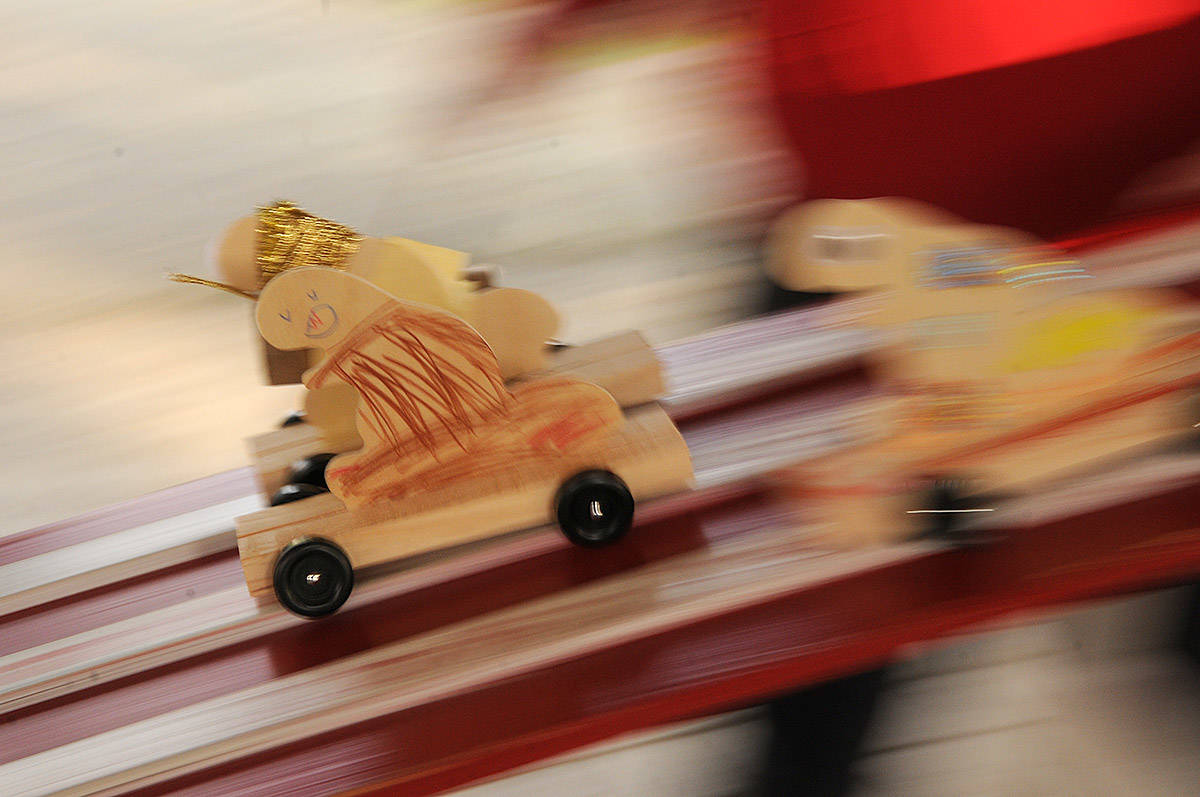 On Tuesday, about a dozen kids gathered at Gwynne Vaughan Park to put their Beaver Buggies to the test.
One child had affixed a toilet paper roll and sparkly gold ribbon to make his vehicle go faster. Another buggy had the superpowers only achieved by adhering several Spider-Man stickers to the beaver, while another vehicle had so much paint on it that the Scouters were sure it had a very slim weighted advantage.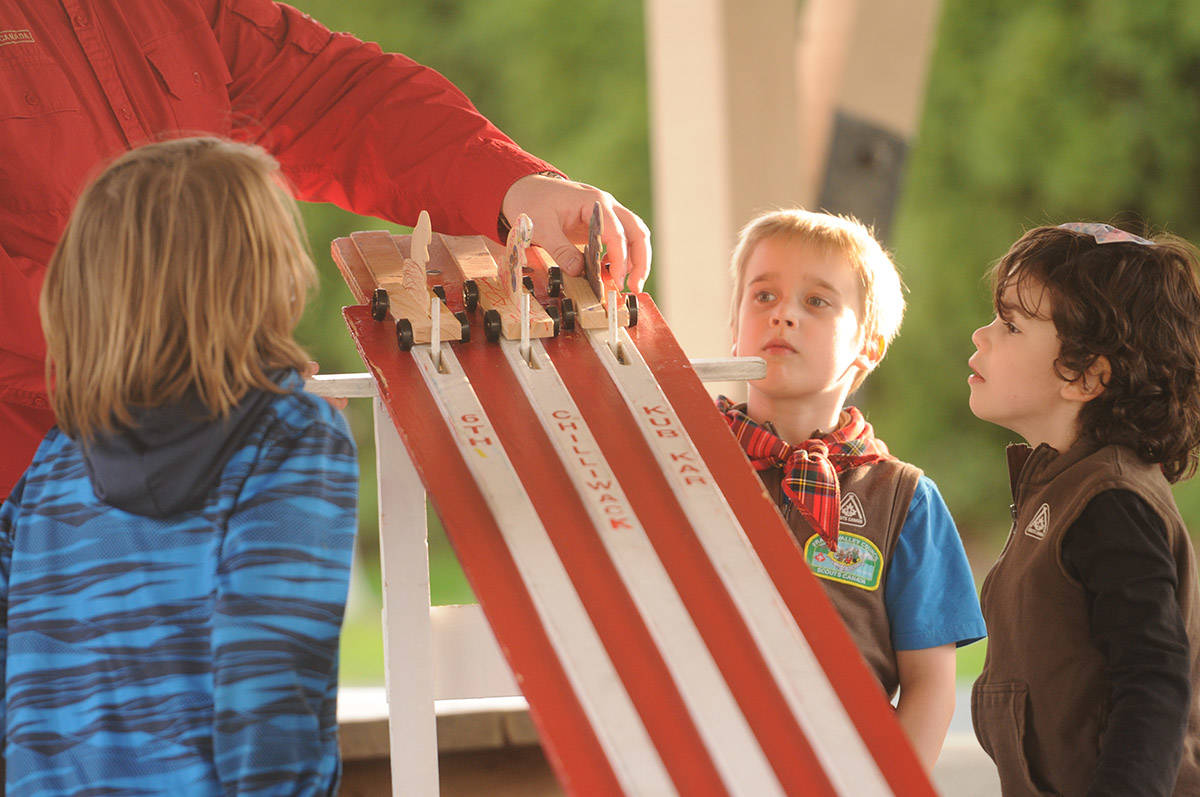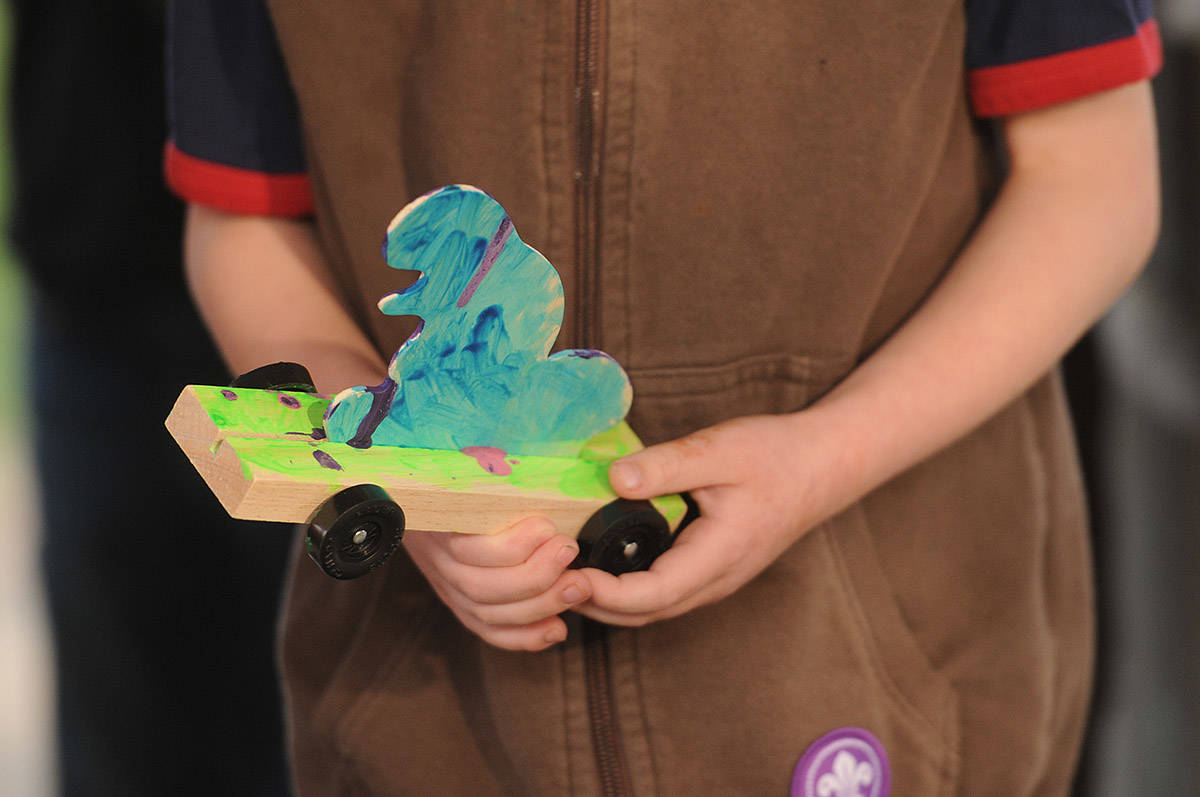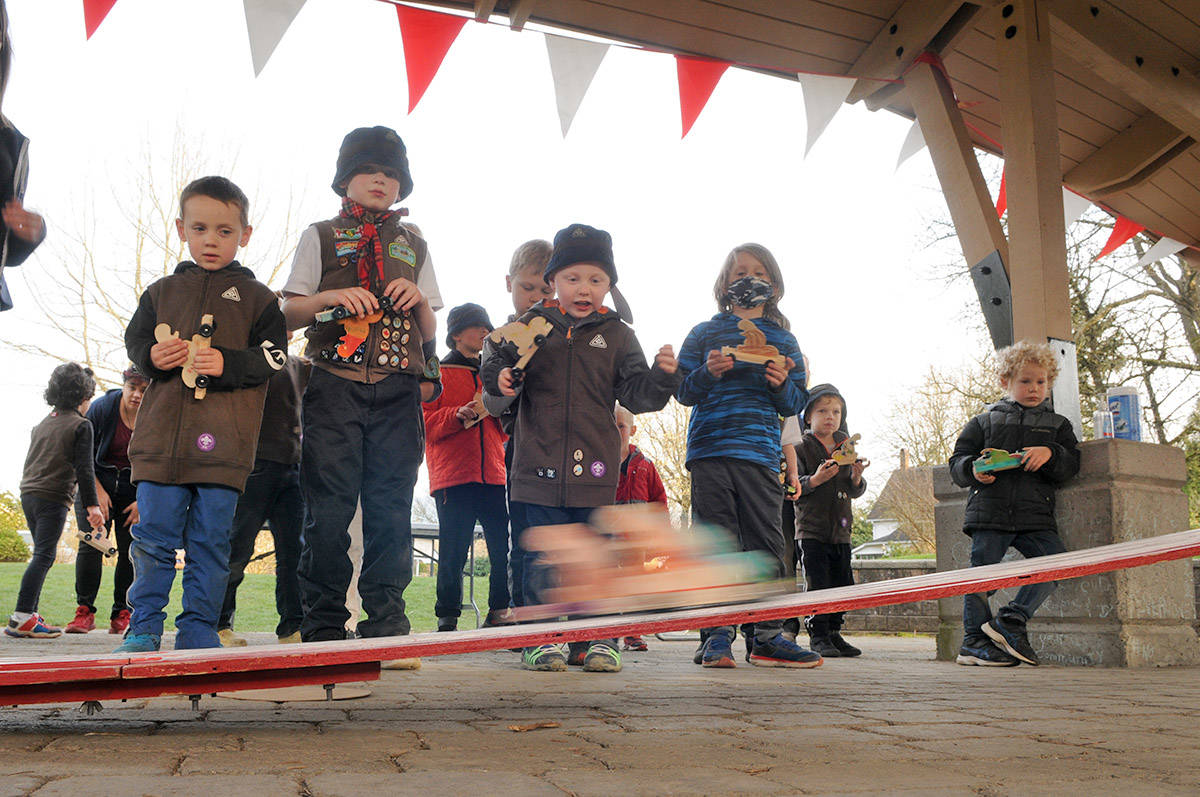 Each child got to race their Beaver Buggy about five times, and at the end of nearly every race, squeals of joy could be heard and fists were seen raised in the air.
There were no prizes to be handed out, the races were purely for fun, said Beaver Scouter Brent Hunter.
Last fall, the same group of Beavers donated hundreds of dollars worth of pyjamas to a local charity.
Those interested in joining, can email Hunter at 6thchilliwackscouts@gmail.com.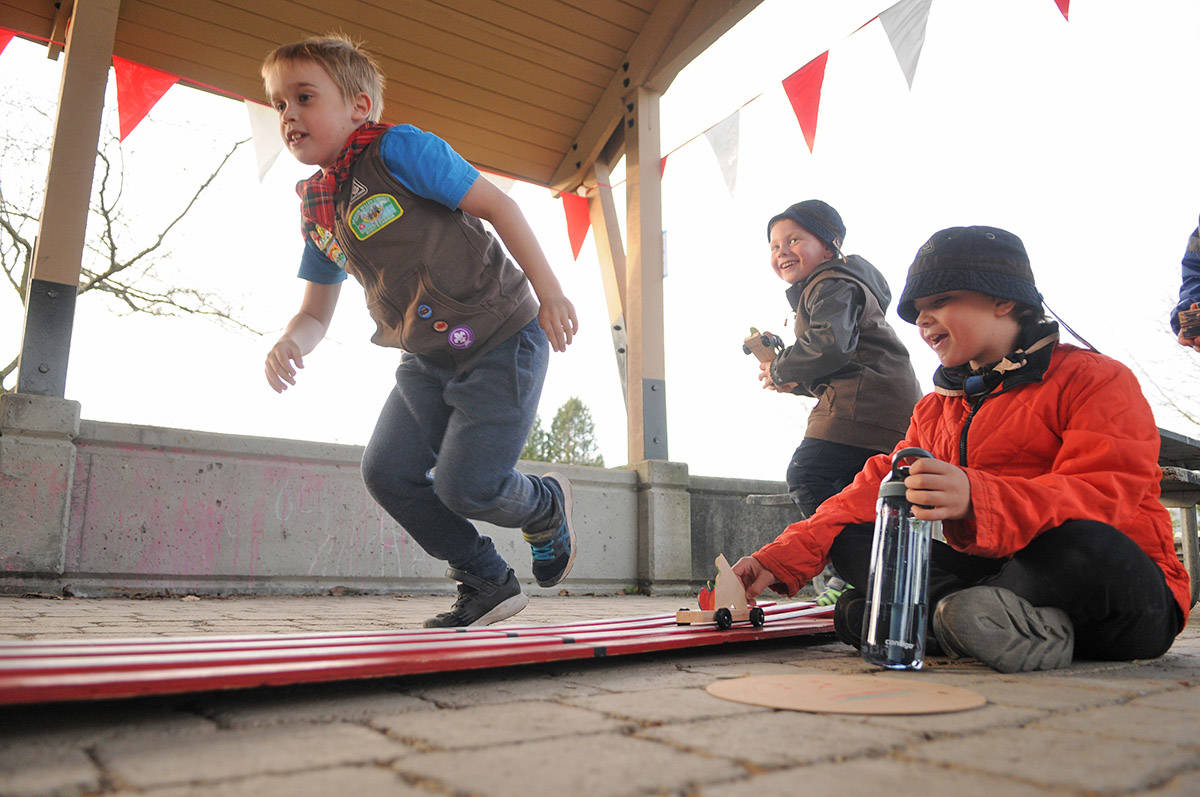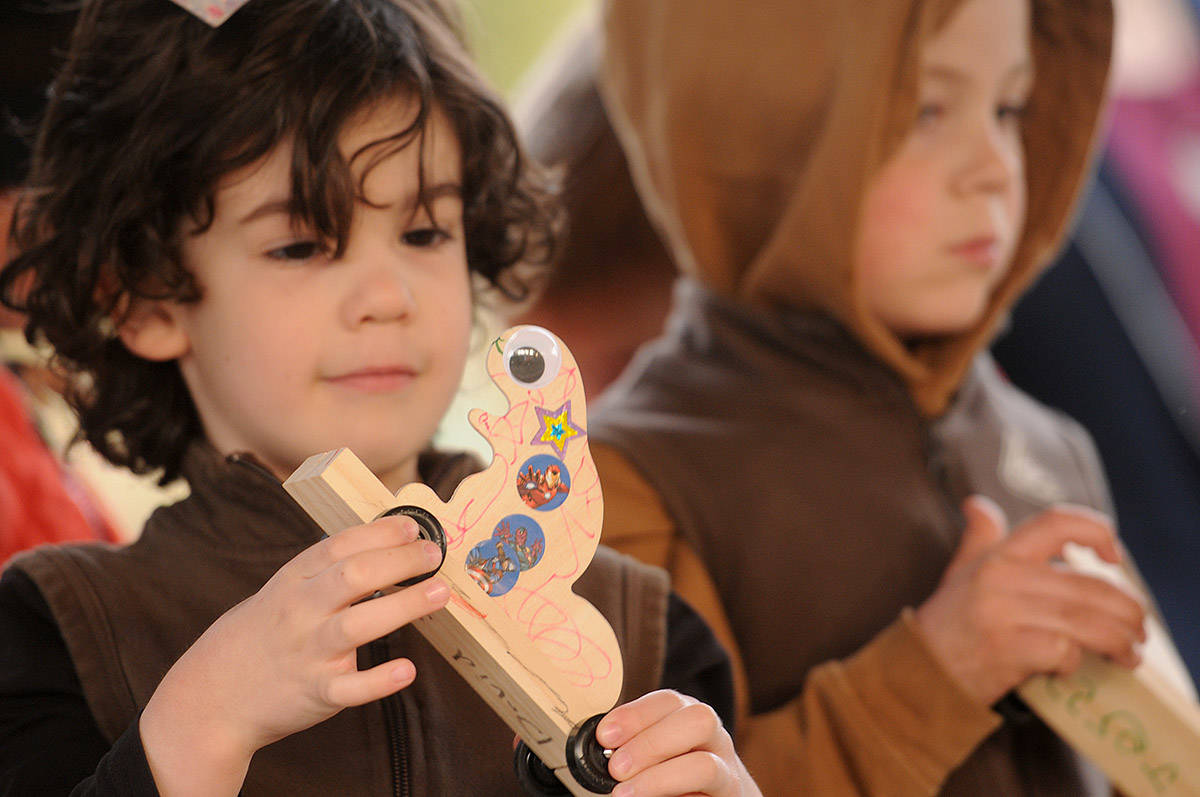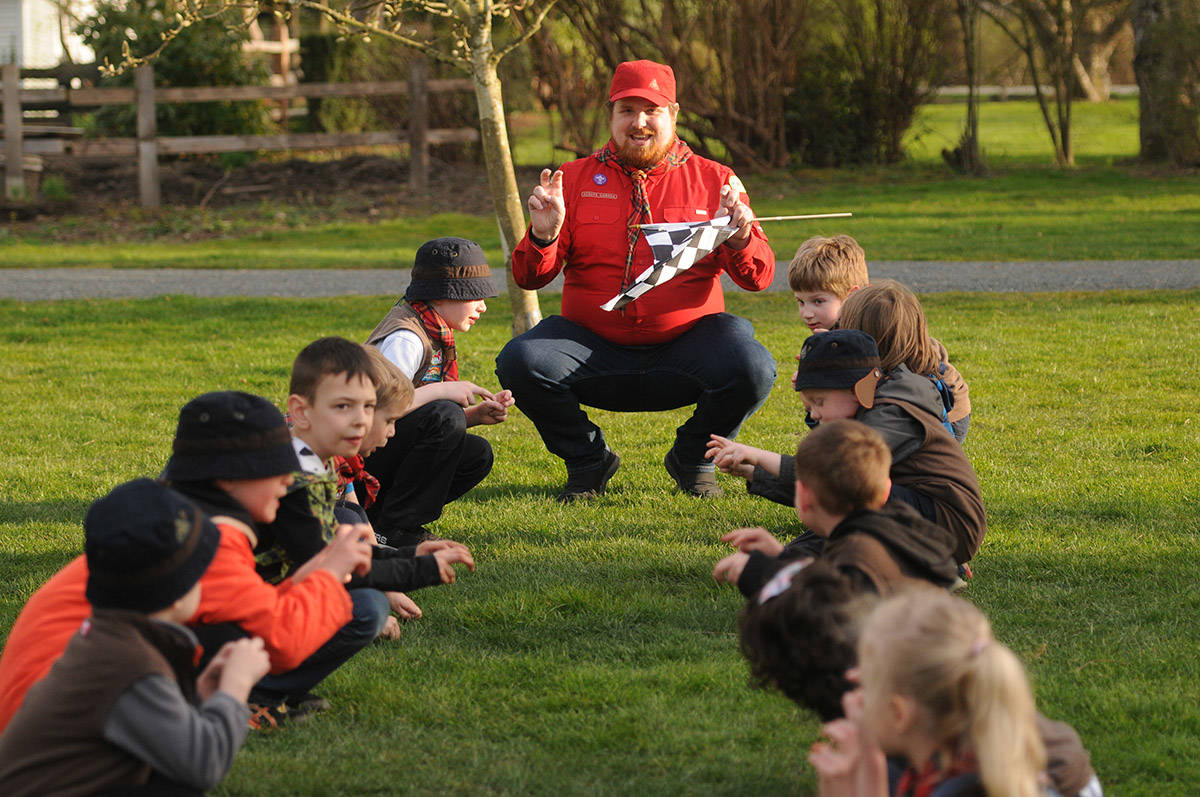 ---
Do you have something to add to this story, or something else we should report on?
Email: jenna.hauck@theprogress.com
Twitter: @PhotoJennalism