The connection between agriculture and autism may not be an obvious one, but thanks to Steve Saccamano, the link is very real in the Fraser Valley.
And thanks to Saccamano, Chilliwack dairy farmers Sarah and Gene Sache got their son Winston on the right path in his young life.
Saccomano has a child on the autism spectrum, and he started an annual fundraiser golf tournament to raise money for the Pacific Autism Family Network (PAFN), which opened its first location in Richmond in 2016.
The PAFN opened the Chilliwack location at Five Corners in 2019.
Before he was three years old, Sarah thought Winston had an ear infection after a swimming lesson. She took him to a family doctor who told her that he suspected little Winston had autism.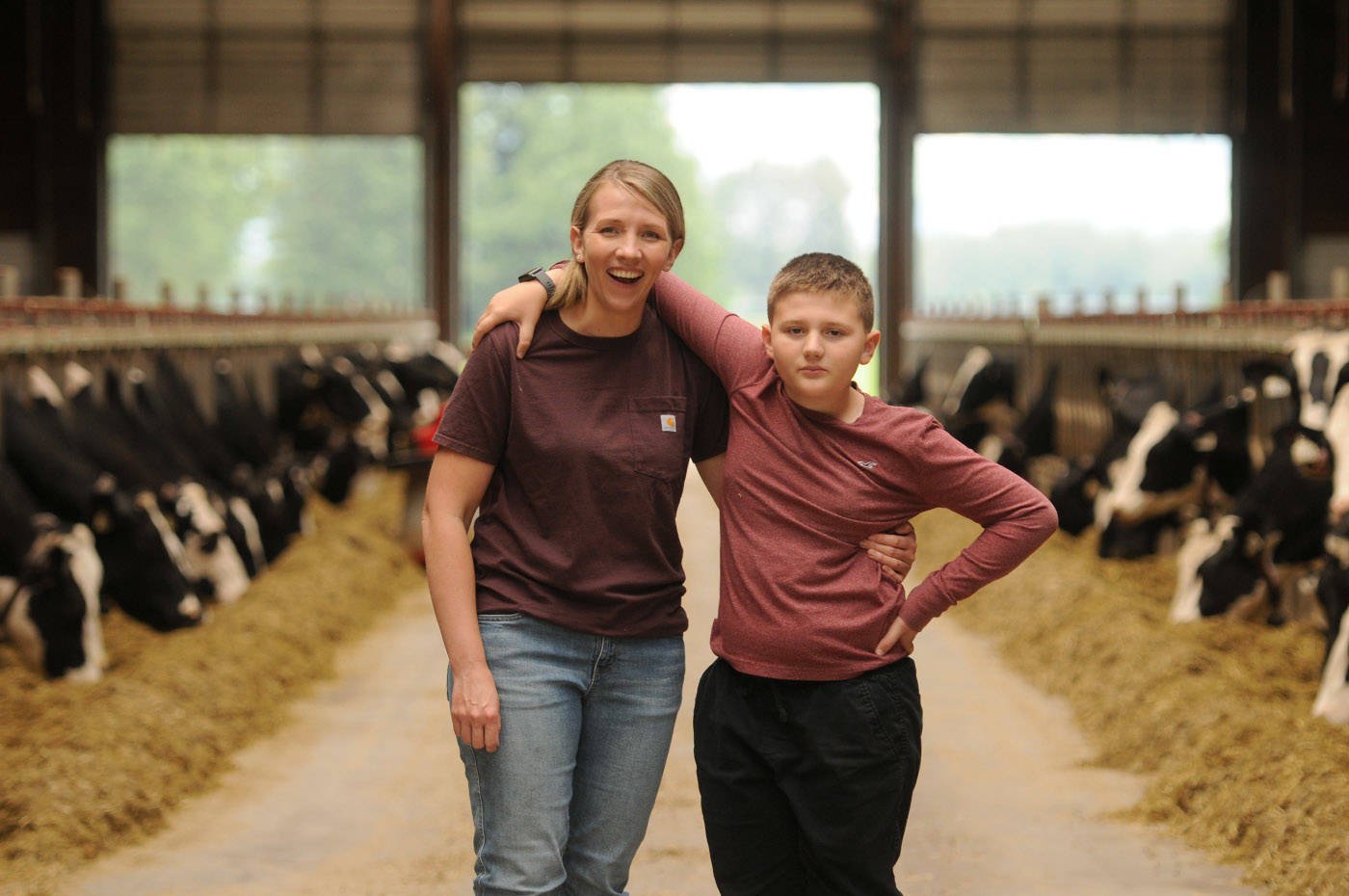 A pediatrician suggested they "wait and see" but the family doctor persisted: "'You're his mom,'" Sarah said the doctor told her. "' I've seen this before. This boy has autism. You need to do something about it.'"
So they did. After getting Winston tested privately, the doctor's instinct proved correct. The now 11-year-old is indeed on the spectrum.
"It was a game changer in his life to seek that out early," Sarah said. "This is where Steve came into my story."
Not only did Sarah not recognize the symptoms of autism in her first child, having nothing to compare it to, now that she had a diagnosis she didn't know what to do with it. With a diagnosis there is provincial funding available, but every case is different and parents need to decide what to do with that funding.
"If you've met one person with autism, you've met one person with autism," Sarah explains.
And Steve was the only person she knew with a child with autism. Through her work as a dairy farmer Steve was their banker.
"He set us on the path, the learning curve of becoming an advocate for your child."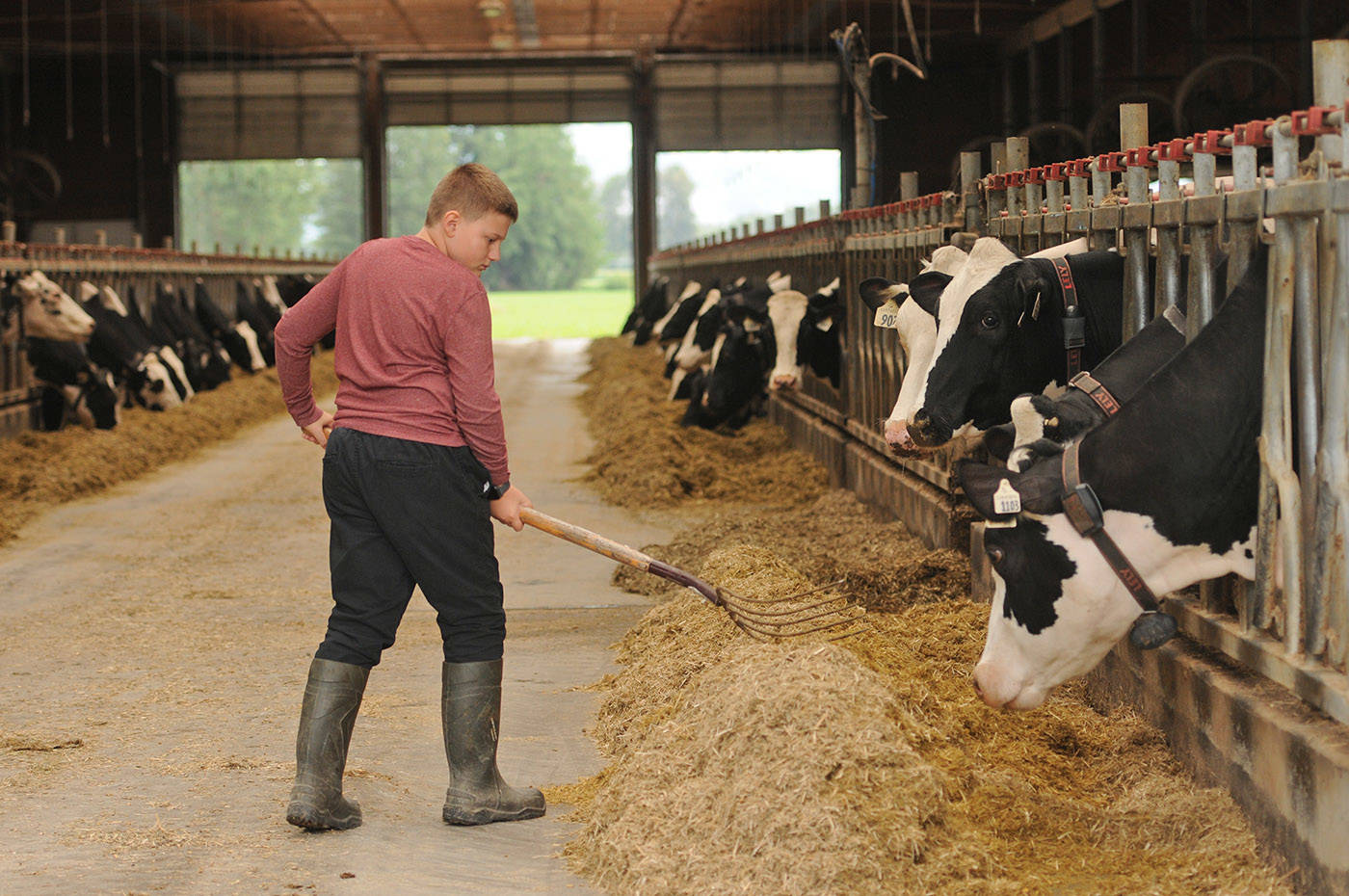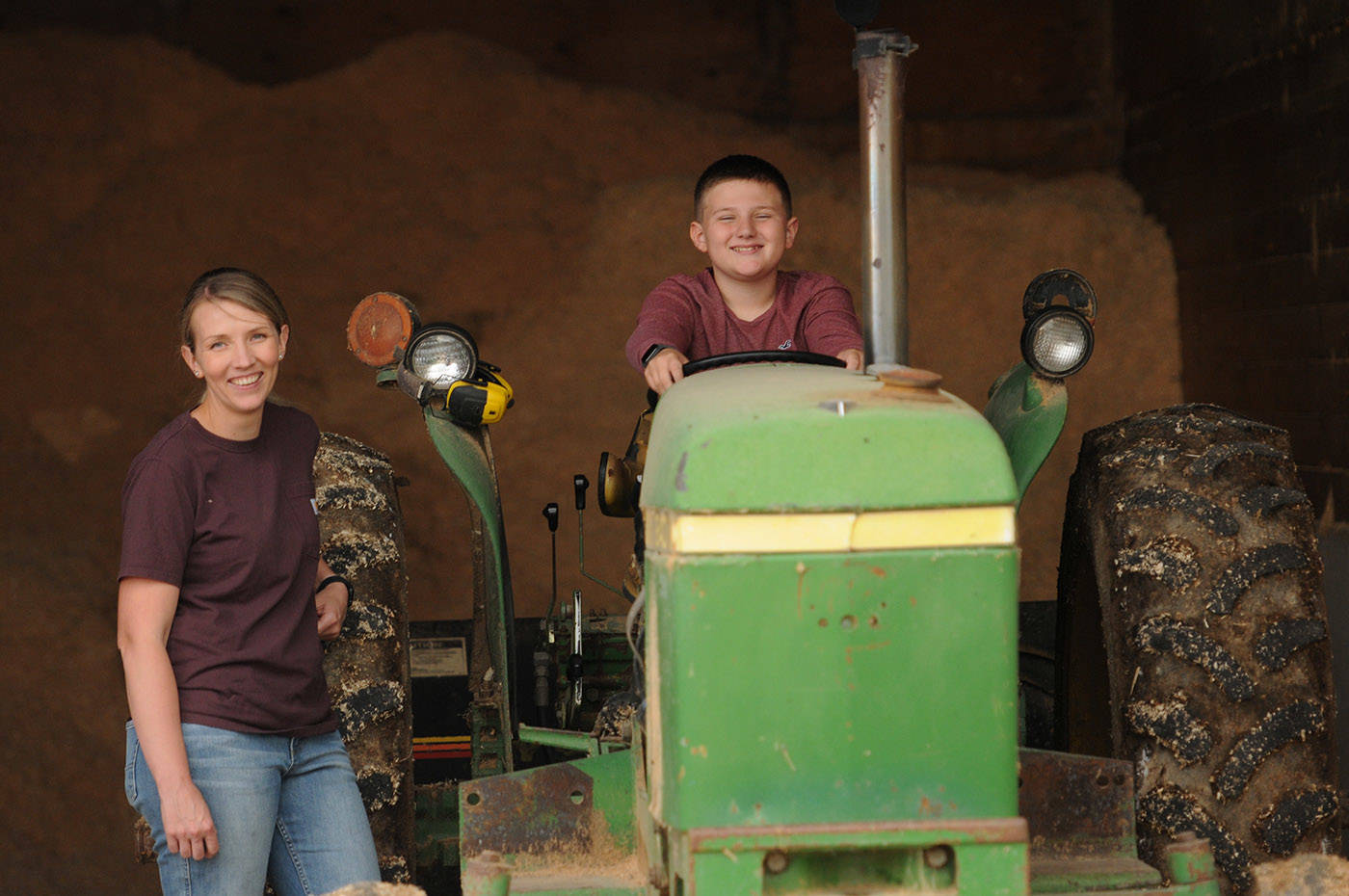 Because of the early diagnosis and intervention, the Saches were able to have a service provider in their home four days a week for years. Winston went from being non-verbal to learning to speak. Now at 11, Winston attends school and interacts with friends.
In those early days, she got help from Saccomano and then in 2016 the PAFN opened in Richmond with funds raised at the "Saccomaniacs Agriculture for Autism" annual golf tournament. This year, the 13th annual, is a little different as they've added sturgeon fishing to the day to get more people involved.
The event is held at Sandpiper Resort in Harrison Mills on Aug. 9.
Funds raised during the annual golf tournament helped to make the Chilliwack PAFN location possible, and almost everyone involved is somehow connected to the agriculture industry in the Fraser Valley.
Its opening in December 2019 was celebrated by all involved who helped make it happen.
"I guarantee you will have families moving to Chilliwack because of this centre and because of your community," said Wendy Lisogar-Cocchia, co-founder of PAFN, back in 2019.
This year will be Wintson's first year volunteering at the tournament that Sarah is happy to participate in. She said it's so valuable for young families to have the PAFN in Chilliwack.
"The value of just having the centre in downtown Chilliwack and being part of our community is really important," she said. "In Chilliwack, we now have somewhere where you can go and connect with resources."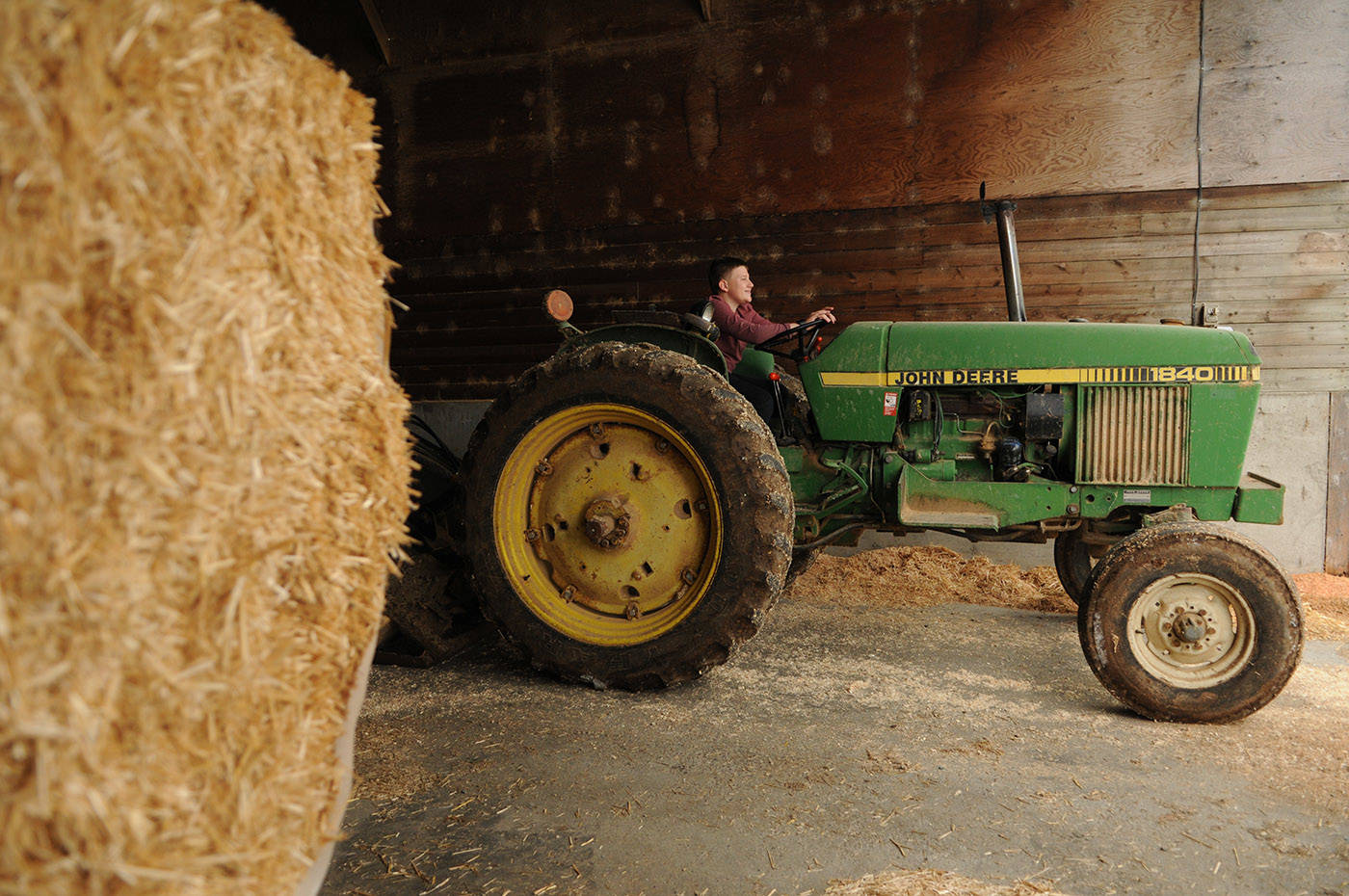 What advice does Sarah have for parents who get a diagnosis or who think their child might be on the spectrum? Connect with PAFN and they can help.
Currently there are approximately 110 families that have reached out and been helped with one-one-one support at PAFN in Chilliwack.
They help with navigating the system, advocate to raise awareness about long wait times for assessments, collaborate with the Fraser Valley Child Development Centre, the Ministry of Children and Family Development and more.
They've held two professional development days at the PAFN centre this year for public and independent schools, and education assistants come in for a tour to learn about what is available.
The pandemic has meant many of the services planned have not yet been available, but as things open up, hopefully more will be.
Despite the pandemic, the Fraser Valley PAFN hosted a virtual meet with Santa for Christmas 2020. Over 130 kids in total met with Santa from the privacy of their homes. The families were then provided with a recording of the moment, for future viewing or to share with family and friends.
Programs that will resume when the world is healthy again, they are hoping in September:
• Boys club
• Little Boys Club
• Parent education/social
• Superparents
• BI & Me Club
• Fraser Valley Connections
• Birthday Club
• Teen Club
• PAFN Fly program
• Hockey exposure program
For more information about PAFN visit pacificautismfamily.com and find out more about the Saccomaniacs 13th Annual Agricultural for Autism Golf Tournament and Fishing Derby at www.saccomaniacsgolf.com.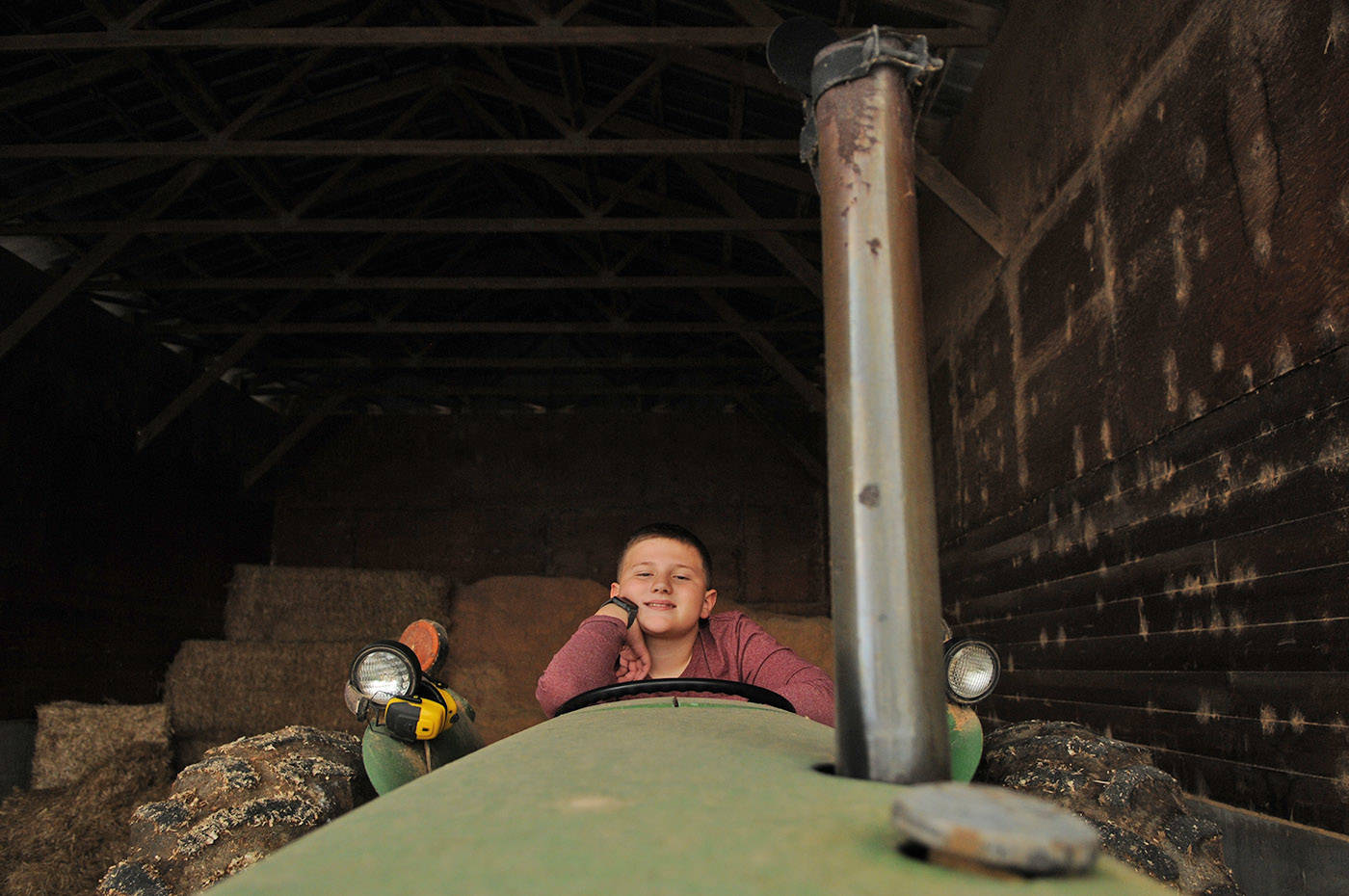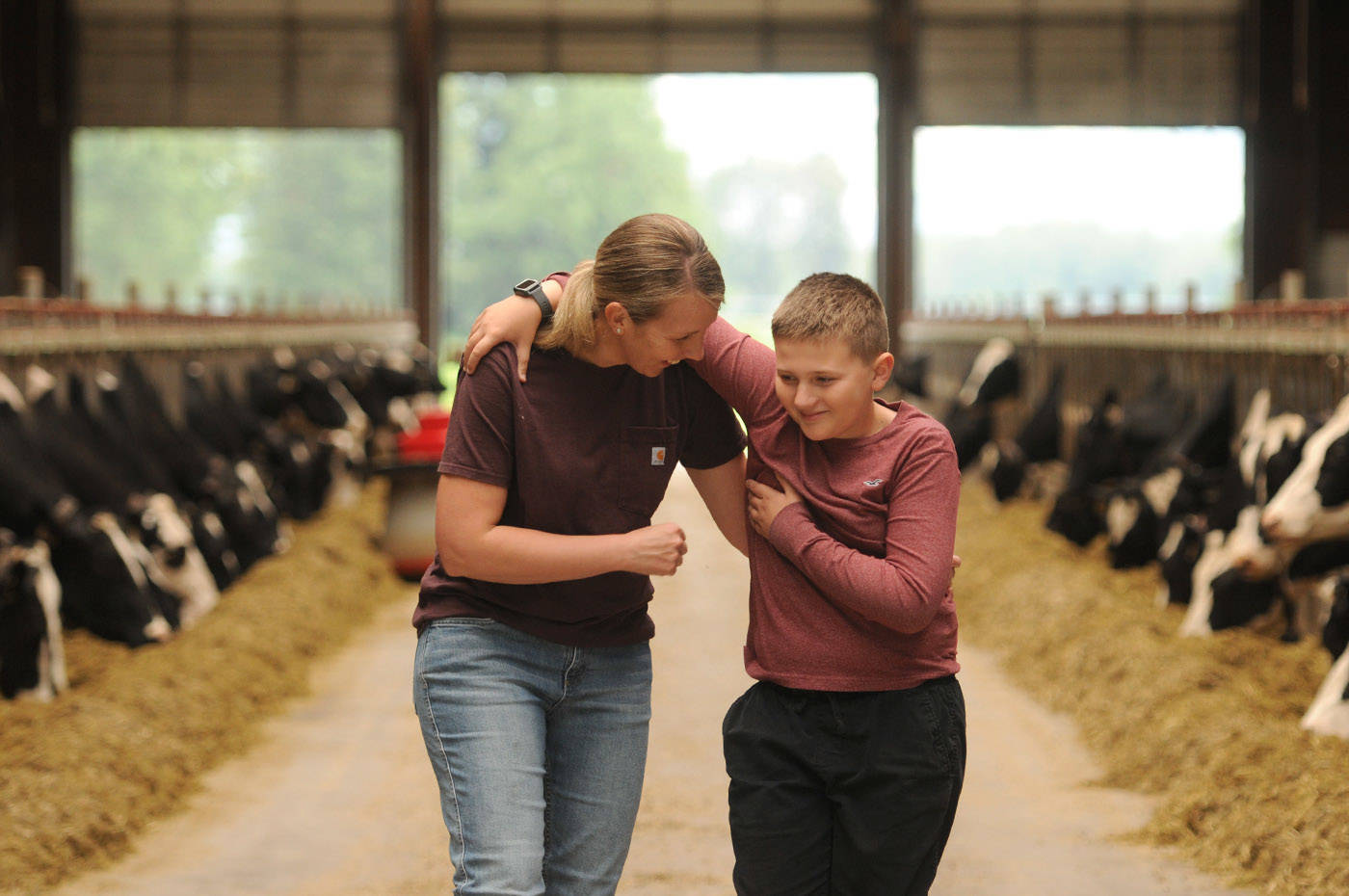 ---
Do you have something to add to this story, or something else we should report on? Email:
editor@theprogress.com
@PeeJayAitch
Like us on Facebook and follow us on Twitter.