It'll be a mix of villains and heroes for the Chilliwack Metropolitan Orchestra's upcoming spring concert.
March 27 will mark the CMO's second in-person concert since the pandemic hit.
"We're excited for the live aspect," said artistic director Gregory Johnson.
He, along with about 40 musicians, will be performing with guest bass baritone Andrew Greenwood who has a lot of "power" in his voice, Johnson said.
"He is a seasoned veteran. He's going to fill the space and then some."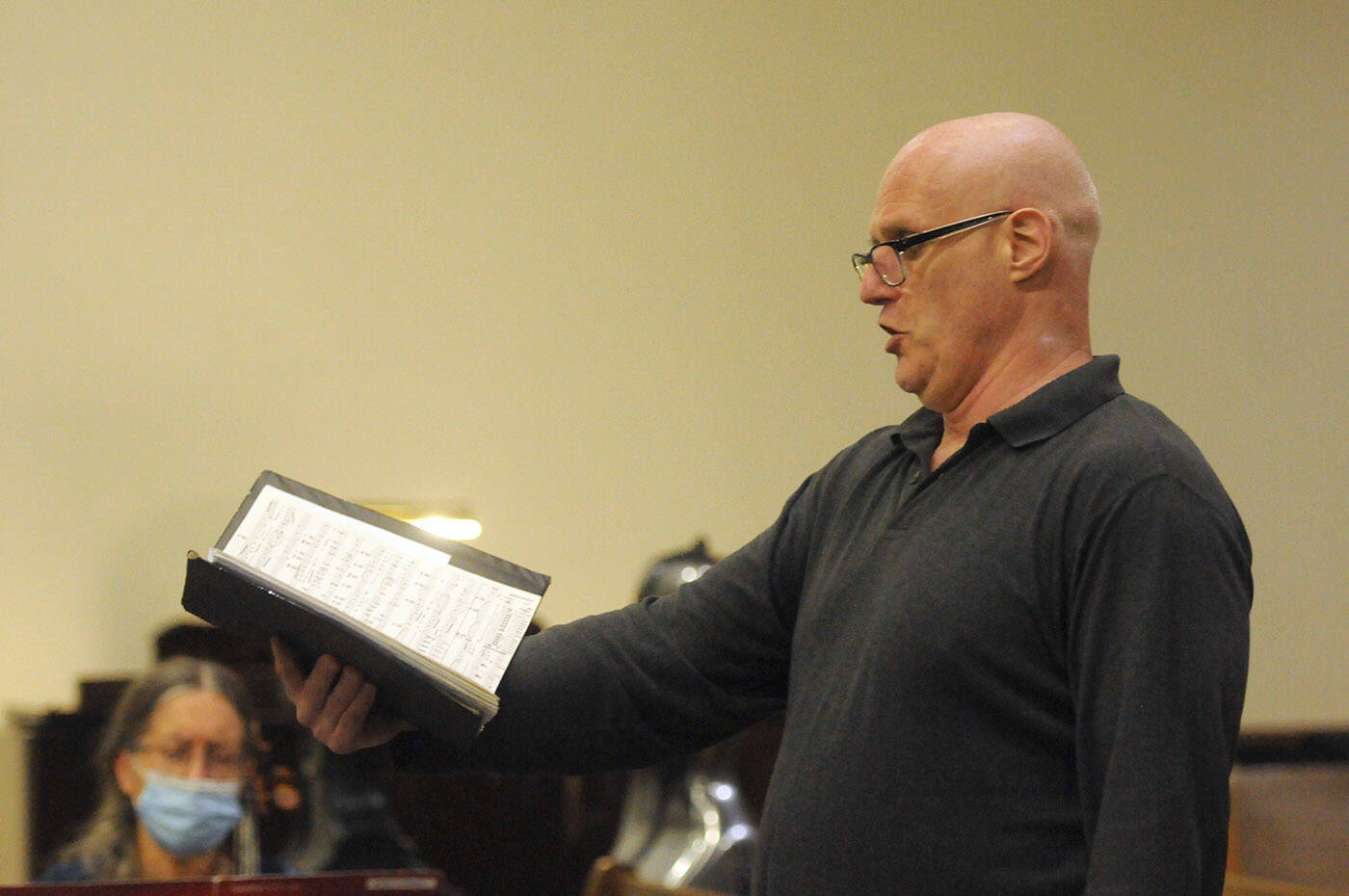 Greenwood picked the repertoire. He'll be singing a balance of songs, not all of which are about heroes but some about anti-heroes and delusional heroes.
"Everything heroic has a twist in this concert," Johnson said.
CMO's spring concert on Sunday, March 27 is aptly named Heroes and Villains.
Being a community orchestra, they work on a shoestring budget. Concerts like this one often start with a repertoire and from there they search for a theme.
"It starts with this little seed and it grows."
The concert has blossomed into various pieces from different music genres and eras.
"Andrew wanted some opera and some musicals and I wanted the movies… all under the heroes and villains tent."
Greenwood will be singing pieces such as The Impossible Dream from Man of La Mancha (Don Quixote) and In diesen heil'gen Hallen from Mozart's The Magic Flute.
Folks will also hear songs chosen by Johnson, such as music from Harry Potter, Star Wars and The Mandalorian. He's picked dark music and other songs where the hero is "a little bit off" like Willy Wonka in Charlie and the Chocolate Factory, Johnson said.
"I really try and get something for everyone," he said. "I've got a silly side so that's coming out at the concert."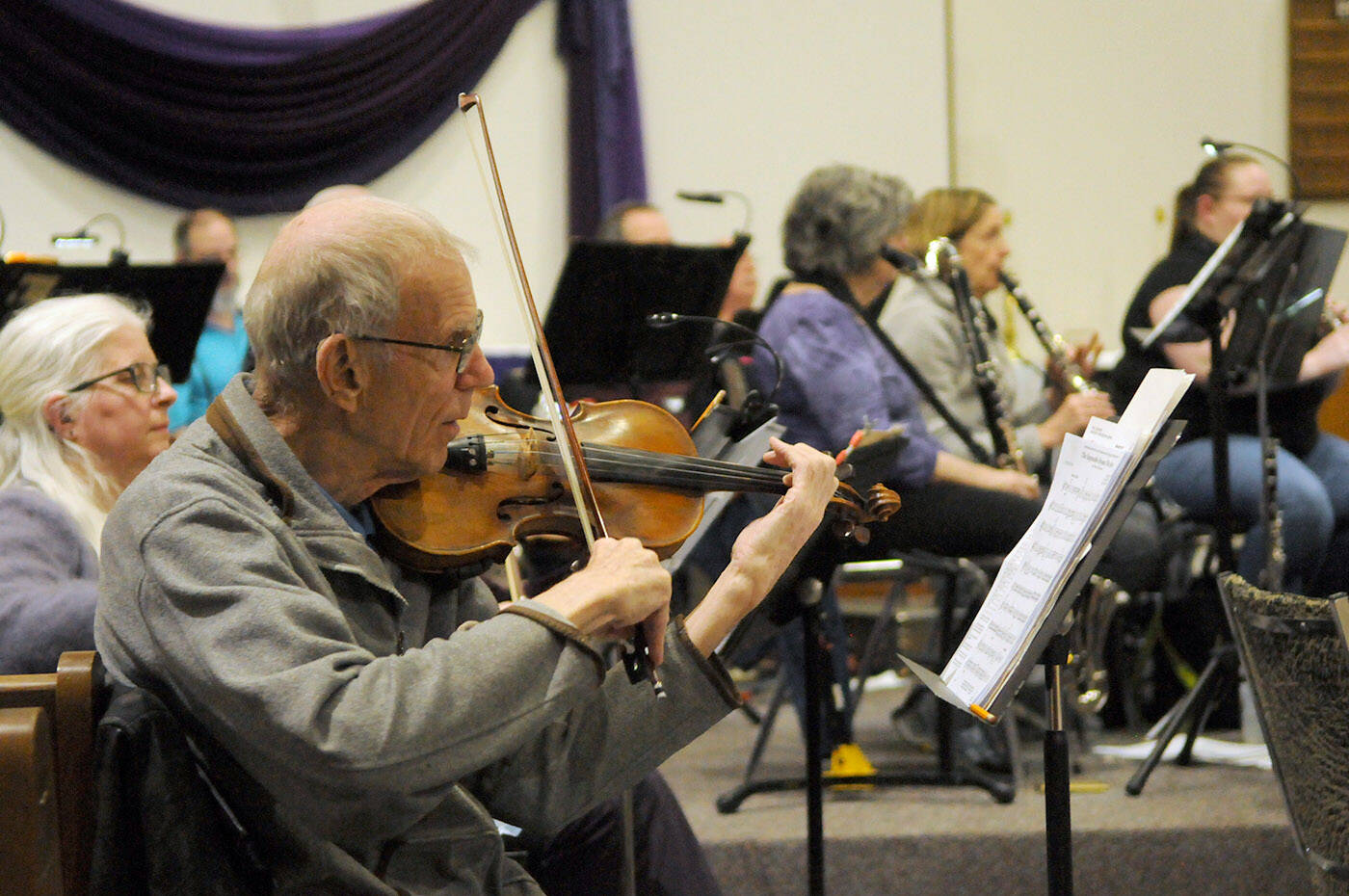 Johnson teaches music to young children. He is an accomplished conductor and musician and has a Master's degree in orchestral conducting.
Greenwood has appeared in many productions throughout B.C., Canada and Europe with title and leading roles in Macbeth, La Traviata, The Marriage of Figaro, La Boheme, and The Barber of Seville. He also is highly praised as a concert and oratorio singer with such works from Handel, Mendelssohn, Mahler, Orff, Bach, Verdi, Mozart, and Brahms.
The concert will start with the Ukrainian National Anthem. CMO harpist Anya McRae will be performing some Ukrainian selections before the concert in the lobby.
CMO's all-ages spring concert Heroes and Villains takes place on Sunday, March 27 at 3 p.m. at Christ Lutheran Church (9460 Charles St.) in Chilliwack. Doors open at 2 p.m. For tickets, go to heroesandvillains.eventbrite.com. Tickets are $30 for adults and $25 for seniors and students (plus fees). There will also be a door prize raffle.
For more, including information on joining the CMO and to make a donation, go to chilliwackmetropolitan.com.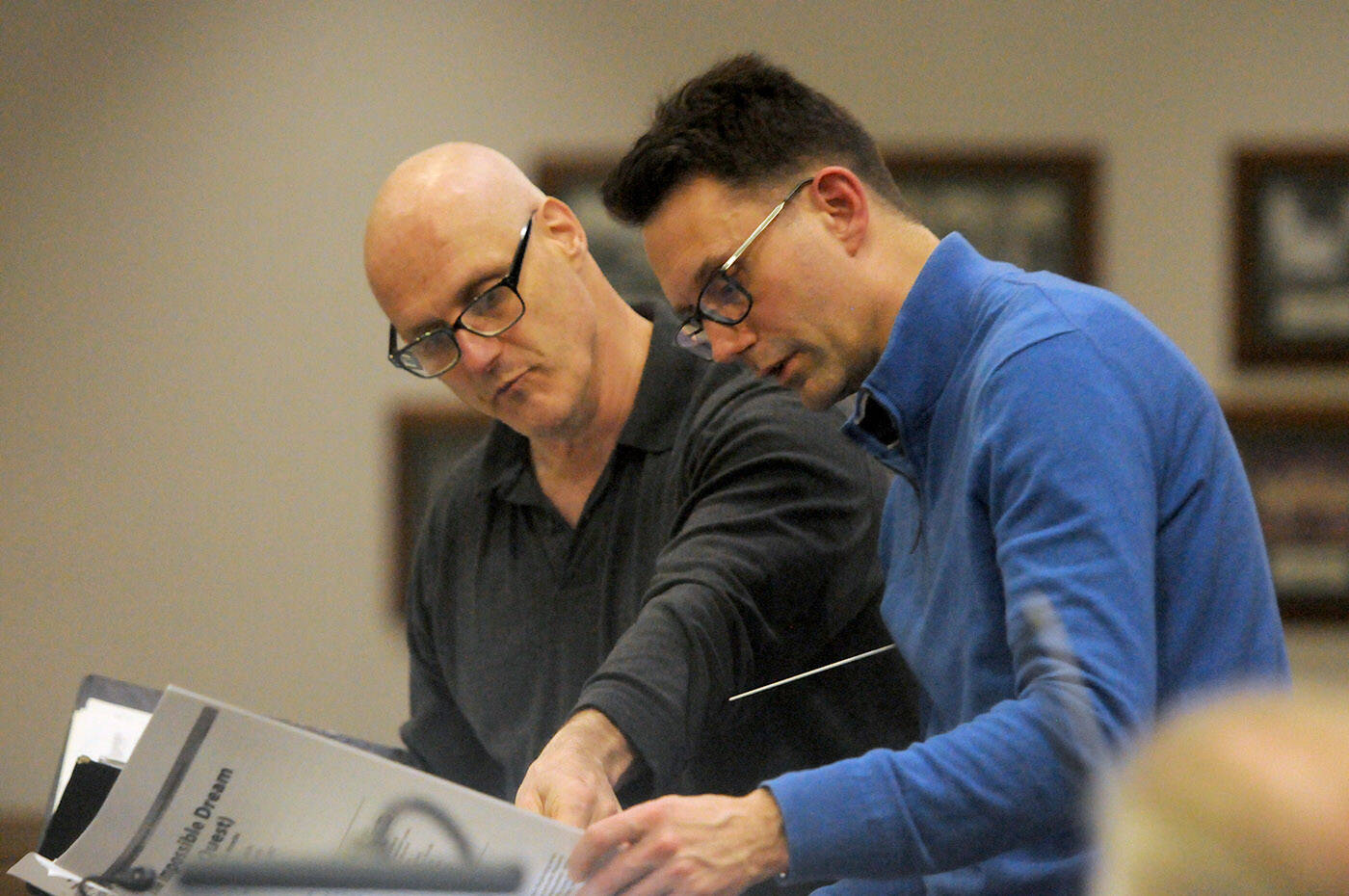 ---
Do you have something else we should report on?
Email: jenna.hauck@theprogress.com
Twitter: @PhotoJennalism