Organizers want folks to 'go hog wild' at B.C.'s second-oldest fair this summer.
That's the theme for the 151st annual Chilliwack Fair which runs Aug. 11 to 13 at Chilliwack Heritage Park.
And it'll be even more affordable for families with young children to take in the historic event this year because kids age nine and under will be admitted free all weekend long. Last year, free admission was only for kids age six and under.
"This year we have so many reasons to celebrate – 2022 brought record attendance to our 150th celebration and we couldn't be more excited to continue the fun," event co-ordinator Nicole Williams stated in a press release.
A whopping 47,000 people came out to last year's fair.
With attractions like daily foam parties, panning for gold, obstacle courses, the return of the Chilliwack Rodeo, and a concert by award-winning country musician JoJo Mason, there will be a lot going on.
This year, the Chilliwack Rodeo Association is celebrating 35 years and will bring a rough stock event – bareback riding, saddle bronc riding and bull riding – to the arena on Friday, Aug. 11. The BCRA Rodeo takes place on Saturday at 6:30 p.m. and Sunday at 1:30 p.m.
Opening ceremonies will be held at the rodeo arena on Friday, Aug. 11 at 6:45 p.m.
That same night, people can take in a concert featuring JoJo Mason around 9 p.m.
He's been on the Canadian country music scene for seven years and most recently, he won the Entertainer of the Year award at the 2022 B.C. Country Music Awards (BCCMA). Mason has multiple award nominations, including two 'Rising Star Award' nominations with the Canadian Country Music Association, and a trio of BCCMA nominations.
He has performed at the 2020, 2021 and 2022 CCMA Awards, earned a Canadian Recording Industry Association Gold certification for his single 'Better on You' (an honour presented to him at the 2021 Calgary Stampede by his friend and colleague Dallas Smith) and his latest single 'Let Me Down Easy' hit the top five at Canadian Country Radio.
The Chilliwack Fair is bringing new attractions, along with some favourites to this year's event.
There will be inflatable carnival games, bouncy castles, a ninja parkour course, a dunk tank, tractors and all the traditional Atchelitz Threshermen's Association favourites. Folks can play mini golf, ride a train, stop by the photo booth for free portraits and watch the motocross riders soar through the sky.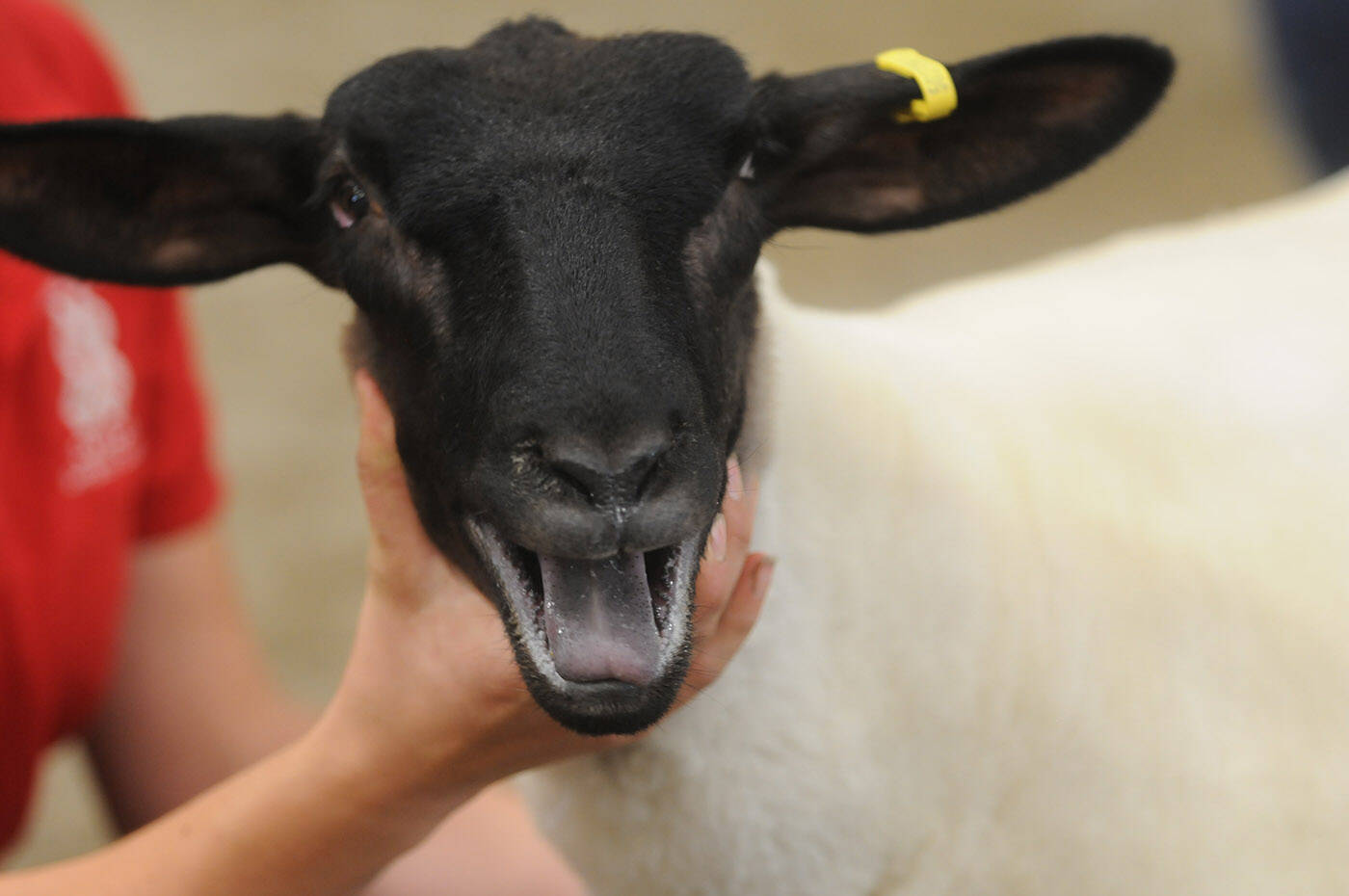 The Vancouver Circus School is back to show their talents and teach people a trick or two, and nearby will be pony rides on both real and stuffed animals.
In addition to Mason, several other musicians and local performers will take to the stages over the three days. There will be people showcasing their culinary skills, magic shows, square dancing and more.
Back after several years away will be Robin Sather of Brickville Design building some of the most intricate Lego designs, plus the public will be able to build creations as well.
Many artists will showcase their skills, from painting and sculpting to carving, and the 4-H and open livestock shows are always a staple to take in while visiting the farm animals in the barns.
The 151st annual Chilliwack Fair runs Friday, Aug. 11 and Saturday, Aug. 12 from 9 a.m. to 9:30 p.m. (grounds open until 11 p.m.), and Sunday, Aug. 13 from 9 a.m. to 5 p.m.
Single tickets and family passes range from free (kids age nine and under) to $40. For more info, including full schedule of events and entertainment, ticket info and more, go to chilliwackfair.com.
---
Do you have something else we should report on?
Email: jenna.hauck@theprogress.com
Twitter: @PhotoJennalism