A beer-collaboration fundraiser will help bring adaptive bikes to Chilliwack and help make outdoor recreation and sport more accessible.
All six craft breweries in the community have come together for the second annual Chilliwack Charity Beer Collaboration, and a new beer will be launched on Oct. 13.
The limited-edition beer collaboration will raise funds towards the partnership goals of the Adaptive Mountain Biking Collective and Tourism Ch'illiwack. The primary goal is to introduce a fleet of adaptive bikes to the Chilliwack community, with plans for them to be available for rental in the summer of 2024, when the program will officially launch.
The six breweries are all part of a unified beer called Ch'illiwack Berry Bash, a kettle-soured ale featuring local blackberries, blueberries and strawberries.
Brewed collaboratively by Old Yale Brewing, Farmhouse Brewing Co., Field House Brewing, Bricklayer Brewing, Flashback Brewing and Sidekick Brewing, it's described as a "tart, fruity and refreshingly authentic taste of Chilliwack, known for its agricultural roots, including many berry farms."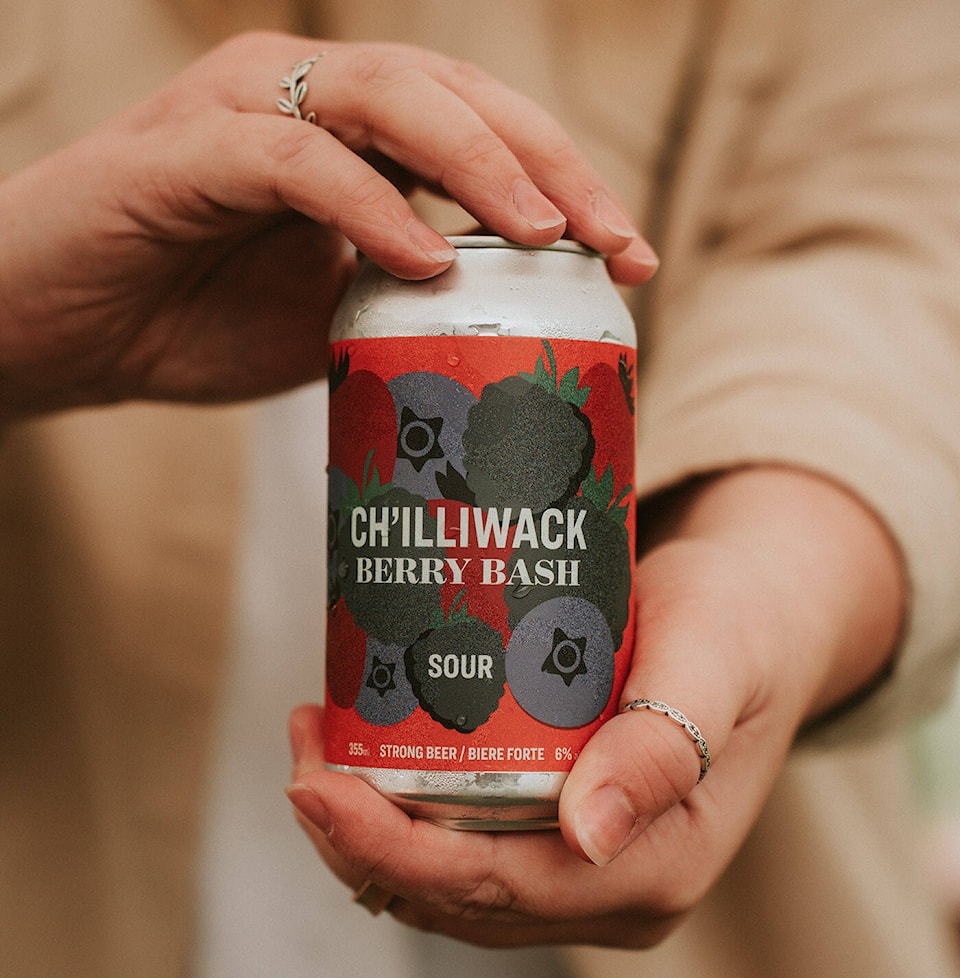 The concept of adaptive mountain biking encompasses a wide range of events and riders who require adapted equipment, instruction or specialized trails to accommodate their physical, intellectual, neurological and sensory abilities. Adaptive mountain bike styles can include trike bikes, handcycles, recumbent bikes, two-wheeled cycles, wheelchair tandems and carriers and many other adaptations that allow many more riders to enjoy standard mountain bikes.
A launch event for the collaboration beer is scheduled for Friday, Oct. 13, from 4 p.m. to 8 p.m. at Farmhouse Brewing Co. (6385 Lickman Rd.). People will have the opportunity to taste the beer and view one of the adaptive bikes on-site.
Chilliwack Berry Bash will be available in six-packs at Farmhouse Brewing, the Jolly Miller Pub & Liquor Store and Sardis Liquor Store. Additionally, it's available on tap at the six local breweries.
For more, go to tourismchilliwack.com/chilliwack-charity-beer-collab.
Adaptive Mountain Biking Collective (AMBC) is a sub brand of the Kootenay Adaptive Sport Association. AMBC is a non-profit organization with a mission to inspire and promote physical activity, boost economic development through recreational tourism, develop and maintain recreational infrastructure, and enhance participation in local sports clubs. They provide communities with adaptive mountain bikes and resources for adaptive mountain biking (aMTB) to individuals who may require specialized equipment, instruction, or tailored trails due to their physical, intellectual, neurological, or sensory needs. For more information, visit kootenayadaptive.com.